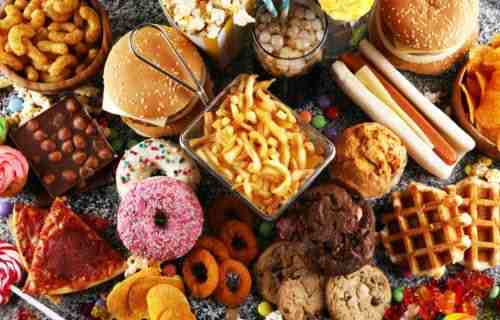 1) Pizza: There's a reason pizza is so popular. Humans are drawn to foods that are fatty, sweet, rich and complex. Pizza has all of these components. Cheese is fatty, meat toppings tend to be rich and the sauce is sweet. I mean Pizza is great for any situation but it's the perfect comfort food for late night cravings while watching a movie or chilling with friends.
2) Mac & cheese: Macaroni and cheese is popular because it's absolutely delicious. Just the thought of oozing cheesy goodness with Pasta is mouthwatering. Another comfort food that's is simply magnificent.
3) Grilled cheese sandwich: One of the easiest snacks to make and one of the tastiest too. It hardly takes a few minutes to make a grilled cheese sandwich which means your cheesy cravings never have to wait.
4) Chocolate: Chocolate is probably the yummiest way to cater to your sweet cravings because the hit of taste that you get from chocolate is just amazing. The way it slowly melts in your mouth makes it a super feel good comfort food.
5) Ice cream: I mean who doesn't love ice cream? That sweet creamy goodness is unmatched when it comes to desserts. Moreover, the variety of flavours is massive, having something for every craving and mood of yours.