Who doesn't like to dress up be it girls or boys whenever they want and however they wish to. Watch is one thing that both genders can wear and style it for a look like never before!
There are different type of watches, some with a leather a strap, some with a mesh chain, a few in bracelet style, a comfortable rubber band style or even if its in beads. Looks classy when you wear it!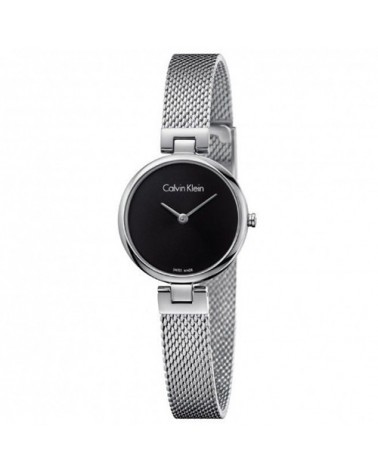 Here are a few images attached to give you a vision of how a certain watch looks like and how you can pair which one with a certain dress.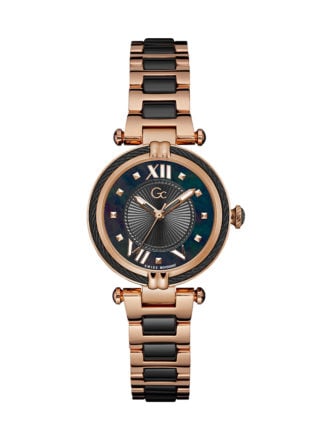 There are different brands like Emporio Armani, GC Collection, Calvin Klein, Tory Burch, Omega and much more where you can buy different watches in a wide price range and stay classy.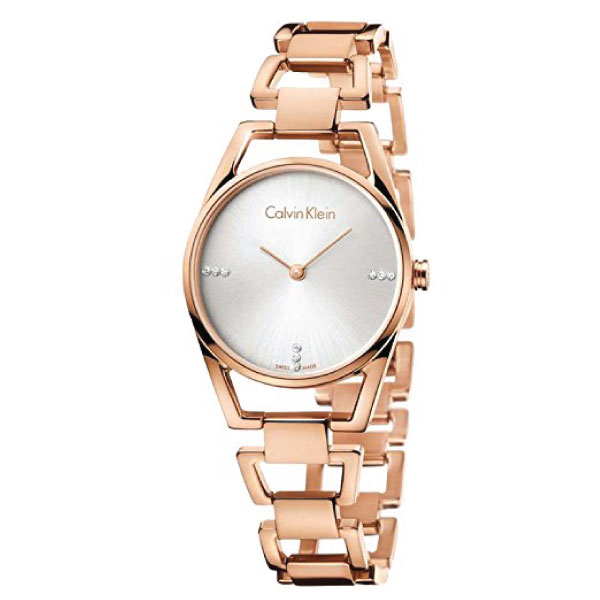 This bracelet style of Tory Burch watch can be paired up with a good casual look and also a formal eastern look. It's considered as a classic golden watch collection but also a trendy stylish look for a night out!