The weather has become increasingly humid and hot after the rainy season and it will remain the same for a few days as predicted. The best way to avoid the feeling of humidity and heat tapping your body is to keep yourself hydrated from the inside. This can be done by consuming water-rich foods, fruits or vegetables.
Here are some commonly preferred eatables that keep the body hydrated.
Watermelon
Watermelon is one of those fruits which is high in water content and is equally delicious. This also keeps the stomach filled up and is the best for avoiding dehydration. To avoid bloating your body with water by having one glass after another, watermelon can be eaten as a meal.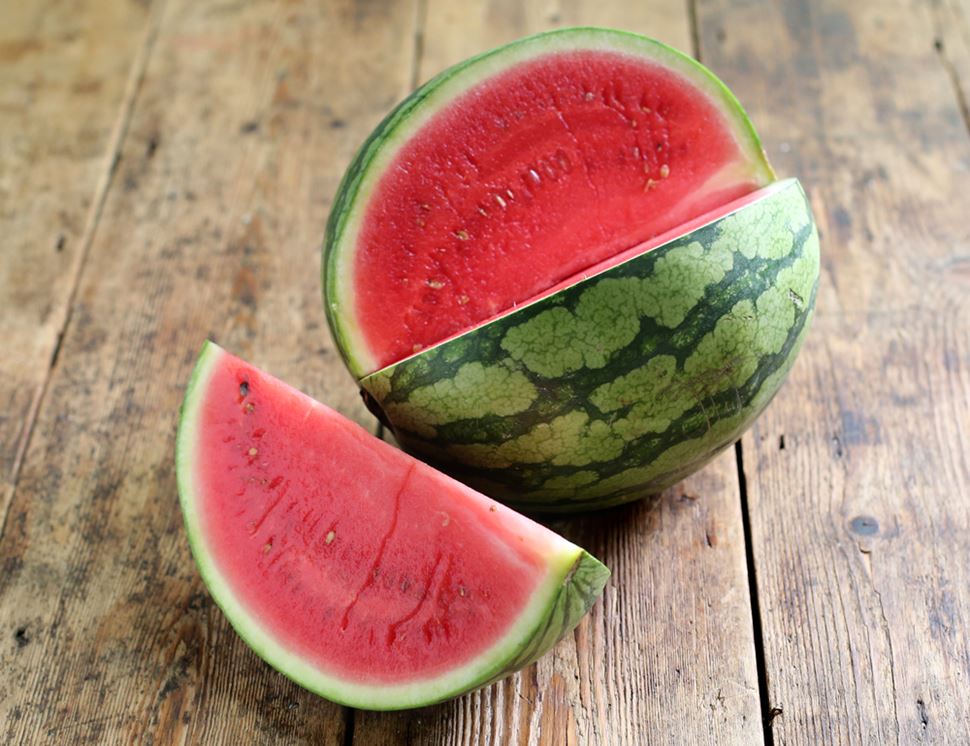 Cucumber
Cucumber is commonly mixed in salads which naturally cool up the body. These can provide the proper amount of nutrition to the body and will also cure a lot of digestive problems.
Lemon and Mint
Lemon and mint are both fresh and cool when mixed together in lemonade. This drink served is heavenly amazing and favors the taste buds too. Lemon is highly contented with water.
Cantaloupe
Melons and cantaloupe both are rich in water ratio. A large portion of this fruit can reduce the bloating of water by filling up the exact amounts of calories and nutrients.
Yogurt
Yogurt is the best to be eaten in hot weather to avoid dehydration and to keep the body cool and mind fresh. Moreover, this can be eaten when frozen and mixed with other fruits and berries.
Light soups
Soups and light sour broths are refreshing to the body and can be eaten as a meal if you feel like avoiding to eat heavy and oily foods.
Citrus Fruits
Citrus fruits like oranges and grapefruits are rich in water contents and are equally beneficial for the body. These are high in fiber and help in metabolism too.