The importance of marriage is emphasised a lot in the society of Islamic Republic of Pakistan. In recent times, there have been various statements made by our very own beloved actors who we look upto as role models that made me question the kind of people we idolise in the industry.
A popular statement was made by the infamous actor Muneeb Butt, husband of leading actress Aiman Khan that sent his fans in shock. He claimed that women should always be prepared for her husband to remarry and should take care of their husbands if they don't want them to leave or replace them.
A similar statement was also made by Feroze Khan where he stated that people should be allowed to marry more than once and shared his views on polygamy and early marriages which were quite questionable.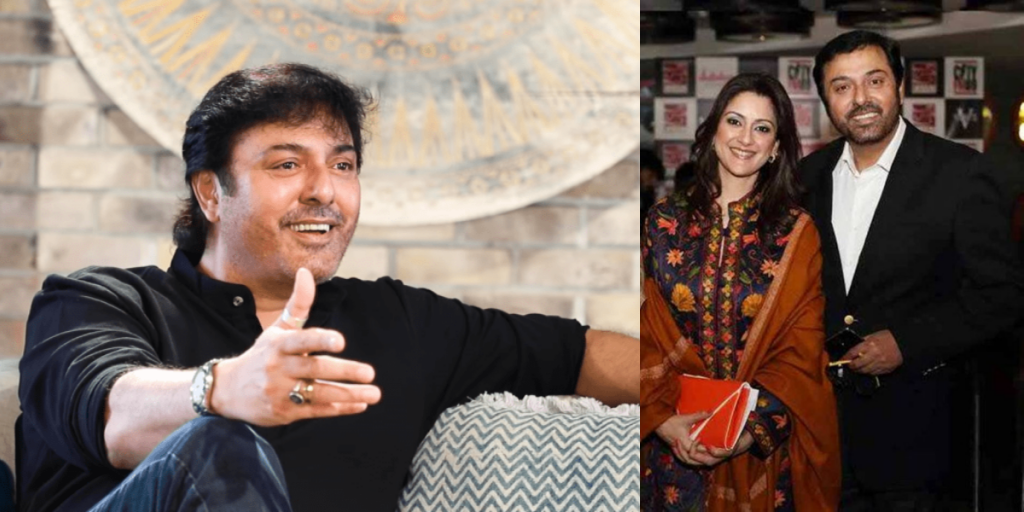 The most shocking revelation was made by our legendary actor Nauman Ejaz, who made a statement loud and proud where he claimed to have cheated on his wife several times but never got caught.
It is a shame hearing of all these statements as these are the people, we look up to and represent our Pakistani industry. This hypocrisy is beyond my understanding and it is high time, they start acting responsible and fulfilling their role as public figures by promoting positive statements rather than tarnishing the image of our country and corrupting the minds of our youth!