As most women-led businesses trade from home, or in shared business spaces, they are ineligible for grants except for locally administered discretionary funds. While these businesses have no or low premises costs, they face other fixed costs for which they have no support. Historical evidence tells us that human discretion introduces gender bias into funding decisions, sounding alarm bells around discretionary funding.
Now is the time to listen to and properly support female entrepreneurs and to help them fix long-term problems of inadequate monetary needs that may result in low pay and poor living standards.
Therefore, it is a basic necessity that female entrepreneurs should be economically empowered through basic entrepreneurial training.
Keeping in mind the financial stability and the constant growth in business a customized training program WEET was developed under The Commonwealth Social Policy, Entrepreneurship Program.
Women Economic Empowerment Training (WEET) a program supported by The Commonwealth was launched from June 1st, – 31st August 202. The program's main objective was to empower female entrepreneurs to sustain their businesses financially and to further enhance their trade skills.
8 weeks of extensive full-day training sessions were organized all over Karachi, Pakistan.
The training had 2 phases, the first phase was conducted through open forums and registrations, and the second phase was with the stakeholders.
WEET's Project Manager Ms. Uroosa Ali expressed her excitement at the last training session that despite the lockdown restrictions and limited access to the educational or training intuitions we managed to train 214 successful females across Karachi.
Each training session was supported by business owners and professional corporate individuals. One of mentors Buraq Shabbir co-owner of SpicOgetti foods said that WEET allowed her to share her story as a female entrepreneur and in believing that by empowering herself she could empower other women as well.
Our stakeholders included Osmani's and Co, Pakistan Readymade Garments Technical Institute – PRGTTI, Vision For The Kingdom – VFK, Rana Liaquat Craftsmen Colony – RLCC.
The program was structured into two modules, the first module incorporated the theory designed on a PowerPoint presentation whereas the second module was practical with interaction among the participants.
The course material was developed and distributed to each participant.  A certificate was awarded to all the candidates at the end of the training sessions.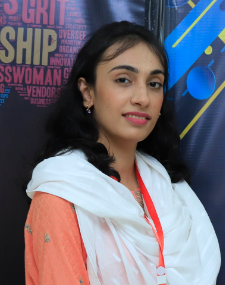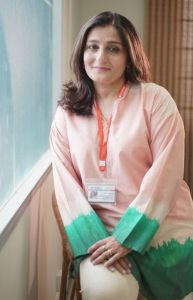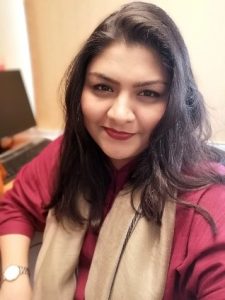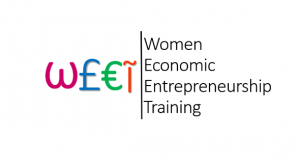 WEET project logo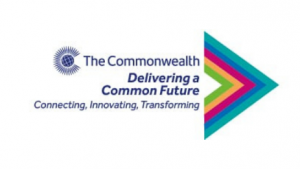 International Supporting Partner (The Commonwealth)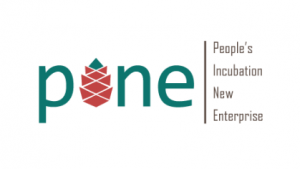 Associate partner (PINE Global)
 Stakeholders of WEET