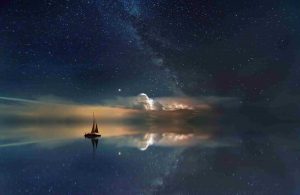 After struggling hard for years, I am now at a point in life where I am able to get whatever I desire to get and where I can conclude that all my dreams have come true. Precisely, I can perceive everything I coveted for. From a very early age, I was the kind of person who was confident and poised yet always had a strong perception of every possession I demanded. People say you don't always get everything in the world if it's not meant for you or written in destiny. But I believed you are the one who makes your destiny with the amount of passion and hard work you accomplish in your life.
Today standing here in one of the tallest and finest building in the country in my office, facing the window of the room I see millions of faces daily fighting in the same scenario where I was years back. From the pen I carry with me to the different cars I own and travel in today, everything is lavish and profligate. Remembering all the time from where I belonged to where I am today, I assure you that it was not a piece of cake to eat for me. Many hurdles were on my way.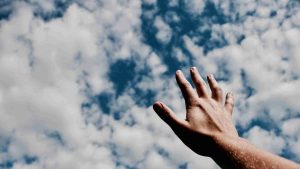 But now that I am satisfied it actually makes me feel like all the years of struggles, I made were worth it as today I am paid off. If I open up about my childhood I was not born in some rich or supportive family. I had to face many real-life glitches. I had to learn things on my own without the help of mentors. I failed many times but I never gave up or lose hope in anything. I made millions of sacrifices in my life and never complained for even once about anything. Just focused on achieving to goals.
I still recall the time when I used to work waking up all night without even having a single thought for myself ever. I just remained focused and aimed to achieve my goals no matter how much hard work was needed. Many of the times, when I had no one to share my burdens with either mentally or physically, I was anxious.
There were phases in life where my family used to complain about, I being ignorant to them when I was too occupied with work and raising my business. I was not capable of giving enough time to my family but I compromised on them. I was not constantly present with my family in their celebrations and sorrows. I never had the idea that once these days are disappeared, they won't come back ever again my mind was away from every kind of thought except for the work and my goals were all over my head and nothing else.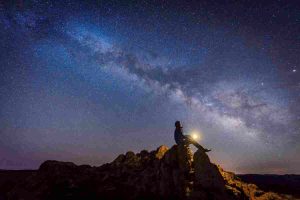 I made two rules during my struggling days that I assured myself I won't break in order to reach my goals. One was that nothing will turn out to be more important to me than my dreams and the second important rule was that no one's a loyal friend to a person who is self-made so trusting anyone was not my cup of tea. I always had a strong grip on them no matter how hard it was.
The only thing I regret today is that I can buy anything in this world except for those days where I was missed by my family. Today I am Pakistan's number one entrepreneur. So now when I think that everything's left behind but your hard works pay you off anyway. I shall not be thinking of anything unenthusiastic. I can hear the voice of my mother shouting "wake up you owl!" My eyes opening steadily and me realizing that what an amazing dream I had. But lately, it was just a dream, but dreams do come true eventually.