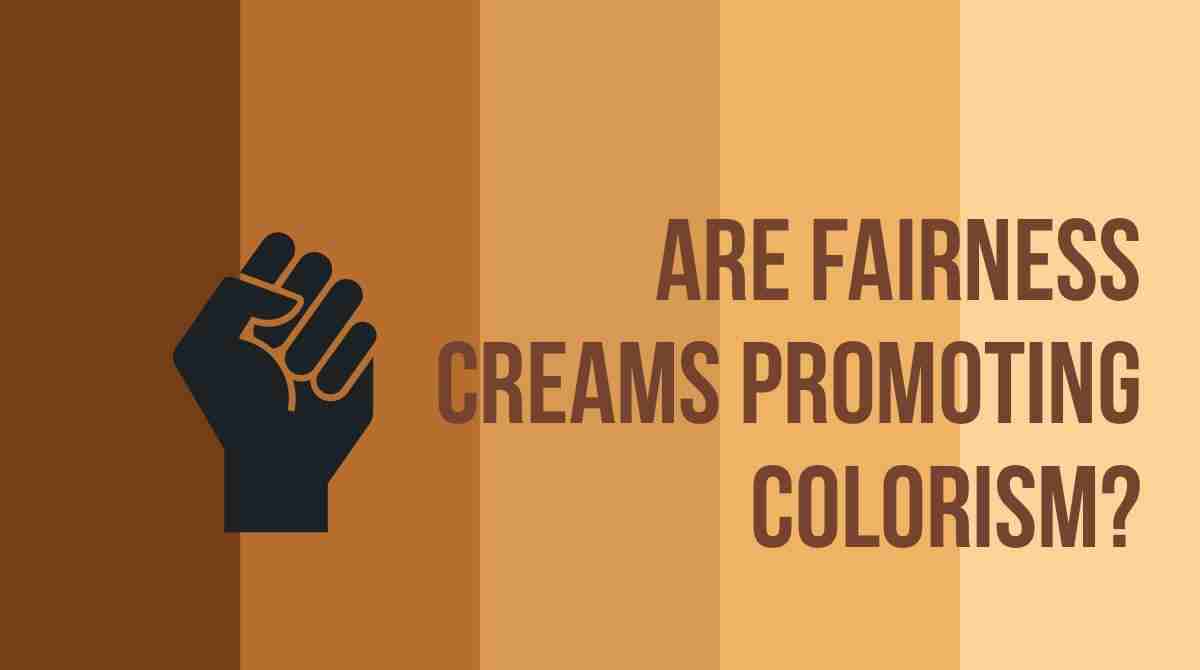 Fairness creams are been used for a long period of time and increasing in complexity in new generation. Racism is about being bias against a particular skin color and considering them to be inferior. It is a common practice in different organization where they always select a candidate who is smart and has a lighter skin tone and always overlook a dark person even if he claims to have a better academic background.
There is always two school of thoughts where one believe that most users of these fairness creams would see it same way as foundation cream or lipstick which helps to enhances their looks. But some believe that it promotes discrimination and colorism. And believe that such creams have no effect on skin color and therefore is waste of money. Different movements like 'Dark is Beautiful' has already been started which has alter the perceptions of beauty in the minds of consumer.
During 1970s when fair & lovely first hit the market, it was bought by millions of teenagers and young women every year in a country where lighter skin is considered to be beautiful and dark to be unpleasant. But recently Unilever have been criticized for promoting racism and making women with darker skin tone feel insecure and anxious.
However Unilever realized its mistake and announced to remove the word 'fair ', while growing the skin care portfolio and targeting more diverse representation of beauty. They also removed the shade card from the packaging. And also assured to "feature women of different skin tones".
We are glad that they are actually eager to change the history, and relook at their product in its essence.