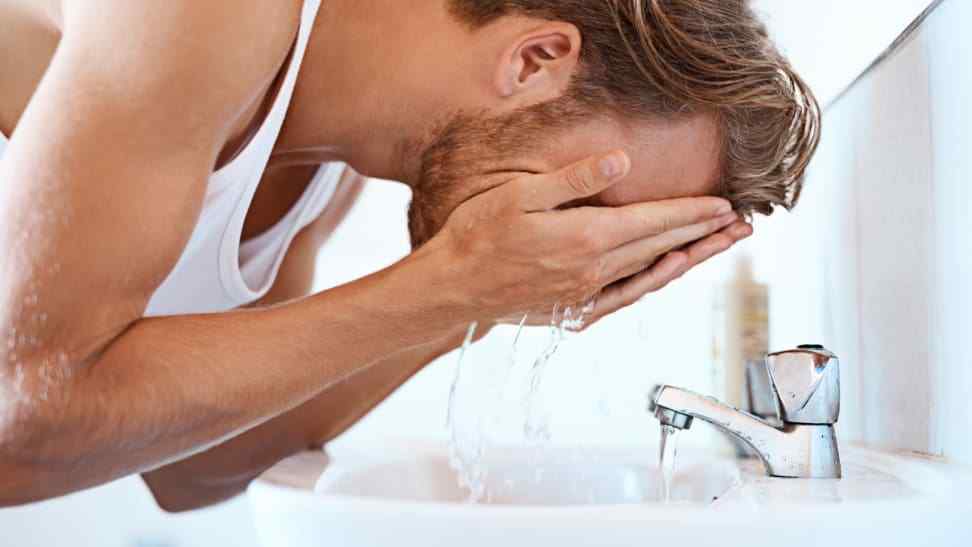 In this country, the weather changes thoroughly and this effect the human skin as well.
Many people have this nature of skin some are having dry some are having sensitive skin, which is the most important thing to take care of.
Water alone just won't cut it. If people who thought they had 'cleaned' their face, took a thermal imaging photo, they would be shocked and appalled at the number of bacteria they saw. Really..!!
Instead of being careless, there are many brands who offer a face wash product according to the audience skin nature.
Now the question rises that is it safe to use a face wash product?
There are few products that I would suggest to use, in which there is Garnier, Ponds, Olay 7 etc.
During the day, your hands touch all manner of grimy surfaces laden with bacteria. That handle on the train. Those buttons in the lift at work. Even your beloved mobile phone. All house dirt, pollutants and germs which are easily transferred to your skin.
The following benefits are to show the main chores of face wash:-
1. It cleans:
Face washes help to remove the dirt, oil that water alone can leave behind. It thoroughly cleanses, without causing irritation, leaving only soothed and hydrated skin.
 2. It moisturizes: 
Facewash does not just rid your complexion of all the icky stuff, it also buffs away dry skin, helping to reveal a fresh layer of skin beneath. Your face becomes more even textured with a natural glow.
3. It stimulates the circulation:
The process of massaging face wash softly into your face helps to boost the flow of blood. It is also incredibly relaxing and therapeutic.
After using face wash, it gives you long-lasting hydration, boosts collagen and strengthens the skin's barrier to keep the moisture.