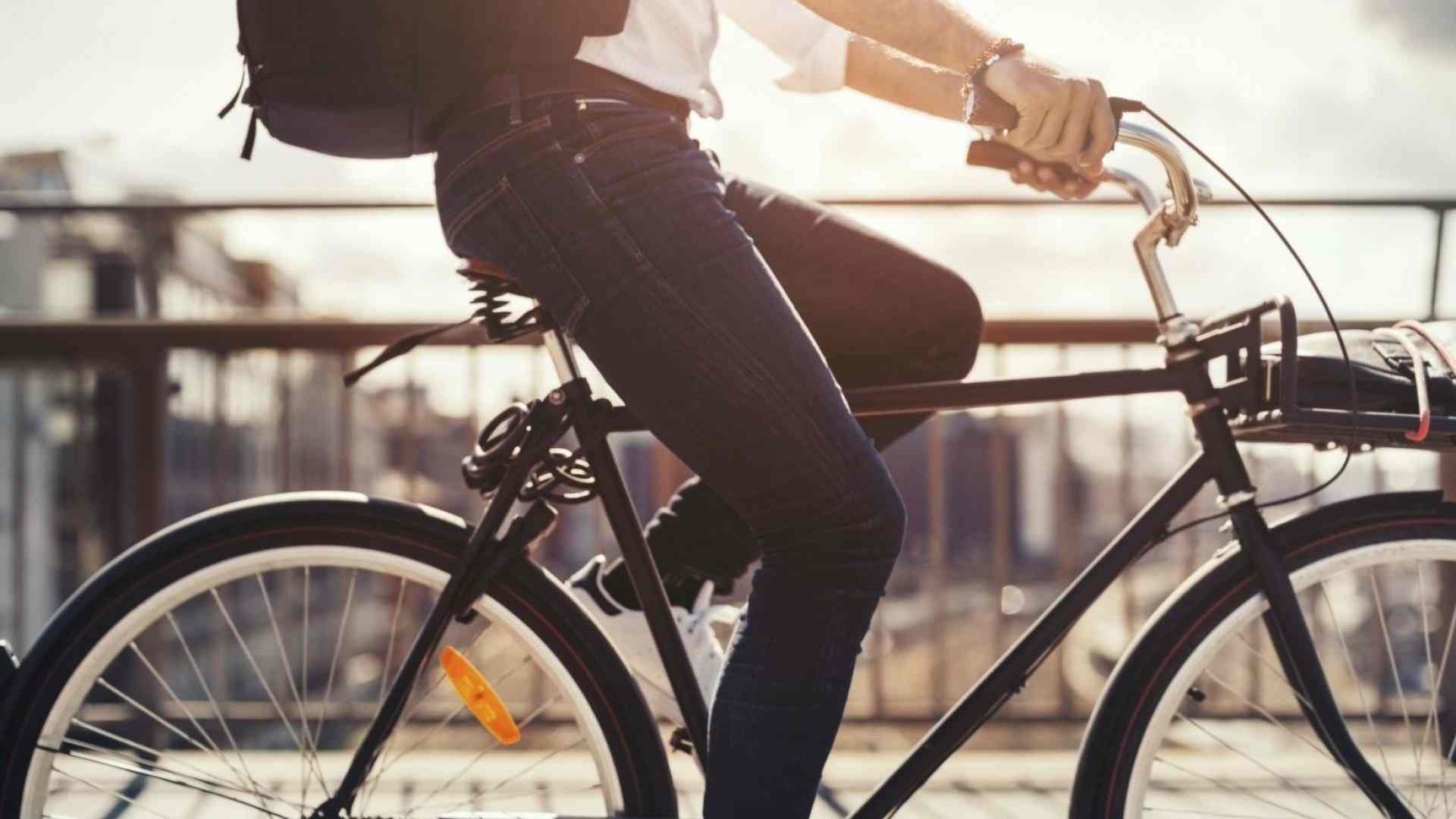 Failure is not the opposite of success, It's a part of success.
Doing something is better then nothing. These days every single one of us is running in a race for money. It's being decades that so many individuals have secured their future by taking risk in their life.
Today, the people I am talking about are the richest person in the world some are still on the top of the list.
So, people that are entrepreneur, there is no cutting the corner, there is cheat sheet, it is just simple as it sounds complex.
HARD WORK.
Today I am talking about decide and executing your plan is much better than thinking that your decision is not worth it.
Around the globe, thousands of people get left over just because they are afraid to take that one step which can be the start of their success pillar or can be the failure of it.
Once Mark Zuckerberg said, "don't even bother to avoid mistakes because you are going to make tons of mistakes"
It up to you that you learning quickly from those mistakes which can help you to move forward and have improvement what you have done wrong.
Furthermore, in my point view before doing anything in your life, firstly have things in your mind about positive and negative outcome simultaneously.
It will simply help everyone to be ready for the failure and in that situation never give up, STAND UP and try it again until it gets better the way you see it.
Even god doesn't help you until and unless You Take The First Step..!!