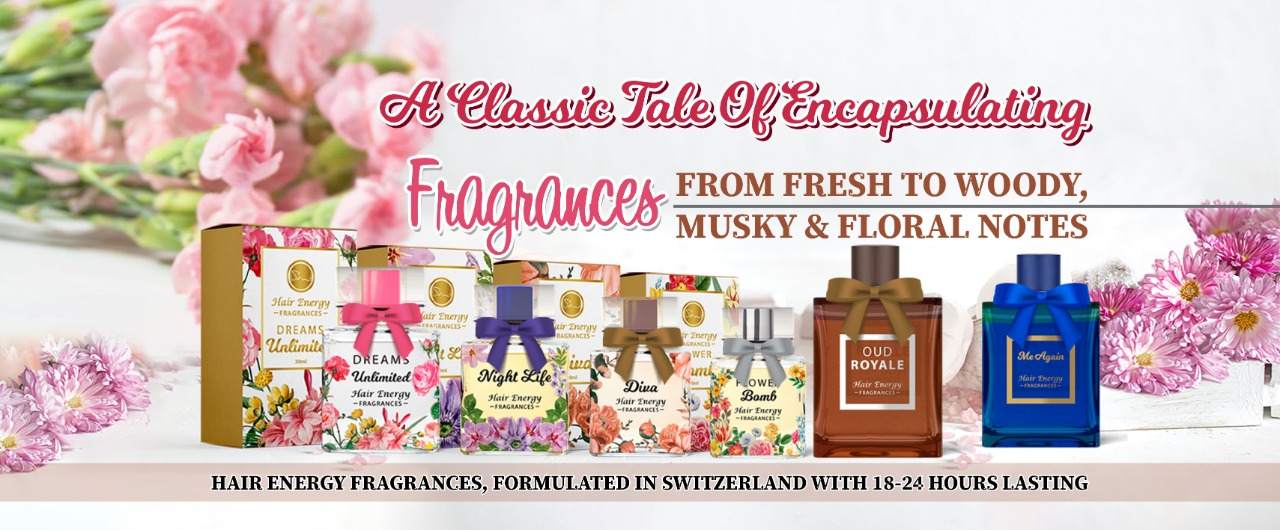 The Pakistani economy is going through a rapid change as new and competitive brands have entered the market. These brands and their innovative ideas and quality create waves of competition in the market that is already tight and where every brand has carved its own space and build its own name and fame.
One such brand with reputation for the best organic hair and skincare products in the market is Hair Energy by Ayesha Sohaib.
Hair Energy entered the market in October 2018 an has since managed to build a niche for its products that are known for their exclusive hair and skincare solutions typified by organic appeal.
It is no coincidence that a significant fraction of home based and natural remedies for skincare and hair loss solutions appeal to the general public but they require the right mix of ingredients and knowledge of to prevail as an organic product. Over time the market has seen a proliferation but none were able to build a success story based on huge audience, both inland and internationally.  Hair Energy by Ayesha Sohaib has overcome this obstacle through passionate appeal for quality and client engagement.
The brand offerings not only cover a wide range of organic skin and haircare products but has also played a part in educating people about the benefits of natural products.  The reviews have commended the creators of the brand, particularly the CEO who has not only taken genuine pain in ensuring quality of the skin and haircare products but also for her innovation towards educating the consumers about the best combinations to use from the product line.  The combination of stepped-up emphasis on quality and consumer orientation is both unique and emphatic.
The products have had an up vote within the social media (Instagram, Facebook & YouTube) with a string of celebrity endorsements for the infallible quality of the products.  Ayesha, being a Derma Expert with an extensive research of more than 11 years, took on the goal of providing organic solutions where therapy and other hair and skin products had failed.  Knowing that her remedies and solutions were helping people overcome hair loss after chemotherapy and other problems like skin discoloration, she engaged mass media to carry the message further wherein the brand has been endorsed by a number of well-known and reputed celebrities, influencers and other channels that promote hair and skincare awareness. Such is the brand appeal that the message is now going across the borders whereby sales have boosted.
The relevance of these products extends from daily use to those for pain relief, essential oils and carrier oils.  Consumers have reported encouraging results in fighting problems like skin ageing, hair fall and skin dehydration. The brand did not stop at just being a hair and skin care brand. They have recently launched a purely organic perfume collection which is now available for sale online!
The perfume collection has a variation of scents which caters to the choices of all kinds of perfume lovers. From woody, and Oudh to oriental scents they have it all and guess what? It's all organic! This is yet another milestone the company has achieved and it is safe to say that it surely isn't the last venture the brand has to offer.