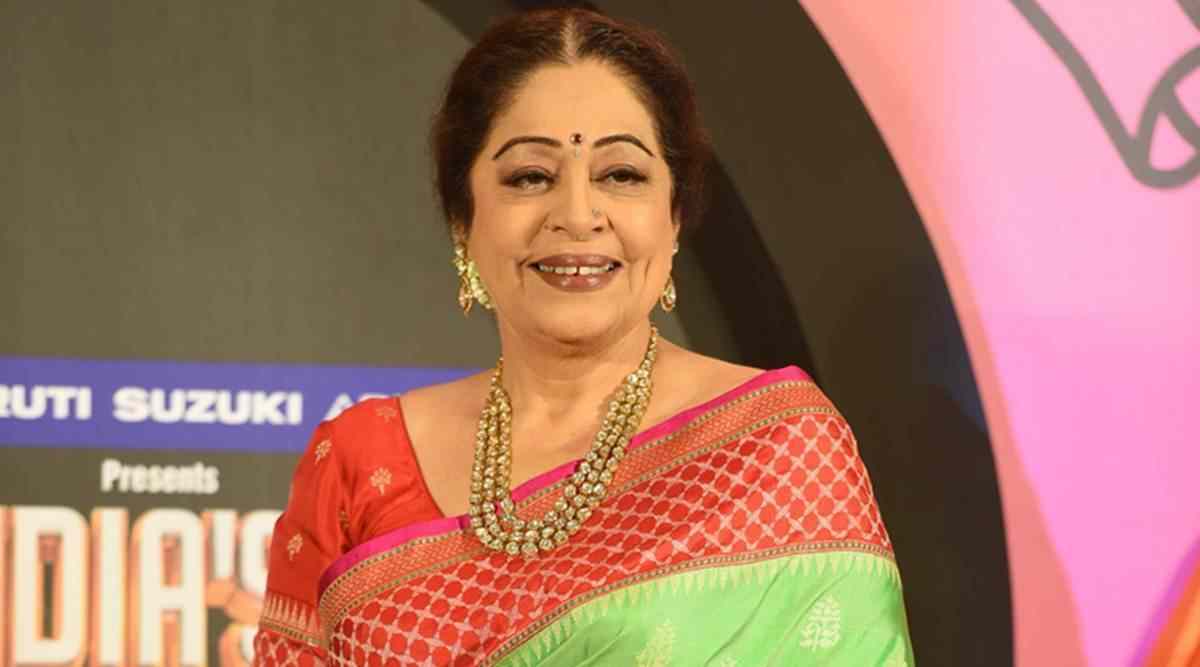 Indian actor turned politician Kirron Kher has unfortunately been diagnosed with multiple myeloma, a cancer of the blood cells.
The Main Hoon Na actor, who is also a member of parliament from the city of Chandigarh, had been missing from duties for quite a while, with people questioning her absence. Following this, BJP leader Arun Sood announced on Wednesday that Kher was suffering from multiple myeloma.
"People had been going all out to use words like 'missing' or 'gumshuda' for Kher. I just want to announce that she is suffering from multiple myeloma and undergoing treatment at Mumbai's hospital," he announced, putting an end to the rumours.
"We have been informed that though she is out of danger, she has to go regularly for her chemotherapy. In one week, she has to visit hospital for two hours and the next week she has to be hospitalised for a night. This is apart from the other treatment that is going on at her place," he added.
The actor-turned-politician's husband Anupam Kher confirmed the news on social media as well.
— Anupam Kher (@AnupamPKher) April 1, 2021
"Just so that the rumours don't get the better of a situation, Sikandar [their son] and I would like to inform everyone that my wife has been diagnosed with multiple myeloma, a type of blood cancer. She is currently undergoing treatment and I am sure that she will come out of this stronger than before," he wrote.
He further added that his wife was being looked after by experts. "We are very blessed that she is being looked after by a phenomenal set of doctors. She's always been a fighter and takes things head-on. She's all heart and that's why so many people love her," he added, requesting fans to keep sending their love and prayers her way.
"She is well on her way to recovery and we thank everyone for their support and love," he said.
The Khers found out about the diagnosis on November 11 when Kirron was rushed to the hospital for a broken arm despite not falling down or getting a fracture. A PET scan revealed a multiple myeloma diagnosis in her left shoulder and right arm.