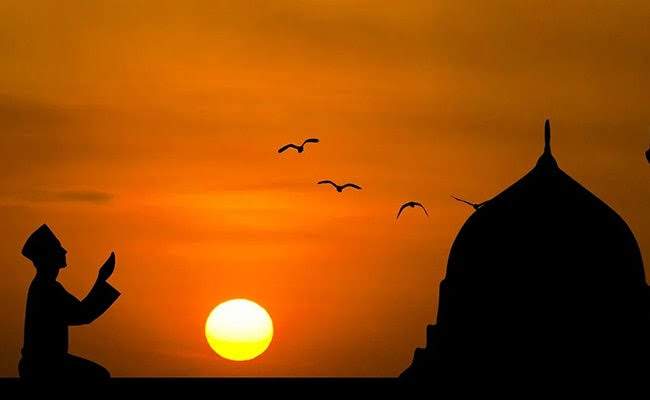 The most beautiful time of the year is almost here and Muslims all around the world are ecstatic. This is a month where believers get a chance to get closer to their creator, help the people around them, and most importantly learn self-control. If you still haven't guessed, I'm talking about the blessed month of Ramzan which is right around the corner.
Suddenly every household in Pakistan has Rooh afza or Jam e Shireen stocked up and this goes on to be our national drink for the holy month. Our cravings for pakoras, samosas and jalebis are at an all-time peak as iftari is incomplete without a dose of these deep fried high calorie snacks. The nights that are usually dark, lit up as people go to mosques to pray taraweeh and wake up in the middle of the night to prepare and have sehri.
And then how can we forget night cricket. There is not a single street where kids and adults aren't coming together to have night matches and tournaments and what not. Unfortunately, all of this feels like a distant memory at the moment as this is going to be our second Ramzan during the Covid-19 pandemic. Last Ramzan was one of the most difficult time of our lives as the whole world was in lockdown.
Hopefully this time we'll be able to enjoy the beautiful month of Ramzan while abiding to the SOP's and being as careful as possible. Let's take this Ramzan as an opportunity to become better humans and collectively pray for better times to come soon.