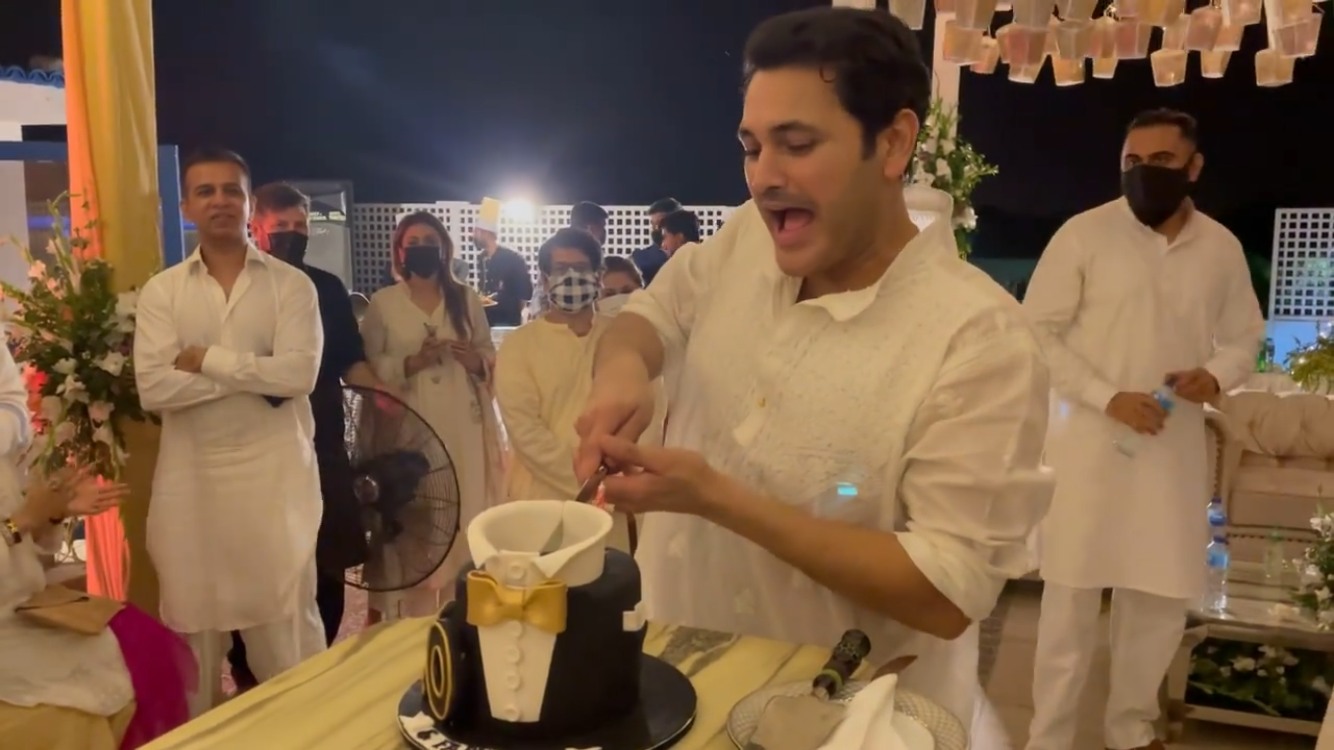 As the doc celebrated his 40th birthday with a bang, so did all we through the viral photos of the celebration that are doing rounds on every social media platform.
"Happy 40th birthday to me!" he wrote, sharing a video of himself cutting the cake. "For a man, 40 is a very important time in his life. So let's see what Allah has in store for me."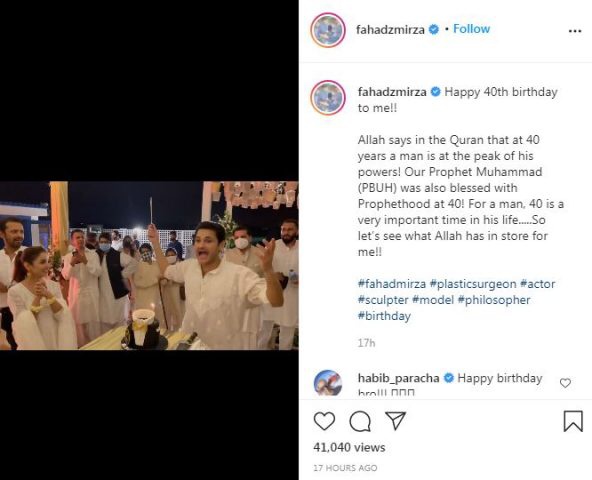 It was a star studded Qawwali Night, including Fahad's wife Sarwat Gilani, Frieha Altaf, Sheheryar Munawar, among others.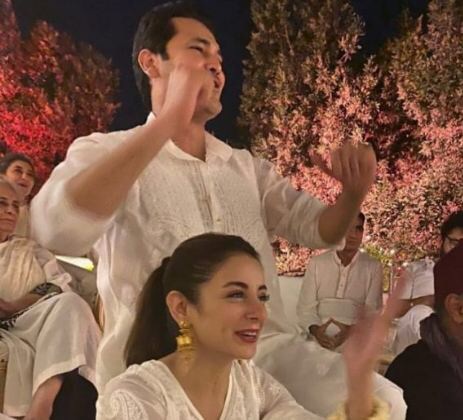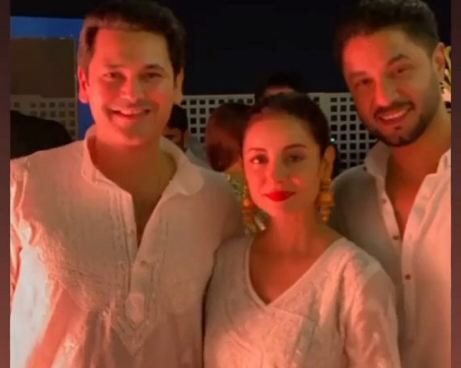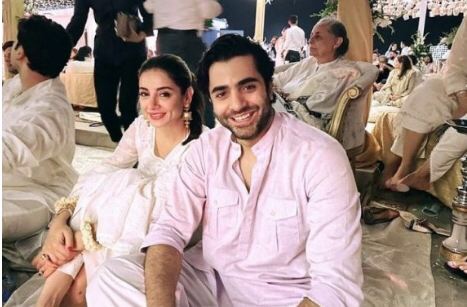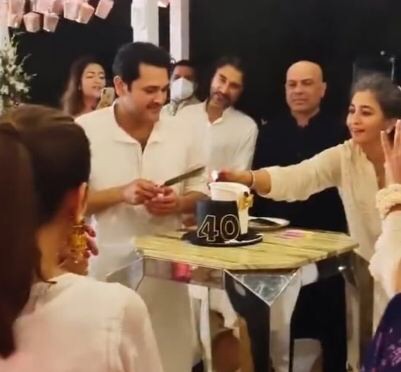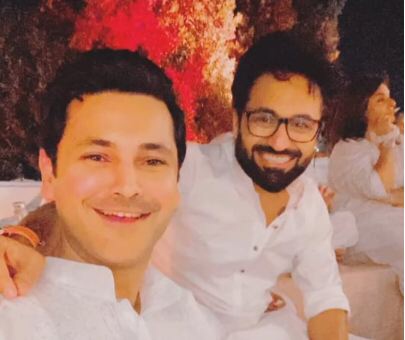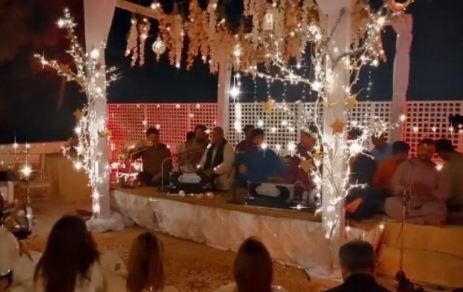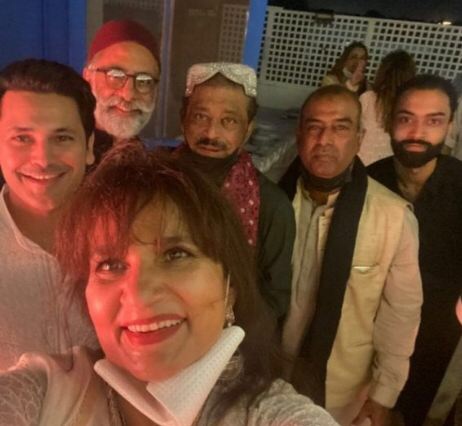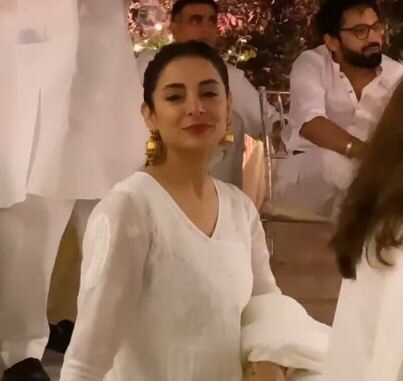 All we hope is to see these stars stay healthy after a fun event knowing how the virus is lurking between us once again with numbers rising day by day. Nonetheless, we wish the doc a happy 40th and we hope you see an even brighter and happier year ahead!