The latest drama aired on ARY digital, 'Cheekh', made us all cry in the end.
This drama truly touched all of our hearts and no words are enough to describe what we felt while watching it.
Its first episode aired on 5th January and yesterday, we saw its last episode. The drama had some of the biggest stars of our industry such as Saba Qamar, Bilal Abbas, Aijaz Aslam, Immad Irfani, Azekah Daniel and many more.
The drama starts with a girl Nayab who was friends with both Mannat and Haya, falling down from the rooftop and dying.
The whole story is based on how Mannat seeks vengeance from Wajih who has allegedly confessed to her secretly that he was the one who killed her best friend.
Cheekh had its ups and downs. Due to Wajih, Mannat lost her mother, her unborn child and her husband. However, she still didn't lose courage. She still fought against him in the court to prove that hes guilty. She was accused of flirting with Wajih, she was accused of being a psychopath, she was emotionally and physically harassed but she still didn't give up.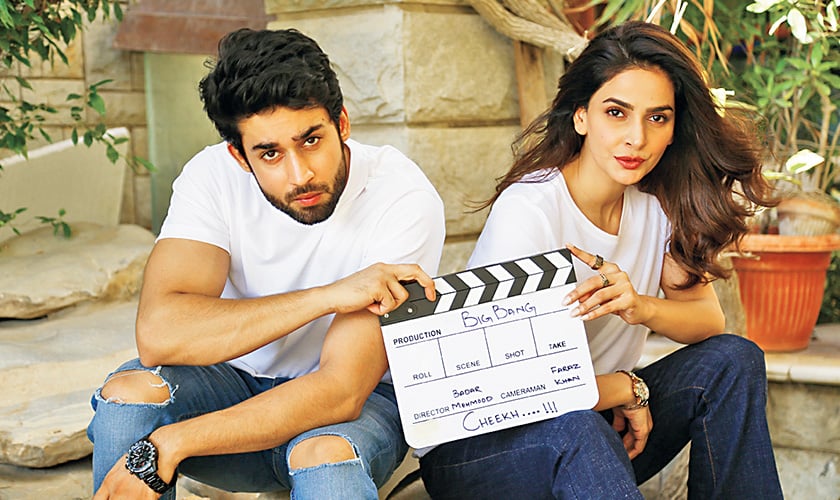 Cheekh has delivered a beautiful concept about how life is temporary and what people say and do to you doesn't really matter.
In the end, we all have to die and the only thing that will be counted is our good deeds. It has showed how siblings can have such a strong bond. How a simple relationship of a husband and wife can make a huge difference.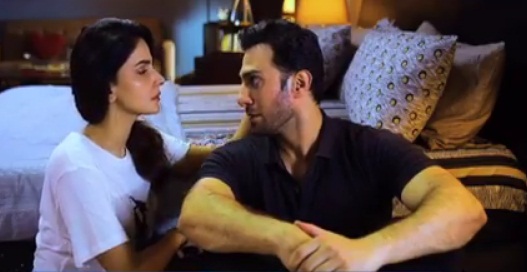 It has exhibited how we humans are so involved with the idea of the world and its life, that we forget that there is a life after death too; the only permanent life that will be counted.
Moreover, this drama has portrayed perfectly how our society tends to take advantage of women. They believe that women are weak and cannot defend themselves. Nevertheless, Cheekh proved everyone wrong!
All thanks to the cast who have done justice to their roles. Without them, this drama wouldn't have been the same.
Here is what Bilal Abbas and Saba Qamar posted after the last episode:
Here is what people had to say about the drama:
Congratulations! #Cheekh was such a refreshing change in drama industry. The grip on the plot and the strong characters made cheekh a super hit. We need more such dramas please.

— Rana Ahsan Kamal (@RanaAhsanKamal1) August 11, 2019
Cried a river watching this scene.. Wajeeh ????????????????#Cheekh pic.twitter.com/ngeDPhjsrr

— Iqra Bhatti (@Iqraabhattii97) August 11, 2019
Generally I hate poetic justice in Pakistani & Indian dramas & movies but in case of #cheekh I have opposite opinion. I love how at the end justice prevailed. Versatile acting skills of Saba Qamar and Bilal Abbas has made possible to handle such a sensitive topic. Superb ???????? pic.twitter.com/0IHCsOXFxq

— ALi SALMAN RAHAT???????? (@alirahat4u) August 11, 2019
What an end of cheekh!
Saba Qamar & Bilal Abbas are the finest actors we have????
This drama was a rollercoaster of emotion from episode 1-last????????????
Last few scenes gave me goosebumps!????
A beautiful message delivered in a beautiful way????
Outstanding performance ????????#Cheekh pic.twitter.com/eIj7IpVYTx

— Qurat Ul Ain (V.P WW-Lhr) Janbaz???????? (@Ainnuu1) August 11, 2019
If you still haven't watched it, what are you even doing with your life?