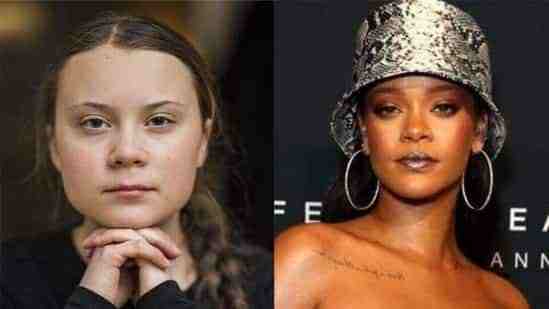 As we all are aware of the new twitter war going on in India.
As recently, the famous and world reknowned  artist and singer 'Rihanna' tweeted on an ongoing rift in India between the farmers and the government. Due to which the Indian Government has shut down cellular networks and internet in many parts of the country.
As per many speculations, people are now thinking and have started believing that India is on the verge of getting divided.
After a severe lash of global criticism, many Indian celebrities, politicians, journalists, and other personalities have come in defense.
Karan Johar, Akshay Kumar, Ekta Kapoor, and other famous personalities also tweeted in uniting India against such propagandas. Whereas on the other side the United States and other countries wishes that the Indian Government and farmers have a meeting to negotiate and settle on the demands of the farmers in an unbiased manner.
According to the Indian government the new reforms in farm sector will bring much-needed investment to the sector, that will account for nearly 15% of India's $2.9 trillion economy but will employ about half its human resource.
The farmers' cause has also drawn support from the Indian diaspora in Australia, Britain, Canada and the United States.
In late November 2020, Canadian Prime Minister Justin Trudeau raised India hackles by speaking about the protests in a video message, saying he was concerned for the farmers. New Delhi said such comments were "an unacceptable interference in our internal affairs."