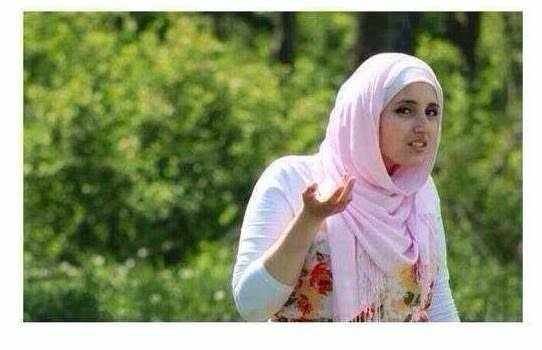 Ramzan is right around the corner and we can't wait for it to begin. But there's just one problem, the guessing game that we have to play every year. When will Ramzan start? oh on the 12th of April. So does that mean we have sehri on the night of 11th April? well technically Sehri is past 12am so it'll be the morning of 12th of April. But Ramzan might start on the 13th? or maybe the 14th?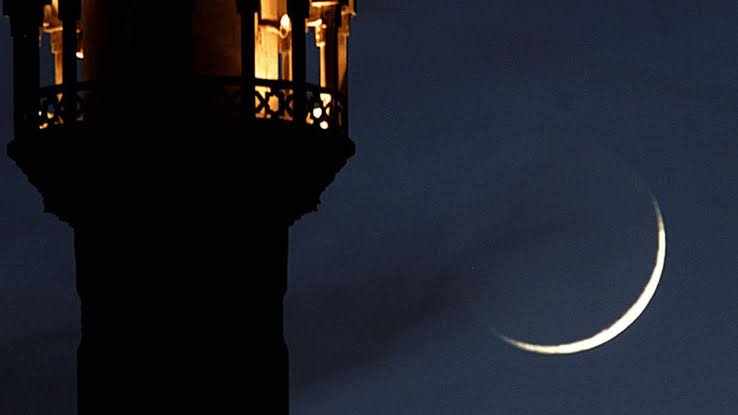 Well i guess we'll just have to wait for our mom to suddenly wake us up in the middle of the night to get out of bed , half asleep, and eat paratha's and anda's and what not. The confusion doesn't end here. So now Ramzan is finally approaching its final few days. You're super excited to wear all your new eid outfits and have a blessed Eid with your family. Everyone around you is ready for the chand raat shenanigans when suddenly news appears on the TV that the Eid ka chand was spotted and you'll have to wait another day… Nothing hurts more that being all hyped up for Eid and then having to keep a Roza for another day in the scorching heat.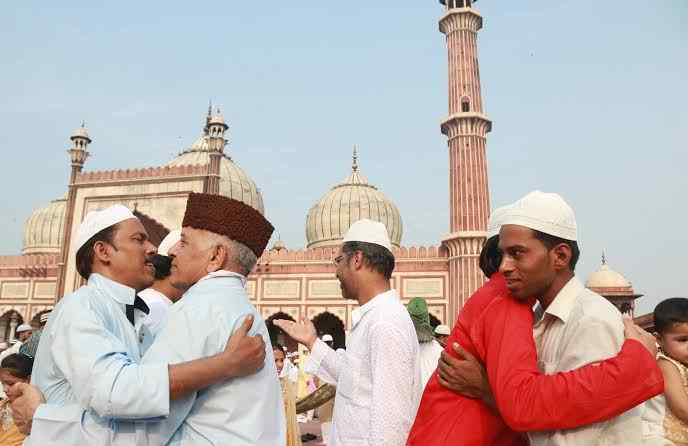 But in the end it's all worth it because Eid and Ramzan are some of the most beautiful festivities of our year where people come together to celebrate righteousness, show gratitude towards their creator and reflect upon all the blessings in their lives.