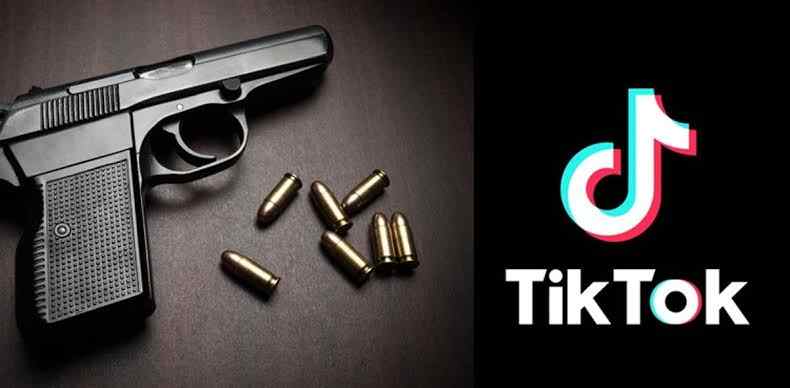 A horrific incident which took place in the evening today in Karachi which took lifes of four famous ticktokers.
According to the security officials, the four ticktokers were travelling in a car when an unknown men opened fire at them killing Amir and Muskhan on the spot, while their friends Saddam Hussain and Syed Rehan Shah succumbed to their injuries while they were being taken to the hospital.
SP City Sarfaraz Nawaz told media that this appears to a case of personal enmity as they were chased and killed by the gunmen. "The lady and two men were TikTok stars."
"The police could not confirm the number of attackers because there were no witnesses. The investigations are underway to ascertain the facts," he said.
It's really a sad moment for everyone, especially for the families of those ticktokers.
It wouldn't be wrong to say now, that the city is no longer safe.