One of the many benefits of my employment is the opportunity to travel to new places and learn about new cultures all year. I'm incredibly grateful for these opportunities, but they don't come without a price. The most significant cost is the impact on my skin.
Despite being the largest organ on our body, our skin is often one of the most neglected parts. After all, we do live in it!
Apart from the itchy, dry skin that long-haul airplanes' air conditioning can create, my skin is continually exposed to new and often harsh conditions when I'm gone. This includes humidity, dry weather, rain, and anything else you can think of.
Over the years, I've really started to take care of my skin. And I've noticed a massive difference when I began to look at things from the inside out. Aside from caring for your skin on the surface, often the biggest change can be seen once you start fueling your skin cells from the inside.
Here are a few tips for getting your skin to glow from the inside out!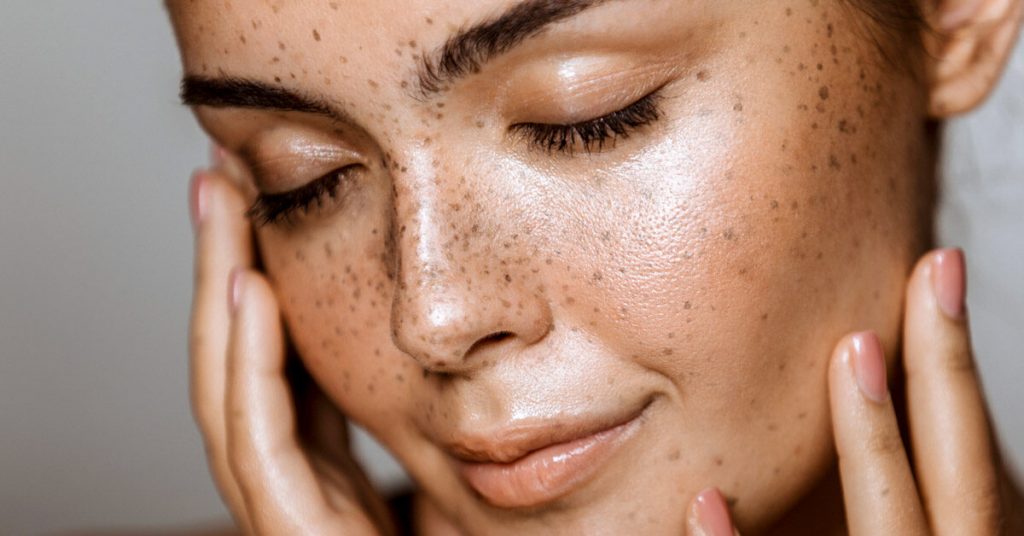 If you're able to apply it without irritation, it can be used in a number of ways. You can use coconut oil to:
take off makeup
soothe your skin barrier
promote dewy-looking skin that's healthy below the surface layer
Coconut water
A fairly new discovery for me has also been coconut water. 
Try using masks
Masks can be a great way to provide much-needed hydration, penetrating deep within to draw out excess oils, clear away dead skin, and boost moisture.
Remember that your face isn't uniform
GlamGlow are also huge advocates of the multi-masking trend, which encourages you to pinpoint which areas of your complexion might have different needs. For example, many of us suffer from oily T-zones, but dry cheeks — so it's worth catering to each individual area to really make the most of your pamper time and achieve that much coveted 'glow'.