Recently The Pakistan Electronic Media Regulatory Authority (PEMRA) has barred the local TV channels from broadcasting dramas that feature 'caress/hug' scenes.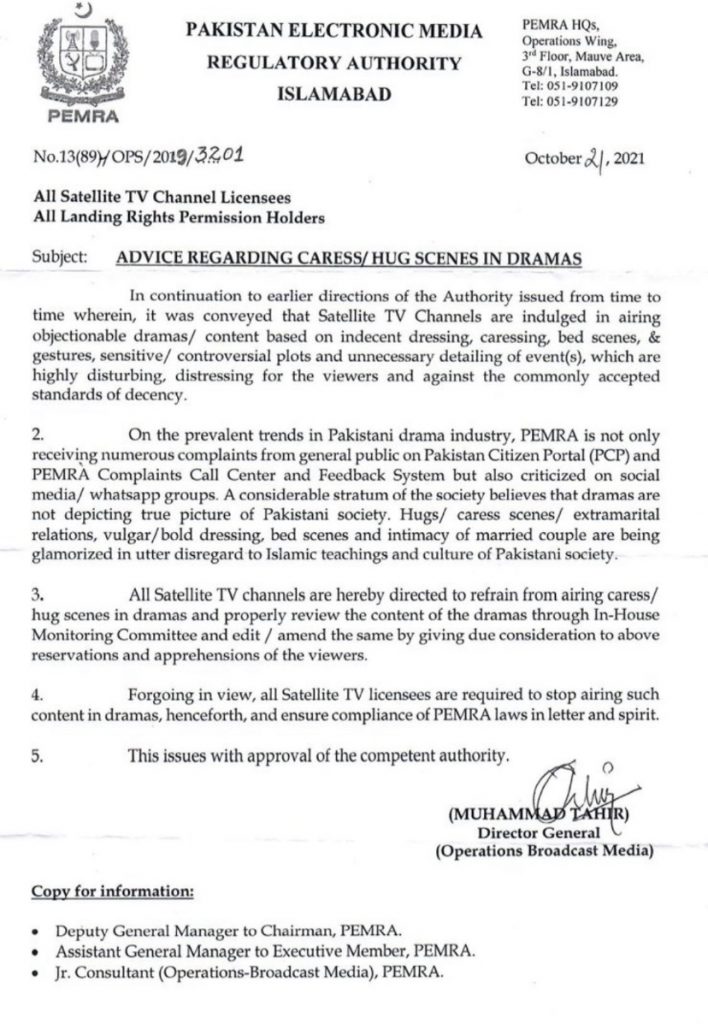 Hugs, caress scenes, extramarital affairs, vulgar and bold dressing, bed scenes and intimacy of married couples are being glamorised in utter disregard to Islamic teachings and culture of Pakistani society," PEMRA stated.

Soon after the notice was released netizens came up with hilarious responses and could not keep their chill about this sudden decision.