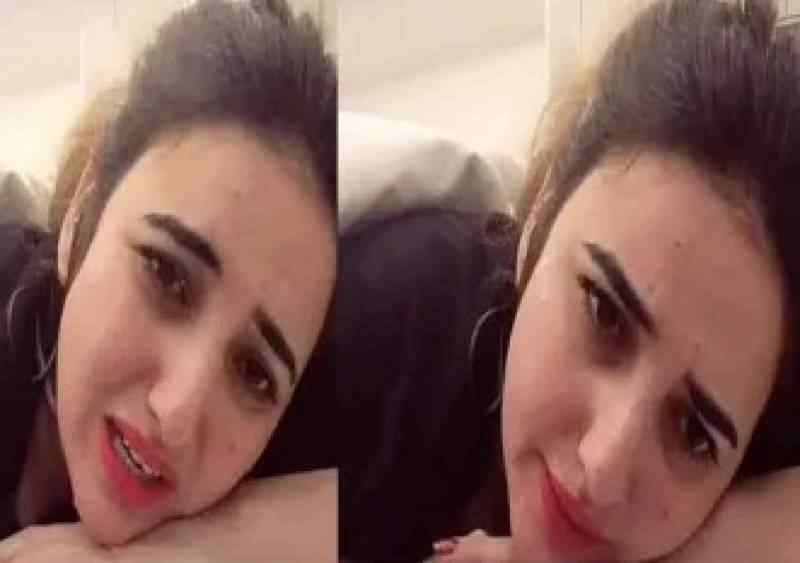 Social media sensation and controversial Hareem Shah catches the eye once again with her recent video uploaded on Instagram. The famous TikToker shared a clip in which she was crying while sitting on the floor wearing an all-red heavy dress.
But this time around, the witty Hareem Shah hasn't got anything under her sleeves. In fact, the video clip is of a shooting location in which the TikToker is seen to be acting for an intensely emotional scene which left the netizens snooping.
Hareem Shah entered into the world of acting with the web series 'Raaz', earlier in February. The web series depicted the true story of Hareem Shah's journey of becoming famous, and then her controversial videos which went viral.