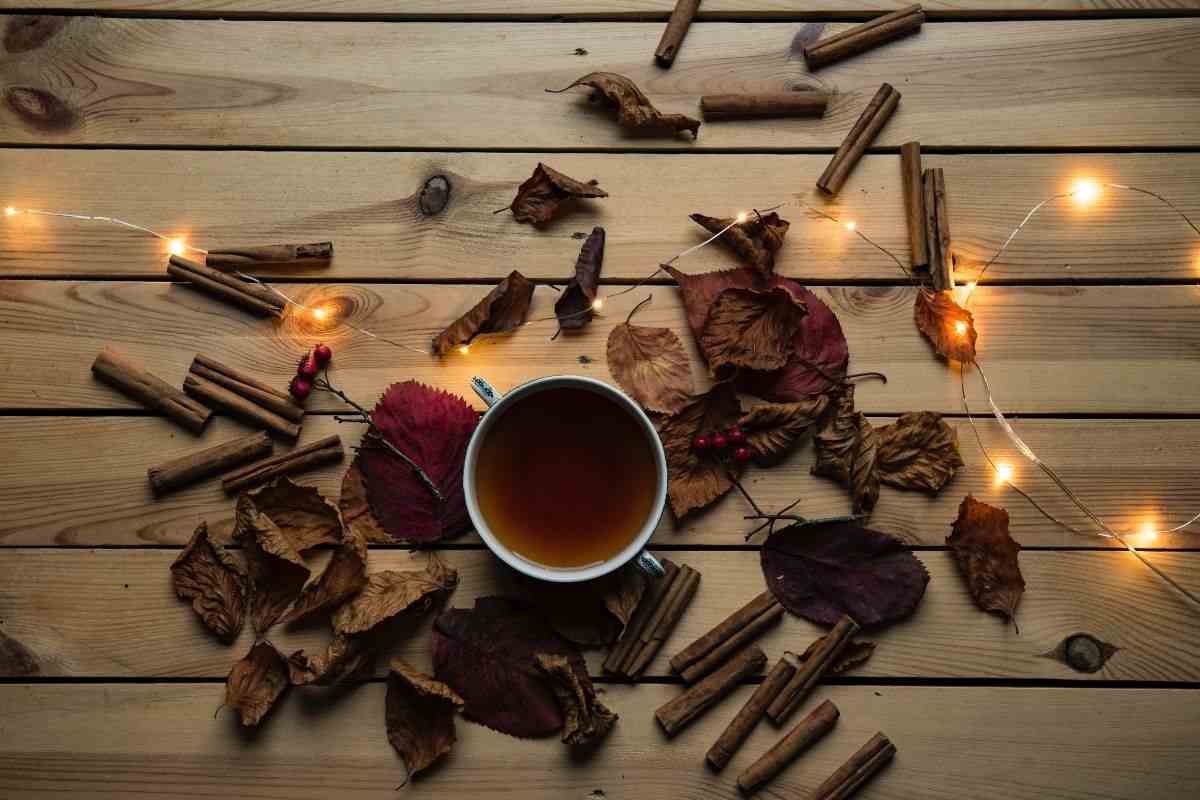 The benefits of cinnamon are quite evident. Who knew a simple household spice like cinnamon could have so many health benefits?
For those of you who don't know what it is, let me shed some light on the benefits of cinnamon. Traditionally, cinnamon has been used all over the years for various reasons; it is a popular spice that has been incorporated in desserts, teas, foods and contains inevitable medicinal benefits. Most important, for millennials, cinnamon gained mass popularity through the consumption of cinnamon rolls. I mean, who doesn't love a warm, soft, melt in your mouth dessert that feels like a hug?
Looking back at the process of extracting cinnamon; it is obtained from the bark of an evergreen tree. The bark is extracted and left in the sun to dry. This eventually leads the small pieces of bark to curl up and take the shape of cinnamon sticks which are also available in powdered form and a staple in the spice racks of many households.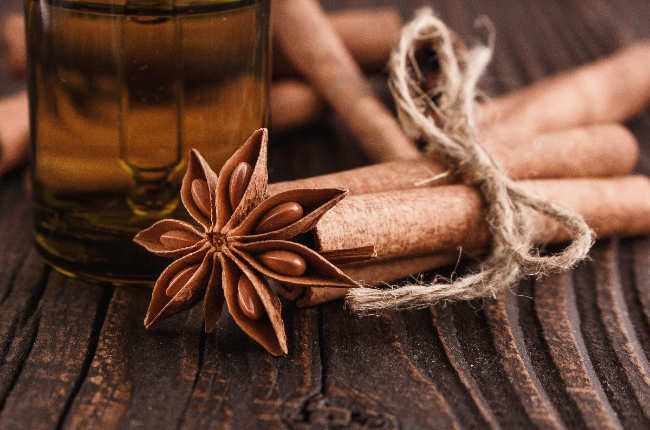 Here are a few of the benefits of cinnamon that we all should know of:
High in antioxidants and anti-inflammatory
Cinnamon has been ranked as a superfood due to its anti-inflammatory properties and that comes as no surprise. Antioxidants protect our body from free radicals which may appear in the form of life-threatening diseases such as cancer, HIV, and cardiac issues. Cinnamon is quite a simple yet prevalent solution in maintain our overall health.
Lowers blood pressure and sugar levels
Cinnamon has been known to reduce the absorption of glucose within our systems and slow down the release by incorporating in the digestive enzymes and breaking down carbohydrates. For those of you that suffer with diabetic symptoms or have insulin issues, cinnamon is a great addition to your daily lifestyle to ensure you keep your glucose levels in balance. Just a nice, soothing cup of cinnamon tea is likely to uplift your mood and boost serotonin levels, leaving you feeling calm and lighter from within.
Various studies have confirmed that it drastically reduces the diabetic levels from anywhere between 10 to 30%!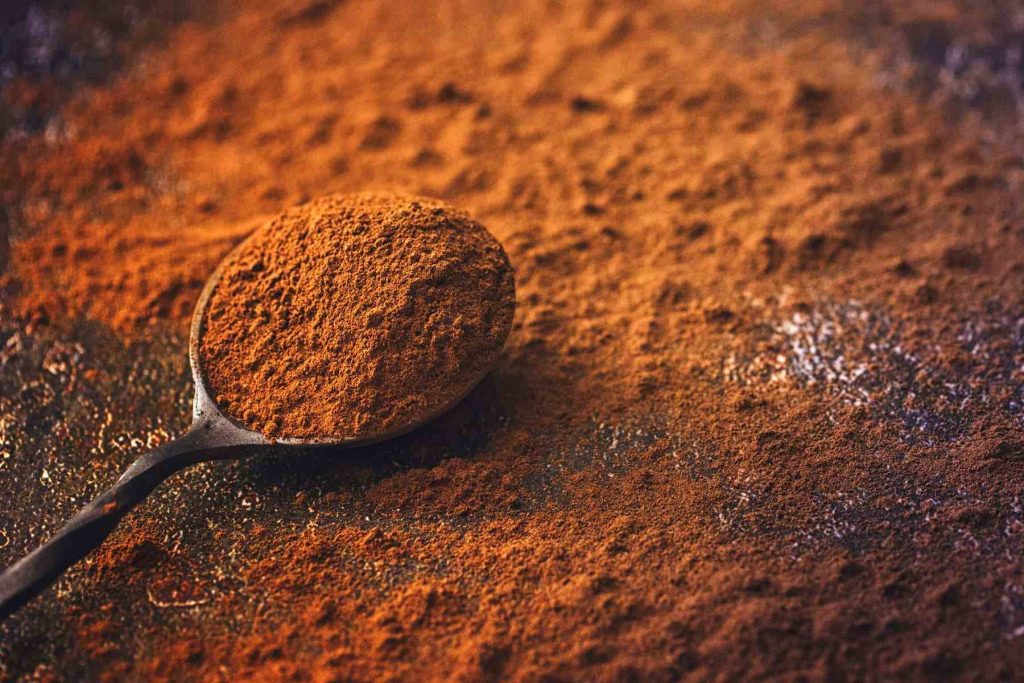 Antiviral and antifungal
Everytime, I fell ill, I remember by grandmother advising me to drink a warm cup of cinnamon tea. At first, I did not understand the significance. However, over the years, I have learnt and observed the way my body tends to feel after consuming cinnamon. Be it a stuffy nose or a viral infection, cinnamon has healing properties and fights of harmful bacteria that may enter our body, ensuring we stay fit and healthy. Plus, it is quite a delicious addition to your tea with it's warm soothing notes and the long-lasting feel-good factor!
Improves gut health
If we look back at the use of cinnamon in the Eastern of Western culture, it can be confirmed that it has been used over the years to alleviate digestive issues. Cinnamon is extremely beneficial for improving gut health and keeping your system stress free. It has been a prominent part of the Ayurvedic industry for its natural healing properties and there is no doubt it lives up to the hype. Why invest in unnatural methods to boost your overall health when nature has blessed us with this magical spice? A point to be noted is that consuming cinnamon may also aid in weight loss and enhance your skin!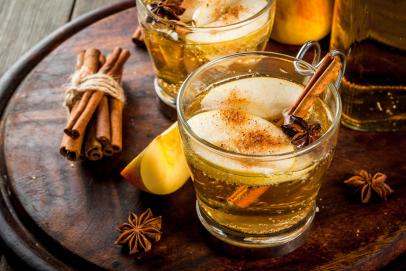 Balances hormonal insulin
PCOS has become quite a prominent issue amongst women nowadays due to the unnatural and processed food we consume. 1 out of 3 women suffer with PCOS and try everything to cure it. Cinnamon has been proven to reduce bloating and enable the hormonal system to remain in balance. Personally, I suffer from PCOS since the age of 14, however just a few years ago, I incorporated cinnamon tea in my daily intake and I kid you not, there has never been a day where I had to face irregularities or worry about my hormonal health as the impact was quite evident.
We have discussed some major benefits of cinnamon and I assure you won't be disappointed. It is truly a healing and rewarding ingredient that we must incorporate in our lives. There is no better cure to all these issues rather than a natural one. The best part? It is
easily available, accessible and the results that will speak for themselves. What are you waiting for? Go brew that cup of cinnamon day, grab a nice book, and unwind while enjoying its outstanding benefits.
Until next time!