Say Hello to Winters!
Lots Of Coffee:
This is the only season we wait desperately wait for a hot cuppa coffee and honestly, it boosts up the entire energy which has been drained all these other seasons. Caffeine helps makes our body warm and cozy the entire day. Pass me one cappuccino, please?
Blankets Are Your Best Friends:
It's the time of the year when we all feel so lazy and just want to lay in bed the whole day, including me yes. Blankets are your best friends. They never leave your side and keeps you protected in this freezy weather. Oh, I so miss my blanket right now!
Time To Slay In Sweaters And Jackets:
Oh, time to re-catalog our wardrobe with all the amazing jackets and sweaters to slay in this weather. It's not necessary to look ugly and fat with all these clothes on yourself. Eye Rolls!
Fashion is something one can not leave behind and especially in winters when you have a numerous variety of cloth to wear.
Long Drives At Night:
Fresh cold air and full moon with a silent road to have a trip. As I am a huge fan of Coffee I will again add this point because why not?
Coffee is an ultimate blessing from nature and you can enjoy it literally anywhere. SLURRP!
Hot Soups:
Have a soup-er day. Soups are the essential and healthiest option in winters. They are the best options which can keep your body intact with all the nutrition and will be mouthful at the same time.
Hot' n 'sour, please?
Winter Weddings:
Winter weddings are very safe. You can play strongly with your makeover;  because your mascara and foundation will stick at your face for decades, trust me on that.
And apart from this, these colorful velvet dresses and embroideries plays an important role in making you stand out in the crowd.
It's BBQ Time:
Bbq is something which families and friends are planning especially for this season. This is the best thing we can do in winters.
Because we are a foodie and we will always talk about food.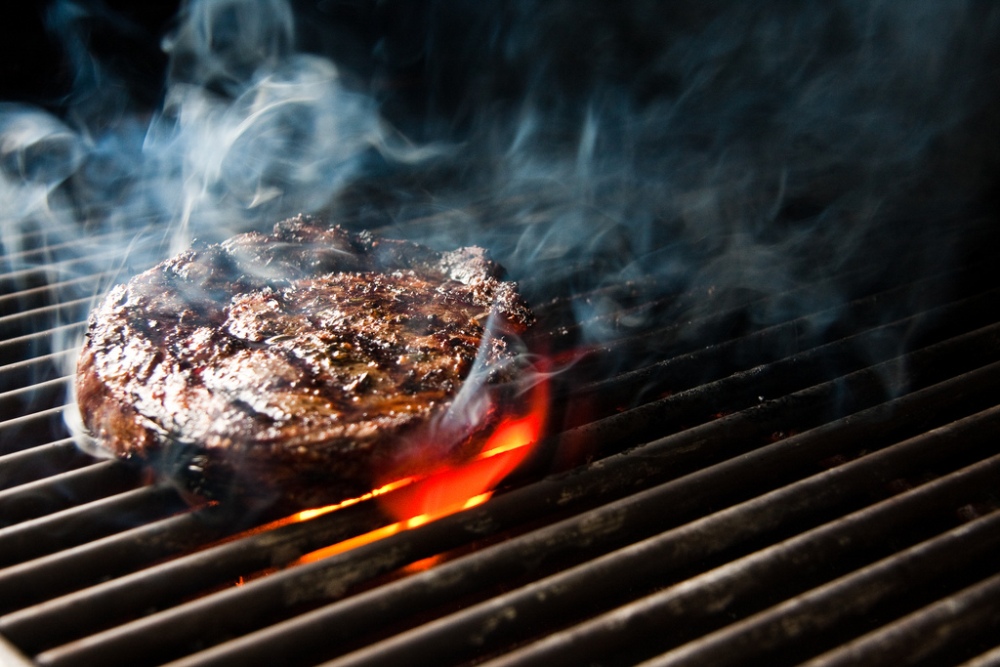 I am never coming back from this phase!