Actor Ayberk Pekanbaru has lost his battle of cancer at the age of 51 even though he consistently fought for years and years to stay fit. Ayberk was a very famous actor who also played a role of Artuk Bey is the Turkish series Ertugrul.
Many co-stars has sent their condolences to the family and it was a shocking news for the whole of Turkey.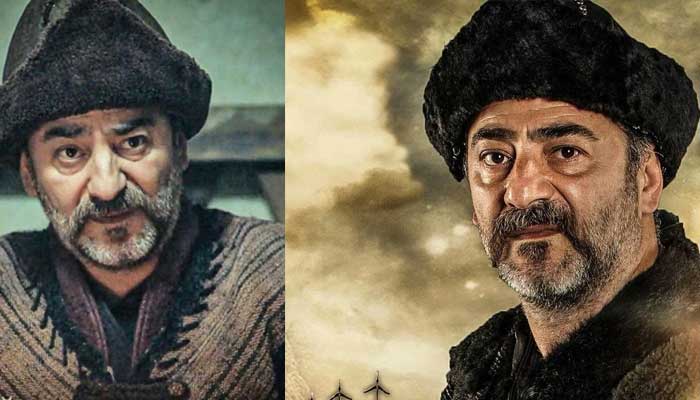 Ayberk Pekanbaru's body will be sent to his home town, Mersea tomorrow which will be marked as his last journey.
We all send his family our condolences and prayers for they have faced a huge loss.