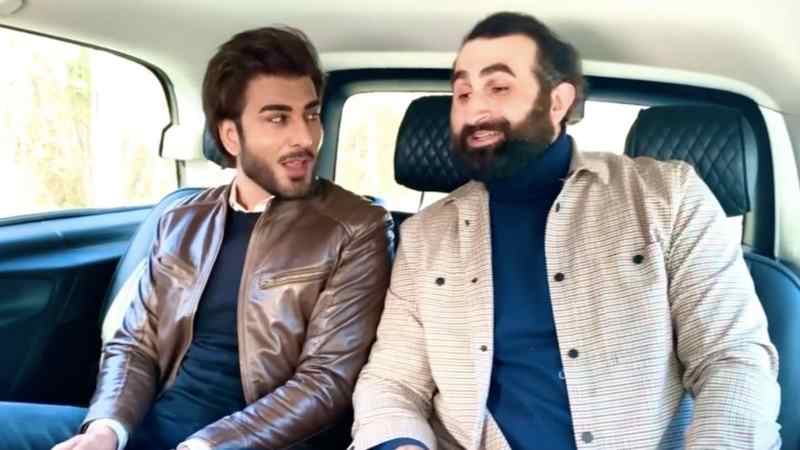 With ever growing Ertugrul fever in Pakistan, local celebrities are looking forward to make some new great friends and we're loving the social media updates.
Pakistani actor, Imran Abbas during his visit at Istanbul, was seen jamming with Ertugrul's Celal Al on Dil Dil Pakistan. These two are giving us brotherhood goals. Celal Al, who gained popularity for the role of Abdul Rahman Alp in the popular historical series.
The Khuda Aur Muhabbat star posted a video of the duo jamming to Junaid Jamshed's popular Dil Dil Pakistan, with a fun little addition to it.
But the most surprising element was that Al was seen singing the song in Urdu, the chorus was a refreshing treat to listen to, with the stars singing "Dil Dil Pakistan, Jaan Jaan Turkiye", to represent the strong ties between the two countries.
"May this brotherhood between Pakistan and Turkey stays forever," Abbas captioned the post.
View this post on Instagram
However, this isn't his first collaboration with Abbas. The Ertugrul star, who was previously blown away by the hospitality of his Pakistani hosts, was seen welcoming Abbas to Istanbul with some Turkish delight.
"You came to meet us in Karachi, so we're here to welcome you to Istanbul," he posted in Urdu.