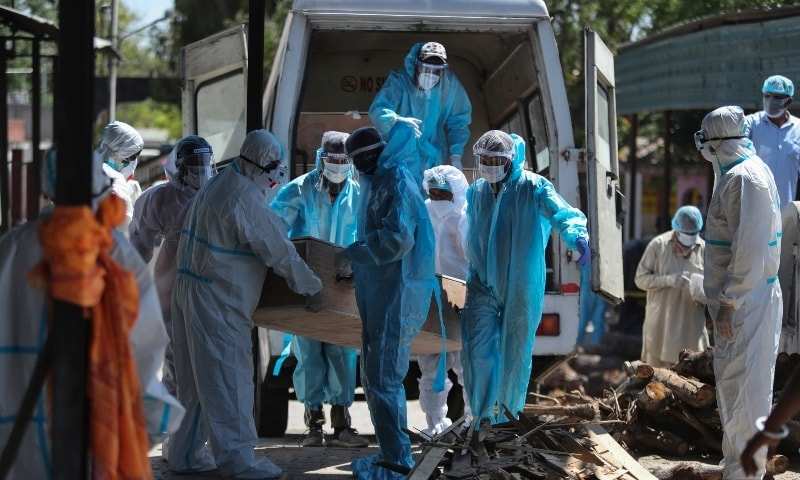 As the third wave hits the globe, the most affected country, unfortunately, is India. About 300,000 coronavirus cases have been reported in a single day, breaking the record of highest number of cases, in the world.  The worst of all, around 3286 deaths in the last 24 hours according to a source.
The situation of the country is out of control and there is not help from anywhere within the country. The government is quiet and there is no sense of direction or any measures taken by them to cure this sudden  wave of Coronvirus.
India's Covid 2021 is what everyone has been talking about these days and believe it or not countries are petrified now after looking at the situation and have started being very careful and are implementing rules and regulations and moving towards lockdown in different cities so that the situation doest get out of control.
According to research, India has completely run of out oxygen supplies in order to treat the Covid 19 patients, hospitals have no space or bed to admit the new patients coming in, in critical conditions, unable to breathe and eventually dying on the spot as there is no one to help them, the healthcare system of India is failing due to this. It was seen that India had a massive religious gathering recently, without any SOPs being followed, without people realising how dangerous this could be and unfortunately this happened, there was an outbreak of the virus.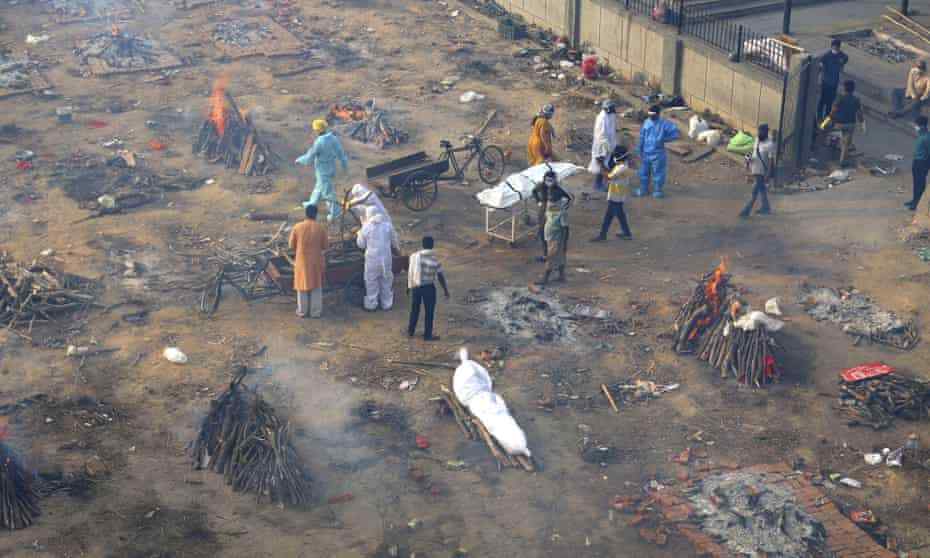 It is very important that coronavirus is not taken as a joke, people nowadays still believe that nothing is going to happen and life is normal but sooner we realise the better it is, this is the new normal, people have to accept it and need to follow the lifestyle which is the best for us.
Furthermore, countries around the globe are willing to support in India in such crucial times. United States of American sent all life saving assistance, vaccines, oxygen cylinders and medical supplies to them in order for them to get hold of the situation. Pakistan also helped India in overcoming the situation by sending ventilators medical supplies to fight the deadly virus.
People of Pakistan came forward on social media platforms sending love and prayers for the country as well as donating stuff for them, running an online donation campaign so that no matter the differences they should know that Pakistan is with them in such hard times and will continue to support them until they are able to get hold of their situation.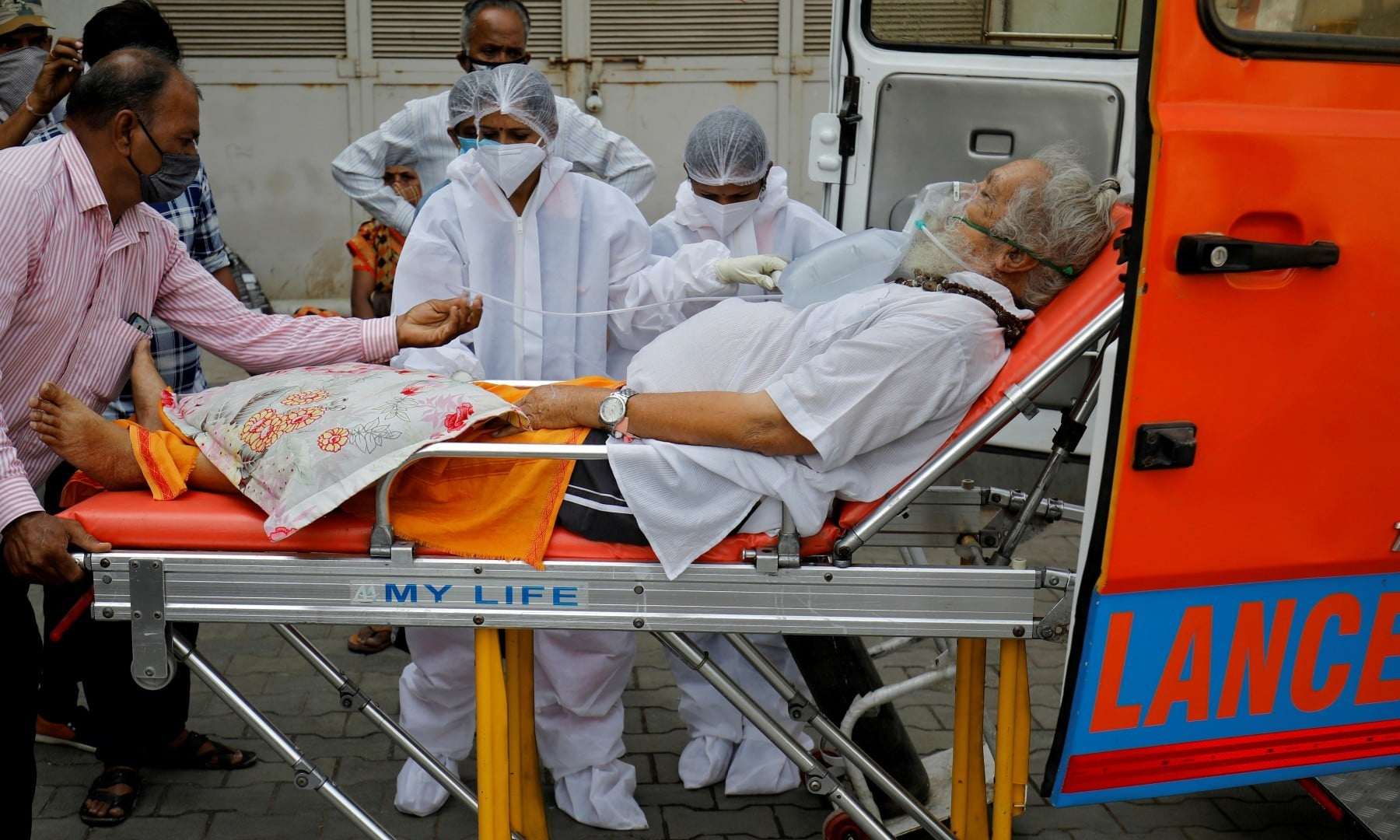 If we talk about the government of India, apart from them everyone is very keen towards helping them whereas, Prime Minster Modhi, has not said a word since the outbreak of the virus. He is quiet and is not taking any action to help his people
The question is if not now then when? Who is responsible for this? why isnt the government taking any action?