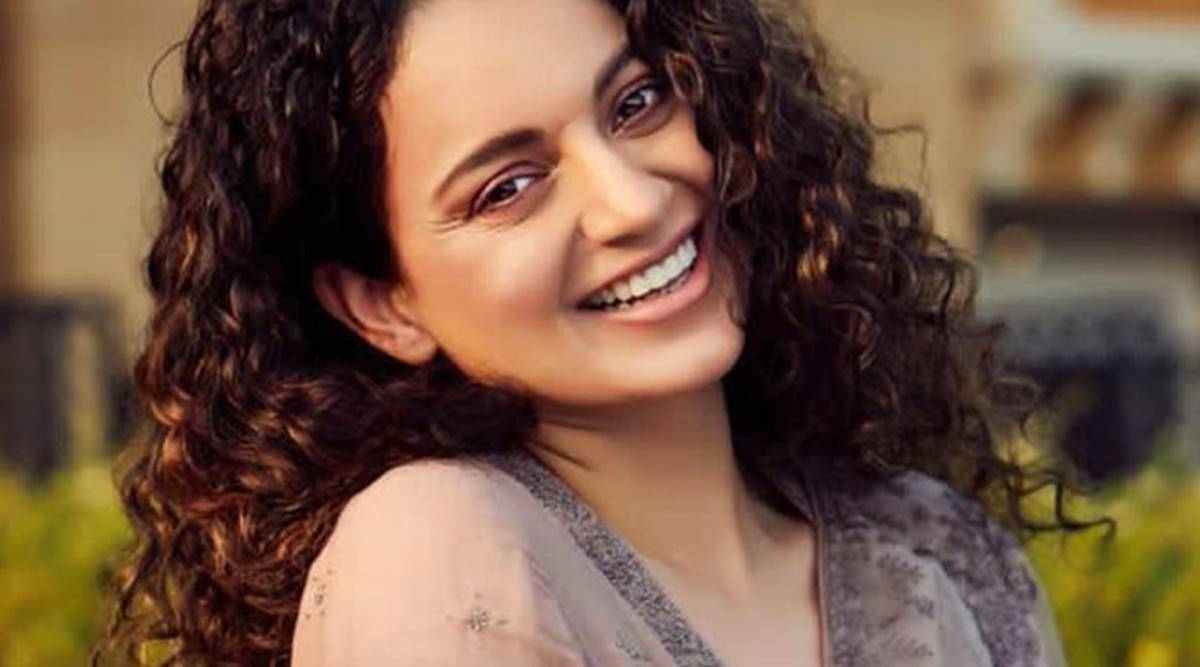 Kangana Ranaut is a top Bollywood actress, film maker and also a full-time couch politician's Twitter account has been suspended today, Tuesday. The account repetitively violated Twitter policy on "hateful conduct and abusive behavior".
Before the suspension of her account, the Queen actress has always been very vocal in her tweets about the apparent violence in West Bengal after the election results were declared. The All India Trinamool Congress (TMC) won a landslide victory with 213 seats with the majority mark standing at 148, as the ruling party failed to get even half the votes it targeted for. While the opposition party BJP only managed to secure 77 constituencies. Soon after the result were announced, violence across the state was reported, with BJP accusing TMC of murdering its workers, destroying their offices. However, Trinamool Rajya Sabha MP Derek O'Brien said that the incidents were "BJP intra-party fights".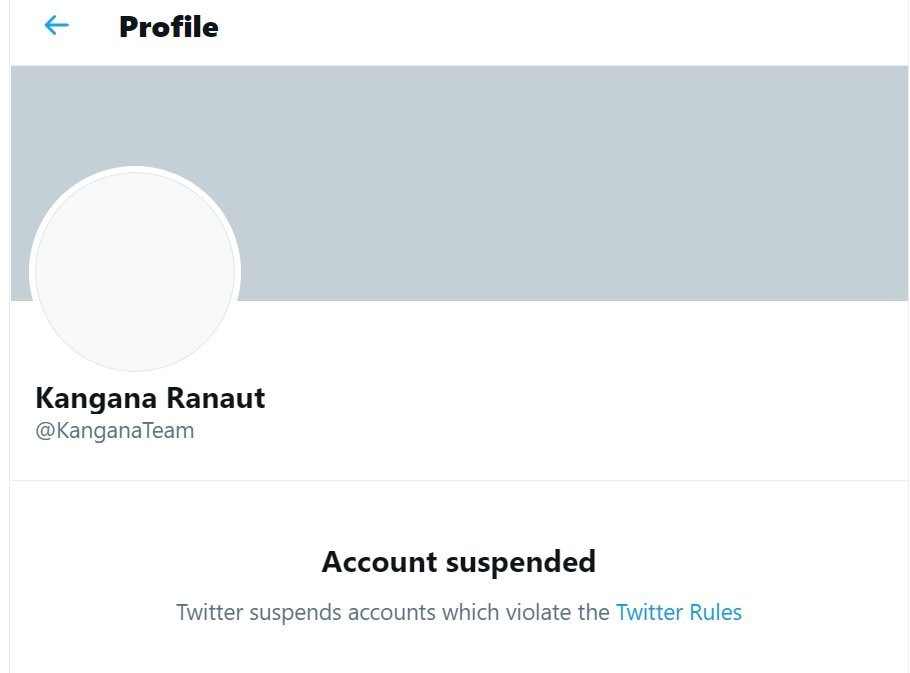 Kangana was responding to a tweet by journalist-BJP leader Swapan Dasgupta on the violence in Bengal since election results. The actress call for the state elections to be rejected by the BJP government, and that a presidential law be declared in West Bengal. She tried to legitimize her claim by stating that previous Indian presidents had done it, providing the required framework for the Modi-establishment to follow suit.
The 34-year-old actor got angry and accused Twitter for being race biased. "I have many platforms I can use to raise my voice, including my own art in the form of cinema," she told news agency ANI.
On her suspension, the Hindustan Times reported that a Twitter spokesperson said, "We've been very transparent and clear regarding the offline harm and will take strong enforcement action on behavior that has the potential to lead to such issues".
"The referenced account has been permanently suspended for repeated violations of Twitter Rules specifically our Hateful Conduct policy and Abusive Behavior policy. We enforce the Twitter Rules sensibly and fairly for everyone on our service."
Recently she posted an emotional video calling for presidential law and be apologetic that the alleged violence was uploaded minutes before her account was suspended, and remains up on her Instagram account.
Ranaut, the social media powerful force, has a huge following, and stays on the top of timelines and feeds due to her provocative and updated posts. Hence, of course, her absence did not go ignored even just 10 minutes into her suspension.
Previously this year, her account was allegedly restricted after she made tweets about the Amazon Prime Video series Tandav. At the time, a Twitter spokesperson told NDTV, "We disallow content that wishes, hopes or expresses a desire for death, serious bodily harm against an individual or group of people and take enforcement action when we identify violations which could include placing an account in read-only mode."