Guess who has made a comeback on television after a break of 6 years?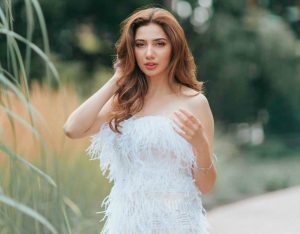 You wouldn't believe it, the country's sweetheart Mahira Khan will be seen onscreen in her latest project #HumKahanKeSachayThay and we couldn't be more excited!
The hashtag #WelcomeBackMahira and #HumKahanKeSachayThay has been trending on the top on Twitter which shows how happy her fans are to see her back on screen.
She is acting alongside co-stars Kubra Khan and Usman Mukhtar who play the role of her cousins in in Hum Kahan Ke Sachay Thay. The story revolves around the lives of these three characters who are quite different from each other.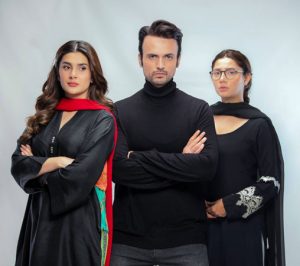 Mahira is playing the character of Mehreen who a troubled child with a past where she had major conflicts with her parents. Her fans have expressed they are extremely eager to watch this serial as soon as it airs. This series is produced by Nina Kashif and Momina Duraid who are brilliant at what they do.
The famous actress from Humsafar who has played protagonist with fawad Khan and Shahrukh Khan from Bollywood in Raees has certainly made a name for herself within this industry. Even after 6 years, her fans did not disappoint.
We are very eager to see what Hum Kahan ke Sachay Thay is all about and to see the Queen Mahira on screen!
Until next time!