Met Gala 2021 was a fashion event that was organized for fundraising for the Metropolitan Museum of Art in New York City. Usually, Met Gala is hosted on the first Monday of may every year, this year's Met Gala was postponed due the pandemic. Met Gala 2021 was streamed live on vouge.com
This year's Met Gala had theme was "In America: A Lexicon of Fashion". This theme set the tone of the event and was in response to social and political changes. Kim Kardashian, however, has received mixed response from the audience. She symbolized anonymity through her completely unique fashion at the year's biggest fashion event.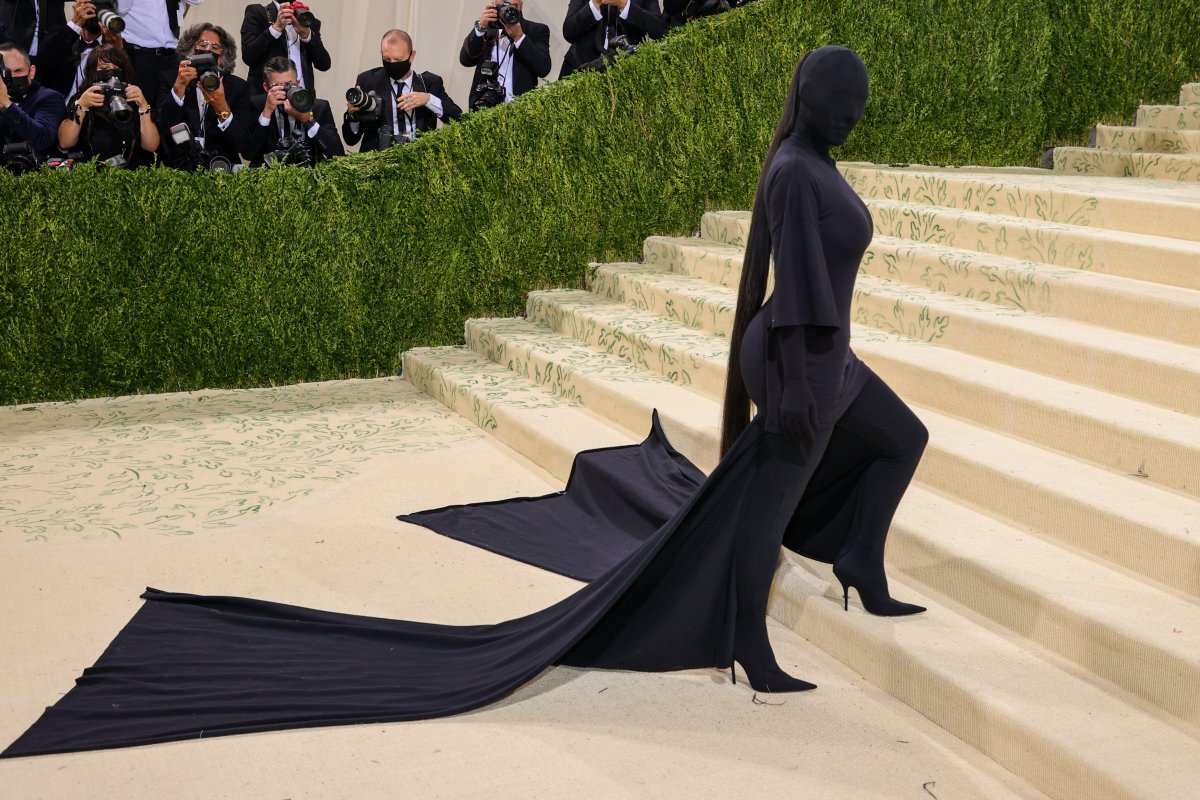 The dresses in Met Gala 2021 also exhibited Black Lives Matter movement, income and gender inequality, and the pandemic. Congresswoman Alexandria Ocasio-Cortez proposed to "Tax the rich" by her dress at her first Met Gala appearance. Similarly, other appearances also conveyed their messages subtly and even in the straightforward ways. Hence, Met Gala was more than just a fashion event.