It's never late to construct your life routine for a healthy and happy life. So its time you should rejuvenate your lifestyle.
Some the essential things you can adopt in your lifestyle are as mentioned-below: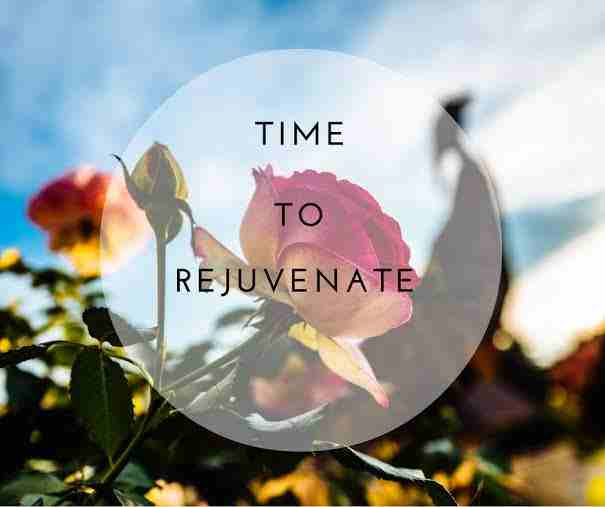 Go have a beach therapy!
It's never boring to go to beach. People should go to beach atleast once in a week. Weekends can be essential as people just sit back at home and rest.
Beach has it own richness as going in the morning is promised to give you a breath-taking and aesthetic view but also give you the richness of Vitamin D. As Vitamin D is a vital source that helps regulate the amount of calcium and phosphate in the body.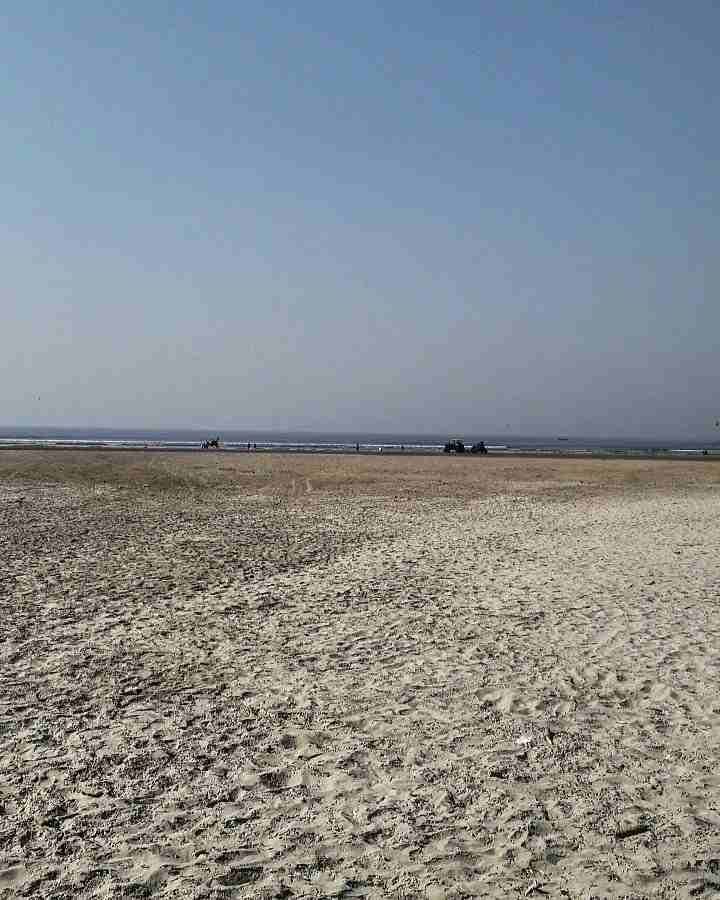 Go have coffee with your close ones.
Instead of having coffee alone, go sit with your closed ones and drink coffee with them or go out for it. Sooth your mind and relax with them.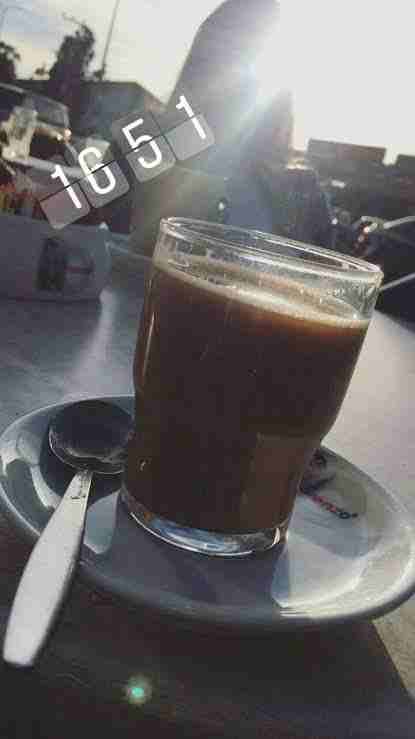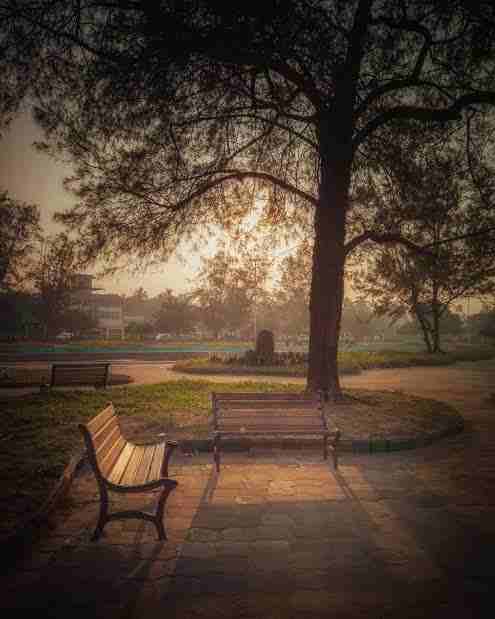 Have a morning walk routine in park.
Even for people who go to work early in the morning, you can wake up an hour early so that you can easily have a quick 15 mins walk in the park. As it promotes blood circulation and is very essential for your health as well.
Go for a healthy-diet life.
Make a healthy diet schedule for your daily routine and for the whole week.
Keep the consumption of fruits and vegetables as much in your daily diet as possible. As fruits and vegetables are rich with proteins, carbon, vitamins and energy.
I hope when you adopt these, you will be able to rejuvenate your lifestyle for good!