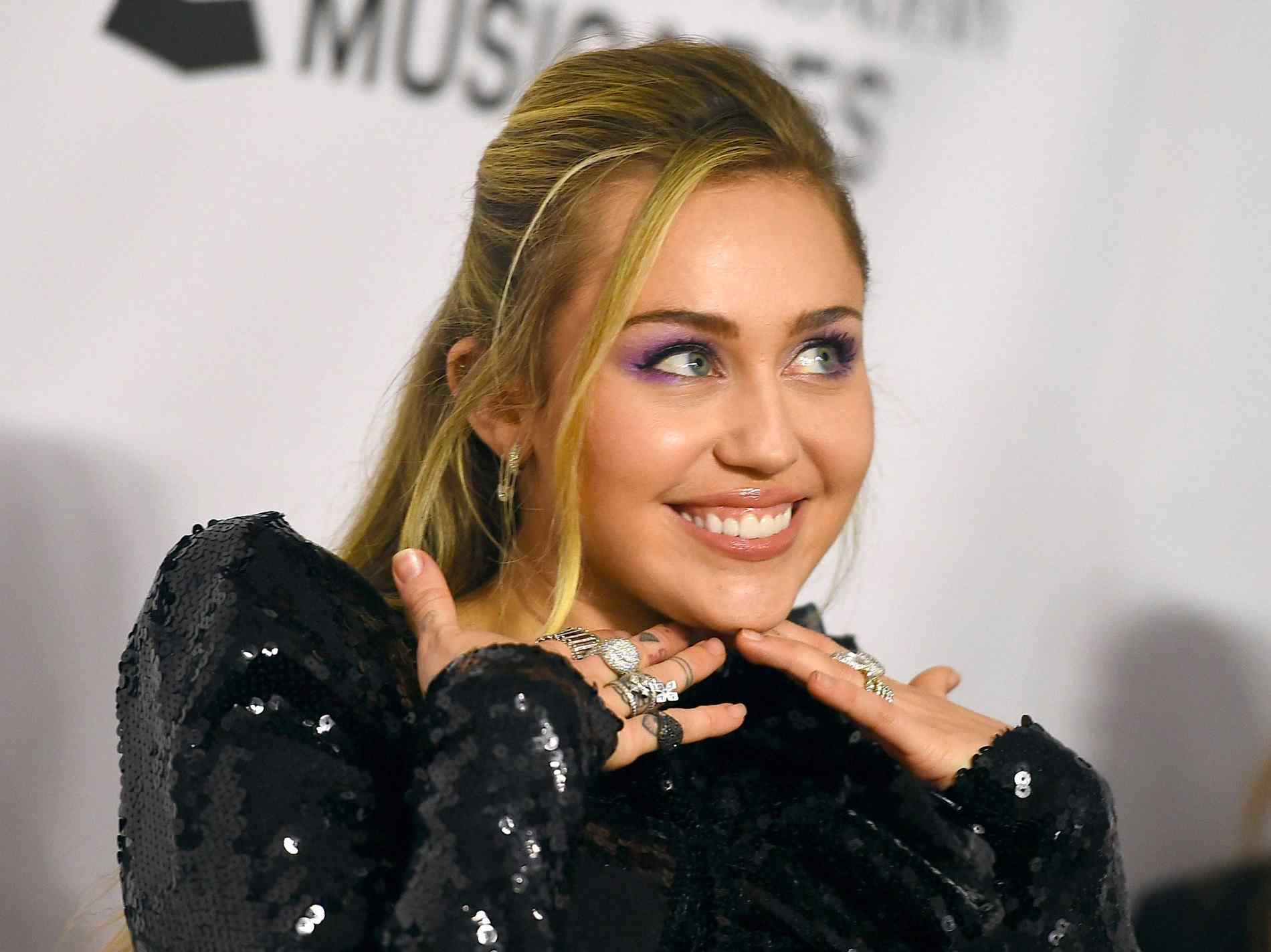 American singer, songwriter, and actress Miley Cyrus has always been clear about how much she loves marijuana.
She openly posts pictures of her smoking joint on her social media accounts.
But a few months earlier, Miley revealed she is quite happy with her soberness and absolutely loving her new lifestyle without any drug intake after her vocal chord's surgery in November.
"I've been sober, sober for the past six months. In the beginning, it was just about this vocal surgery," said Miley.
Miley also shared that drug addiction is in her family, the singer give details,
"My mom was adopted, and I inherited some of the feelings she had, the abandonment feelings and wanting to prove that you're wanted and valuable."
She went on to say,
"I did a lot of family history, which has a lot of addiction and mental health challenges. So just going through that and asking, 'Why am I the way that I am?' By understanding the past, we understand the present and the future much more clearly."
Miley did confess that she experienced difficulties with her sobriety — that is, people who say she is "no fun"
"It's really hard because especially being young, there's that stigma of 'you're no fun. It's like, 'Honey, you can call me a lot of things, but I know that I'm fun," said Miley.
The wrecking ball singer said that she is in love with her new lifestyle and enjoying waking up ready for everything. She concluded the interview by saying,
"The thing that I love about it is waking up 100%, 100% of the time," she said. "I don't want to wake up feeling tired. I want to wake up feeling ready."
Recently, the singer posted few photos which once again showed her love for smoking.
SMOKE TODAY DOWN TO THE FILTER! 🚬🤘🏻🎸🦾🤡🥀🎯🛠🦅#JustDontSmokeCigs #INeverQuit #UnlessItsCigarettes #WhenTheySay #IMissTheOldMiley #WheresHannahMontana #ThisIsAnImposter pic.twitter.com/yDrfenzJVK

— Miley Ray Cyrus (@MileyCyrus) February 23, 2021
In her social media accounts, Miley shared some photos of her with cigarettes and used multiple hashtags, she gave a caption, "SMOKE TODAY DOWN TO THE FILTER!"#JustDontSmokeCigs #INeverQuit #UnlessItsCigarettes #WhenTheySay #IMissTheOldMiley #WheresHannahMontana #ThisIsAnImposter