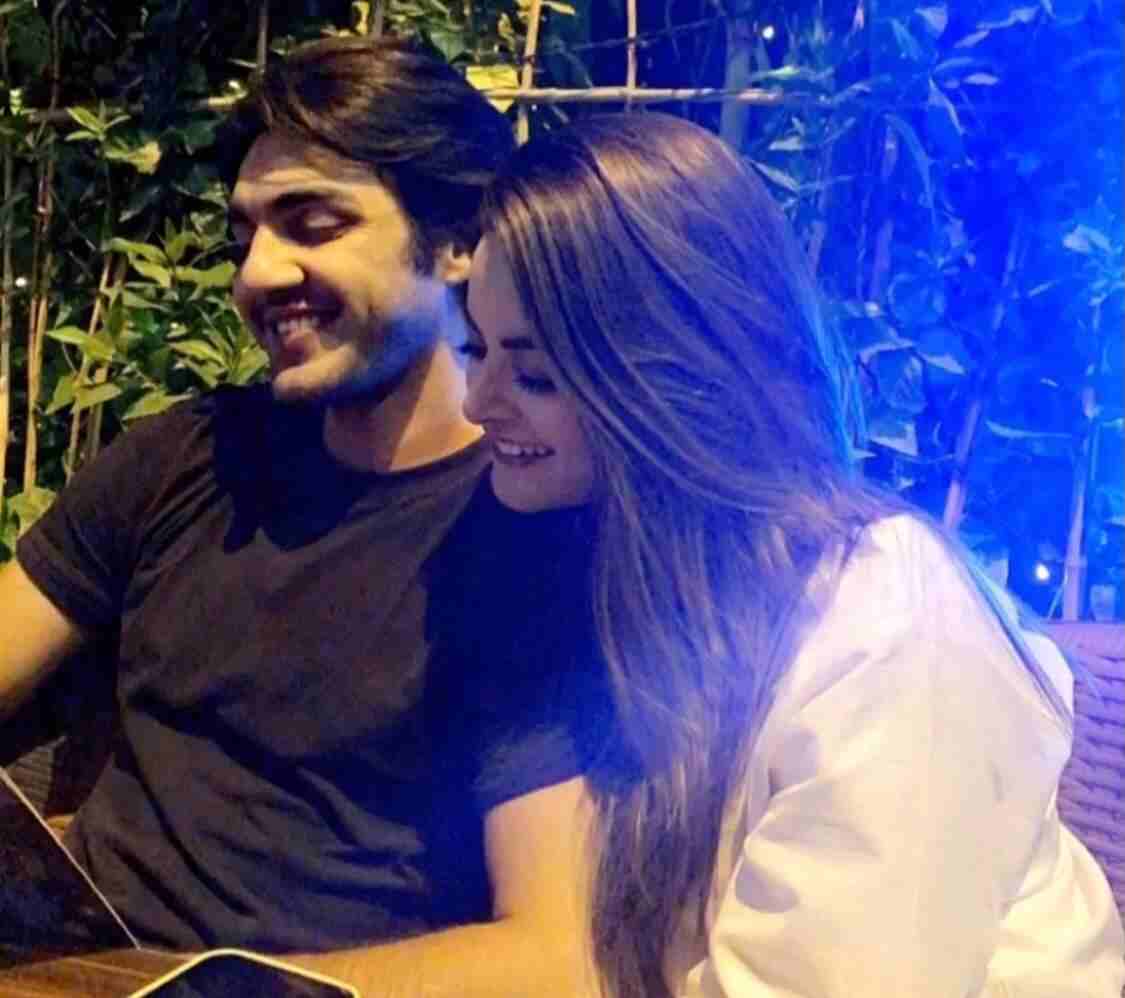 Lately Ahsan Mohsin Ikram has made their relationship official by putting a ring on Minal Khan. The celebrity couple has become the hot topic and whatever they do, becomes the newest headline.
As Sunday is a day to chill and relax for everyone, in the same way, Minal Khan went on a ride in Ahsan Mohsin Ikram's vintage car to enjoy the cheering evening.
The Hasad actress shared videos on her Instagram story while sitting at the back of the car, enjoying the calm breeze.
On the other side, Ahsan Moshin Ikram also shared a video on his Instagram account, enjoying ice cream on a Sunday evening.
He wrote,
"May your Sunday be blessed with love, joy, peace and happiness?
View this post on Instagram
However, many of the netizens were curious to know why the couple was carrying a big suitcase along with them.