It's like a wish come true, were you also tired of asking people to take your pictures because you couldn't settle for one and it's merely impossible to get that "perfect click". Well, just in that canon has launched a camera which needs no one to take your pictures but when you set your face recognition into it, it'll take candid pictures of you itself without any hassle.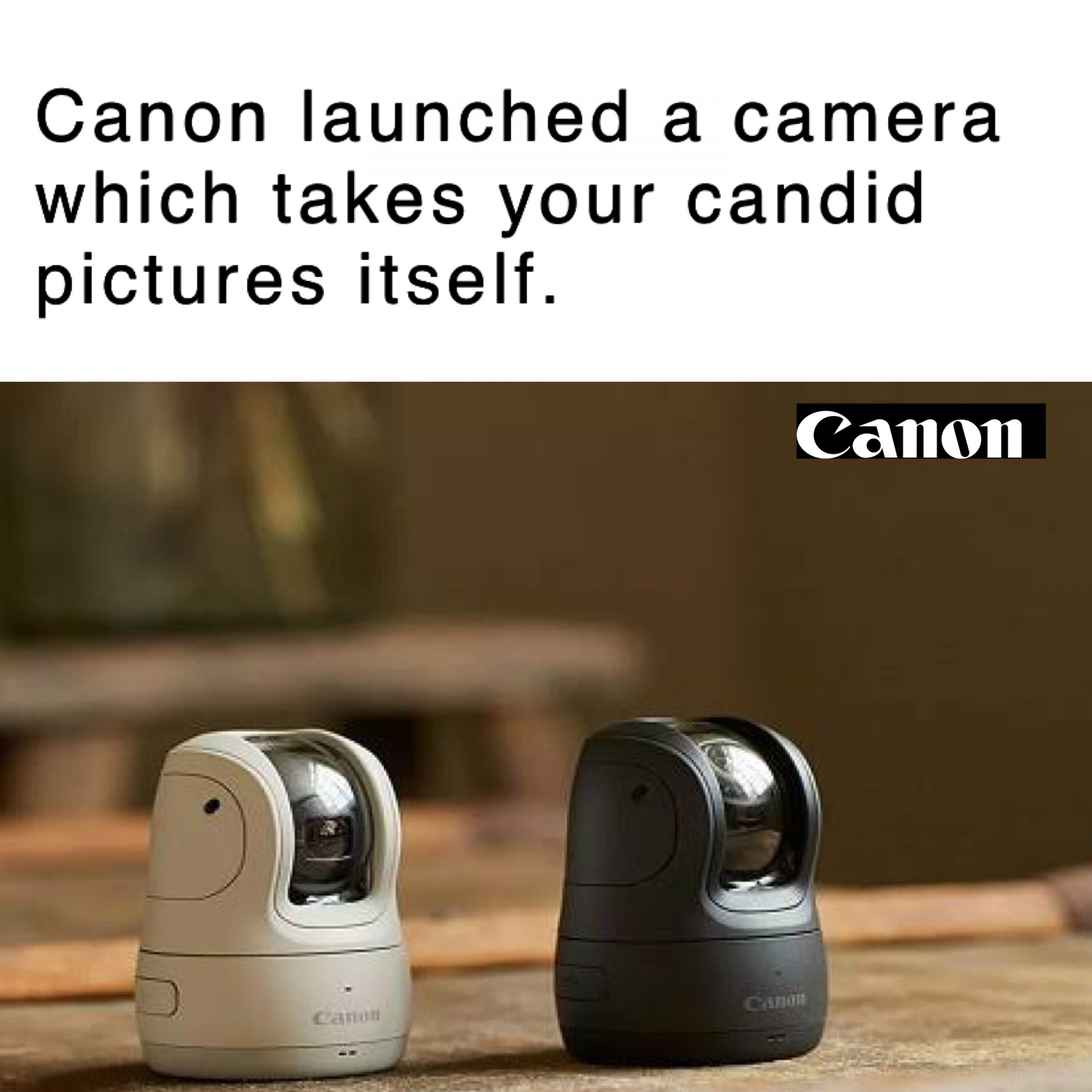 I was as amazed as you are right now, "Hello Pixie, take a picture!" And the camera will automatically take a shot. This device not just includes wifi but also a Bluetooth option which you can connect to your phone and see how Pixie took your picture, and oh, if not satisfied then trust me Pixie doesn't get tired of taking your pictures! 😉
This innovation has been badly criticised on social media also as they compared this device to a CCTV camera and netizens said that it's invading people's privacy because it can take pictures itself without anyone knowing but I guess the good mouth weighed more than the criticism on this product because people like easy more than risky. So, easy it is!