In Pakistan, Jasmine is a very common plant and one can find it in any garden.
Jasmine flowers are filled with attractive scent, the white Jasmine symbolizes attachment and represents modesty; therefore, Jasmine is named as the National flower of Pakistan respectively.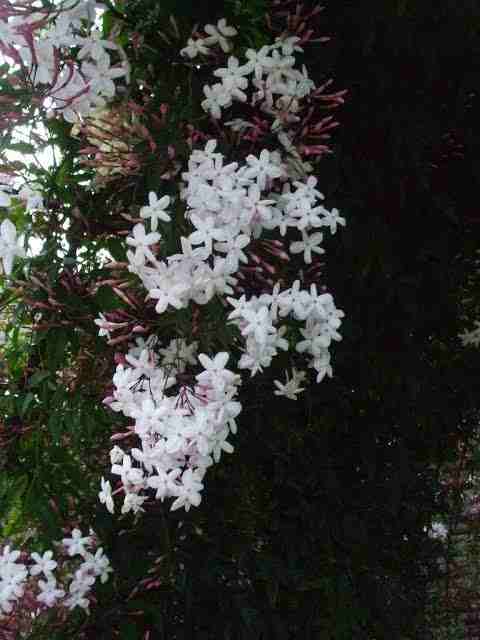 Some of the most essential benefits for which jasmine is used are as mentioned-below:
1. The flower is used to make medicine. Jasmine has been used for liver disease (hepatitis), liver pain due to cirrhosis, and abdominal pain due to severe diarrhea (dysentery).
2. It is used to cause relaxation (as a sedative).
3. It is used for cancer treatment as well.