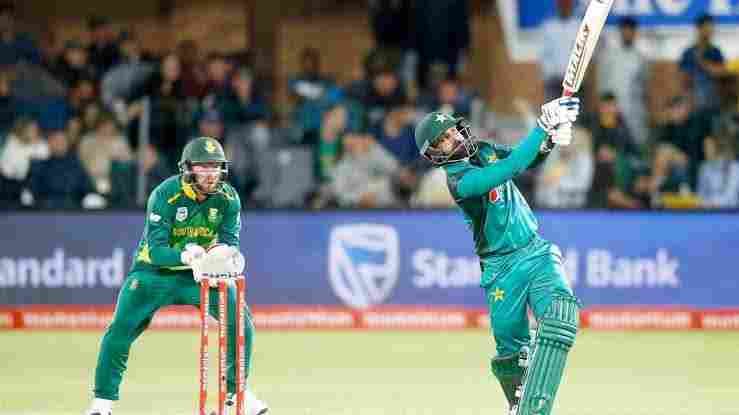 By: Aiman Imran
Pakistan is hosting a test match, Pakistan vs South Africa. The South Affrican team has been provided with full protocols, leading the blockage of many routes, making the traffic situation worse than before.
The traffic situation has been effected due to the test match in Karachi, the roads surrounding stadium has been block since many days due to the ongoing practices.
However the Karachi police has announced a traffic diversion plan for the Pakistan VS south Africa match. Still the people are facing heavy traffic on roads.
People showed their anger in many ways and we wish PCB understand our situation.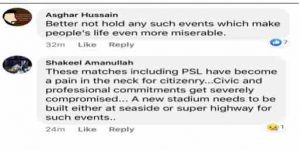 Keeping the traffic situation in view, the People are demanding PCB to plan the future matches in Bahria town or highway and we couldn't agree more. This plan seems to be a good one, which will not effect our schedules. As these matches makes our lives miserable.