Recently, a Turkish delegation comprising of Diriliş: Ertuğrul executive producer Kamal Tekdin and actor Celal Al met the Prime Minister Imran Khan, Pakistani actors Adnan Siddiqui and Humayun Saeed, along with the federal ministers Shibli Faraz and Shaheryar Afridi among others in Islamabad.
The meeting discussed in detail a joint venture featuring actors from both countries.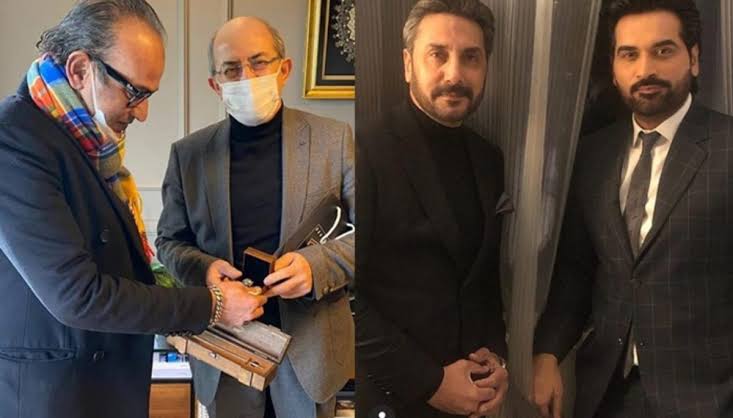 The actor then thanked the authorities responsible for making this collaboration possible.
"I would like to especially thank Prime Minister Imran Khan, President Arif Alvi as well as our esteemed ministers Mr Shibli Faraz and Mr Shehryar Afridi who have pledged their full support in bringing this historic project to life."
"Here's to the beginning of a new chapter in Pak-Turkey friendship," he concluded.