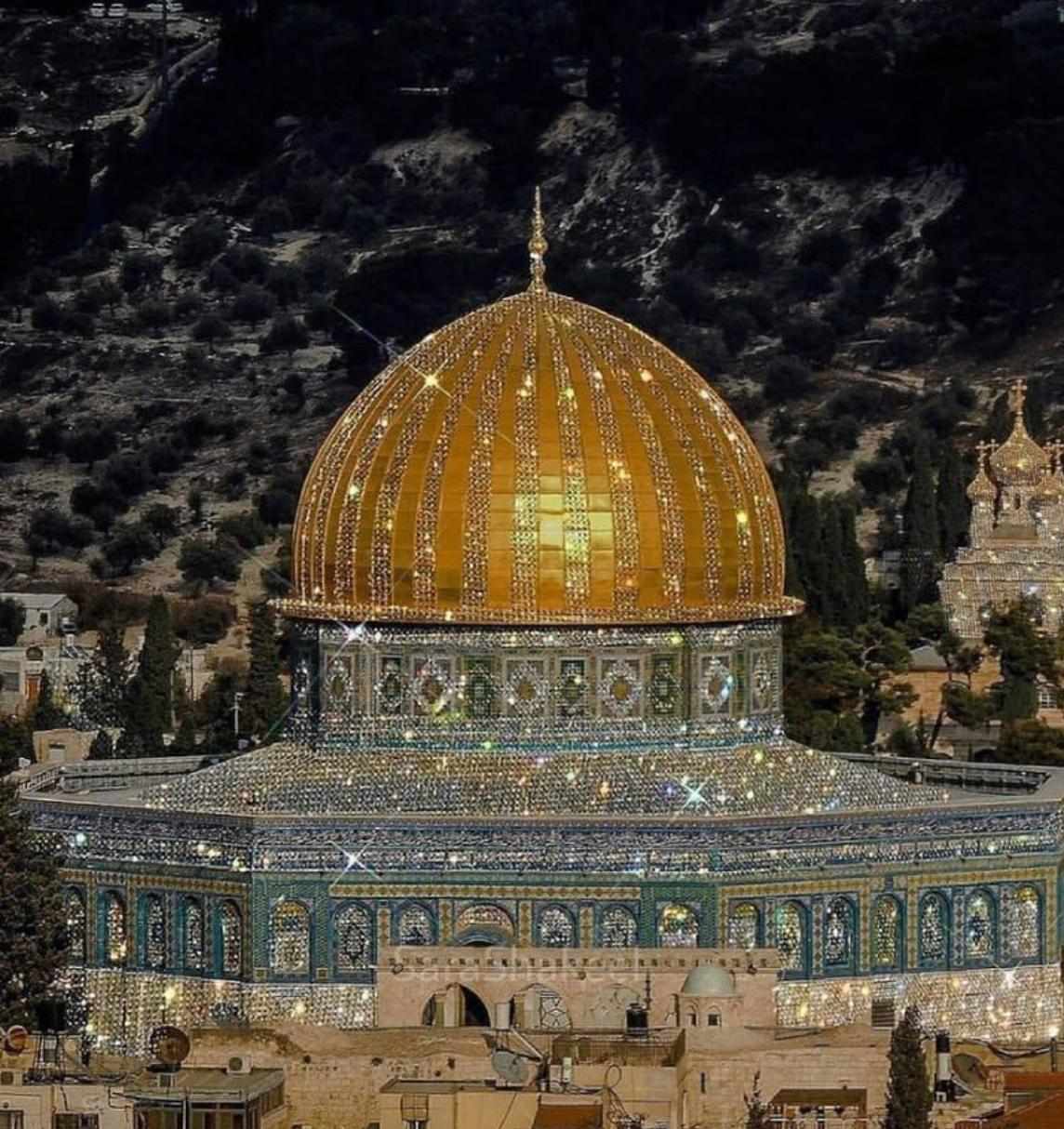 Prime minister special representative on religious harmony Tahir Ashrafi announced that pakistan will observe Palestine day on May 14 which is the first day of Eid ul Fitar
Addressing to a news conference in Islamabad, Tahir Ashrafi mentioned that prime minister has asked foreign ministers to stand in support for Palestinees regarding the ongoing situation in Jerusalam.
He mentioned that Pakistan will stand in support of Palestinians and Kashmirs and will continue to raise voice for them at every international forum.
Pakistan strongly condemned the violence by Israel in Gaza that unfolded in the pst weekend when worshipers were gathered to pray for on the holy night of Laylat-ul-qadr, they were attacked in the compound of Al Aqsa Mosque by Israeli force that resulted in several of deaths and injuries of so many innocent Palestinians including children.
Since then, the violence has escalated and hundreds have been dead and injured.
"This is yet another reprehensible action during the holy month of Ramadan, following the increased restrictions on the fundamental freedoms of Palestinians, and the attacks in and outside Al-Aqsa Mosque," the FO spokesperson said in a statement
Pakistan also called upon the international community to put an end to the blatant use of force and flagrant violation of the human rights of Palestinian.
The Israeli military has continued its bombardment of the besieged Gaza strip on Tuesday, targeting several areas after rockets were fired from the enclave.
The tension has escalated due to non stop attacks in Palestine by Israelis, the police stormed the Al Aqsa Mosque, firing rubber bullets, stuns grenades and tear gas.
We pray for the Palestinian's and the ongoing attacks on them to settle down . Our heart bleeds for them .