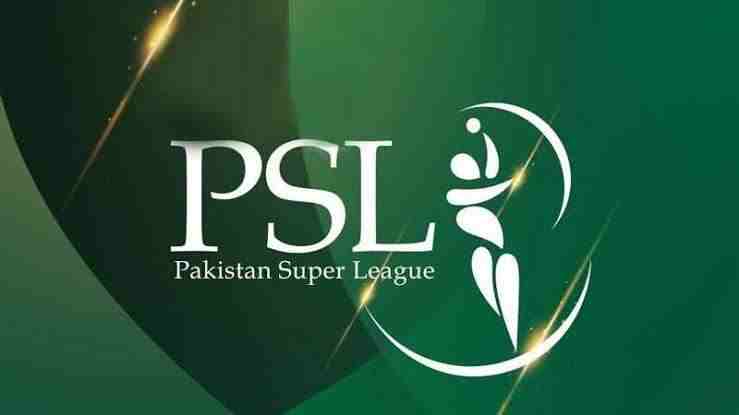 The Pakistan cricket board (PCB) has decided to increase the prices of PSL6 tickets. Online booking is expected to start from tomorrow.
The booking procedure for tickets and the prices will be announced as soon as the approval get green light.
PCB signed an agreement with an e-ticketing platform for the sale of their tickets for PSL6 which will be at the National Stadium in Karachi, starting from February 20.
As announced by the PCB last week, around 7,500 ticketed spectators will be allowed inside the stadium for each match, while  5,500 will be allowed to attend each match  at Lahore's Gaddafi Stadium.
PCB will make coronavirus SOPs compulsory for the people coming to the stadium to watch the match. They have forwarded the SOPs to the Ministry of Health and the National Command and Operation Centre.
PCB will announce the SOPs once they are approved by the ministry and the NOC