Superfoods are essential ingredients within the food sector that should be incorporated in our day to day diet as they contain immense amount of nutrients and can assist in regulating a healthy overall system.
With the higher need for consuming organic and beneficial foods, superfoods playa vital role in this wellness industry.
Here are a few of them that you can include in your daily diet to promote overall wellbeing.
OLIVE OIL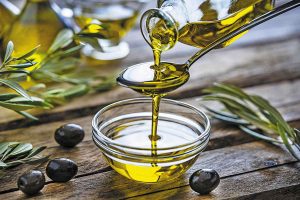 Rich in antioxidants as well as Vitamin K and E, olive oil has always been a popular choice for those opting for a healthier cooking option. It contains healthy fats and helps in managing weight, reducing cholesterol, managing blood pressure as well as highly beneficial for diabetic patients.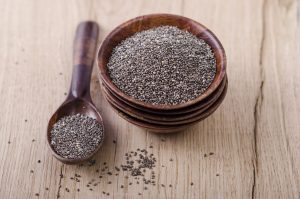 CHIA SEEDS
Any conversation that concerns superfoods is incomplete without the mention of Chia seeds! They are loaded with nutrients such as protein, fiber, vitamins, iron and omega 3 which are great for heart health. Chia seeds are the best antioxidant. They promote lower cholesterol, control blood sugar, aid in maintaining a healthier gut as well as the metabolic system. Adding chia seeds to your cereals, smoothies                                                                                    and drinks is a fun and healthy element.
SPIRULINA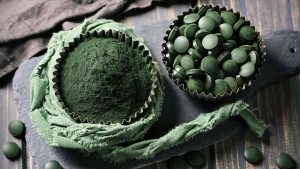 Many of us might not be familiar with the name spirulina. It is an organism that grows in both fresh and salt water and is loaded with antioxidants and prevents oxidative damage. It contains a high number of vitamins as well as manganese, potassium and magnesium and is considered one of the most nutritious foods on the planet. The protein that spirulina contains is of high quality and equivalent to eggs. It also provides the body with essential amino acids.