Syed Amin Ul Haque who is The federal Minister for Information Technology and Telecommunication – says, "The government is committed to reduce digital divide between rural and urban communities, and focuses on youth empowerment and gender equality,"
He further elaborates to reveal proper planning for this technology of 5G in Pakistan, emphasizing on the fact that a strategy plan is being formulated for now and a whole infrastructure will be made.
Syed Amin Ul Haque proposed his statement above at the meeting which was held virtually of the Digital Cooperation Organization (DCO). This meeting was held alongside the United Nations General Assembly and was attended by all the Ministers of the seven member countries including – (Bahrain, Jordan, Kuwait, Nigeria, Oman, Saudi Arabia, and Pakistan).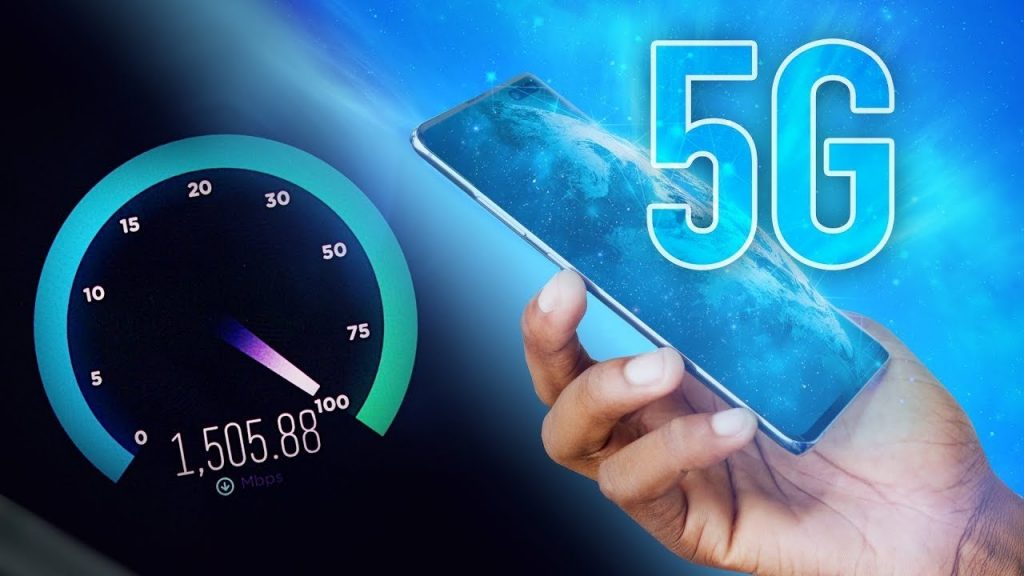 During this meeting, Mr. Haque also mentioned that Pakistan has been recognized as one of the fastest growing economies in Asia according to the reports of Mckinsey & Co which makes it increase it's exports to around $2 billion for the first time ever.