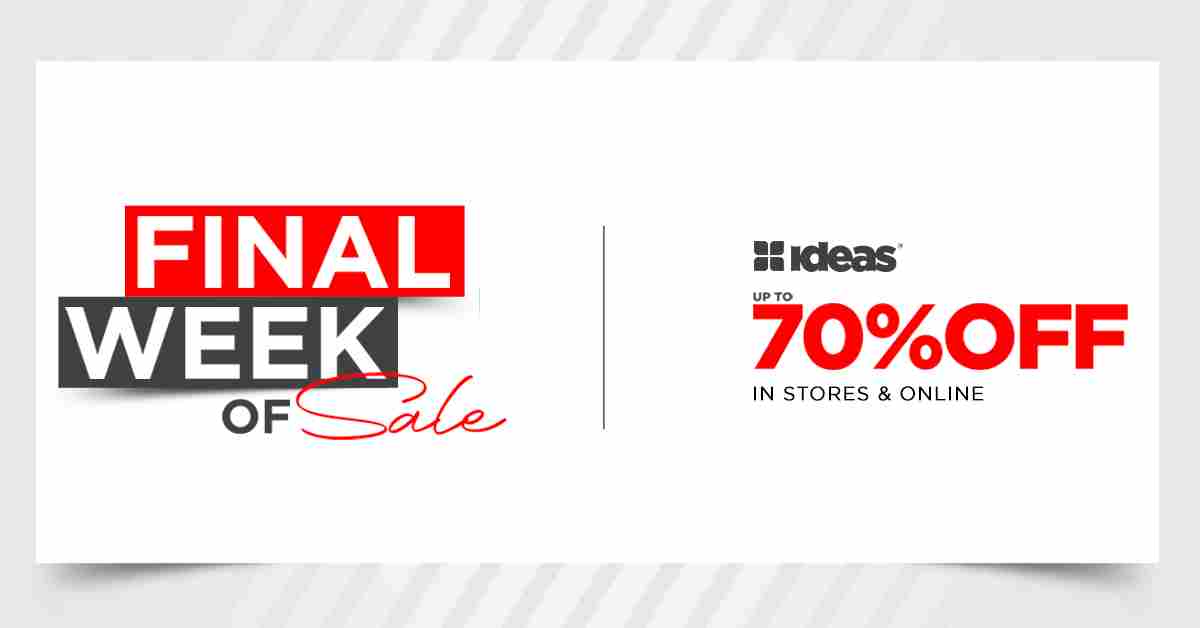 We have entered the endgame now! It's officially the last week of #thegreatwintersale. Believe it or not, the mega sale campaign is nearing its end. This is your chance, the last one though, to grab all of your favorite things at unbelievably low prices.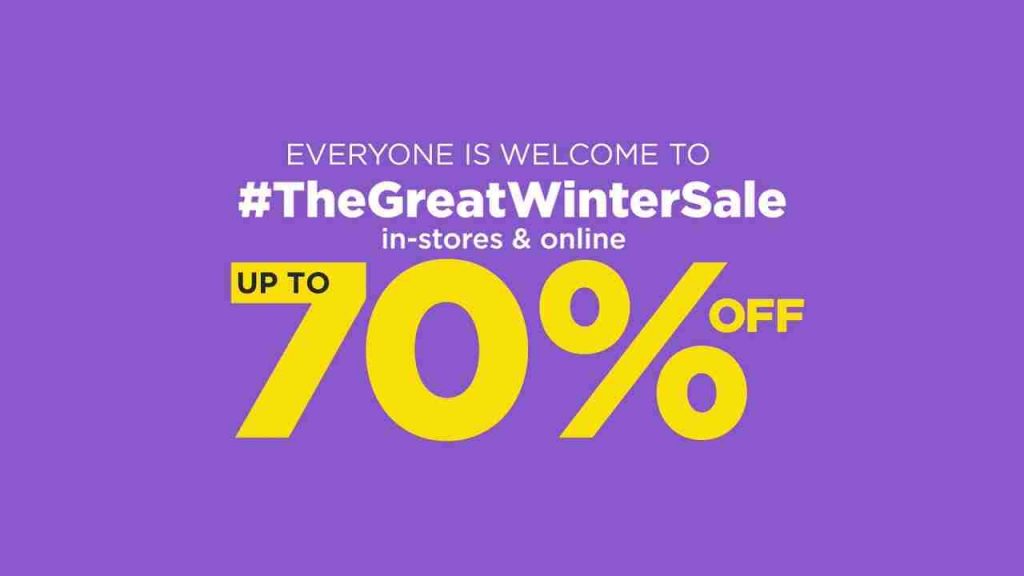 With new products being added to the SALE pool every other day, you are bound to find something you love and when you do, do not forget to "Add to Cart" as stocks are running out fast!
With up to 70% OFF on more than 3500 products, one is bound to get overwhelmed about what all to get. So, here we are #onelasttime to set you up with some of the best buys from the sale.
Unstitched at up to 40% OFF
Just in time for the new season, GulAhmed cambric collections are now available at FLAT 25% OFF. Shop vibrant suits and single shirts for as low as PKR 973. If this doesn't put a smile on that wallet of yours we don't know what will.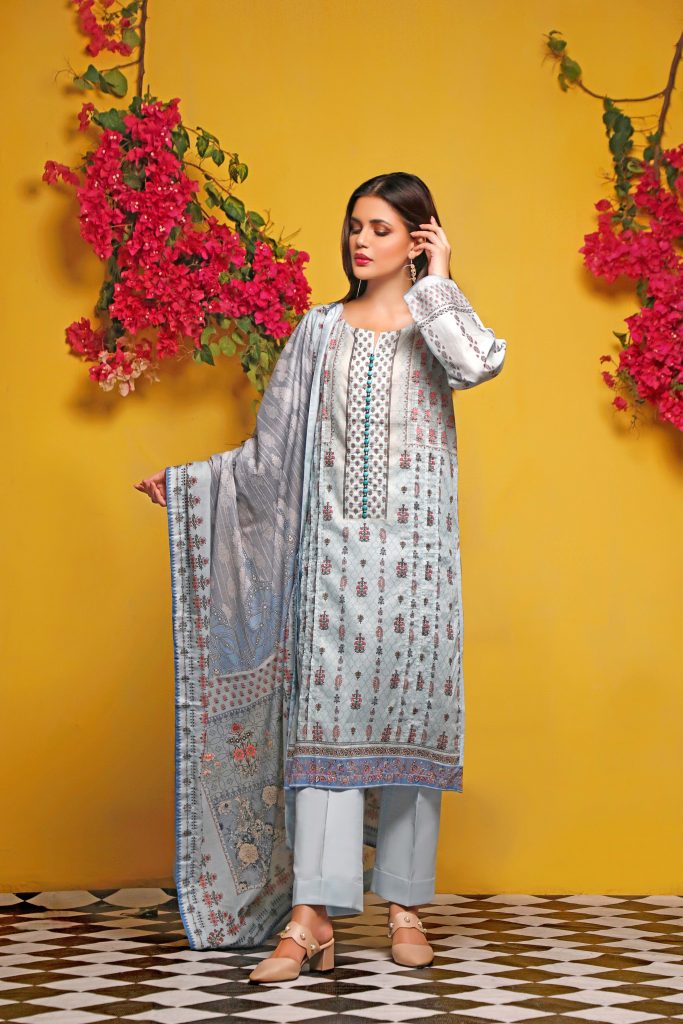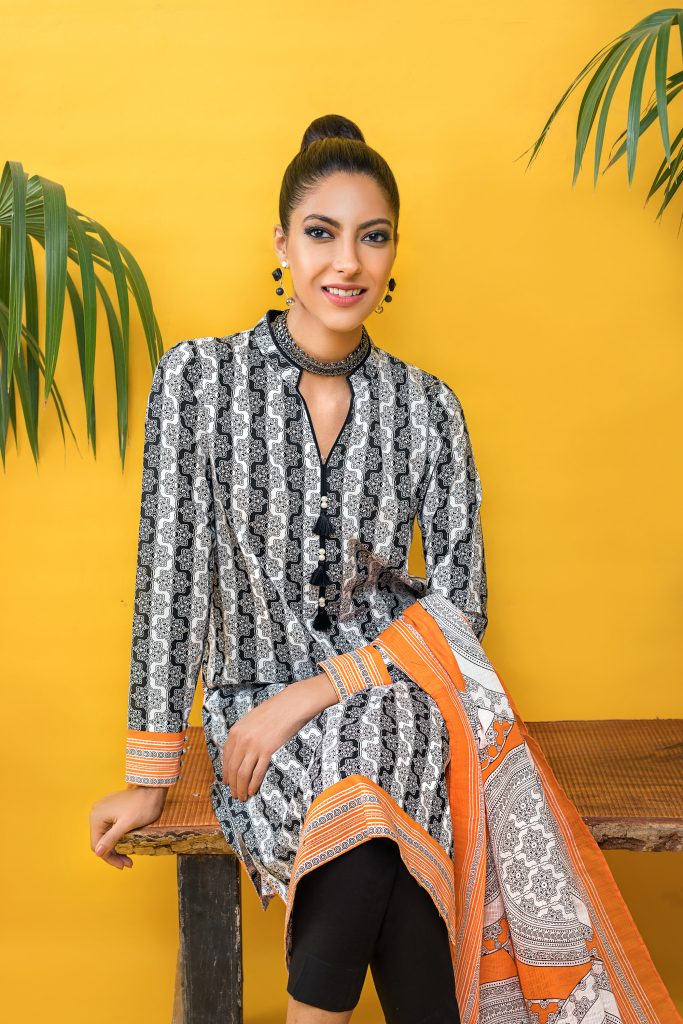 Shop Ideas Pret at up to 70% OFF
Amp up your style for the new season with these ravishing discounts at Ideas Pret. Whether it's solid sets you are after or digitally printed suits, single trousers or complete festive looks, everything is now on sale but not for long as this is the last week of #thegreatwintersale. Go grab them today!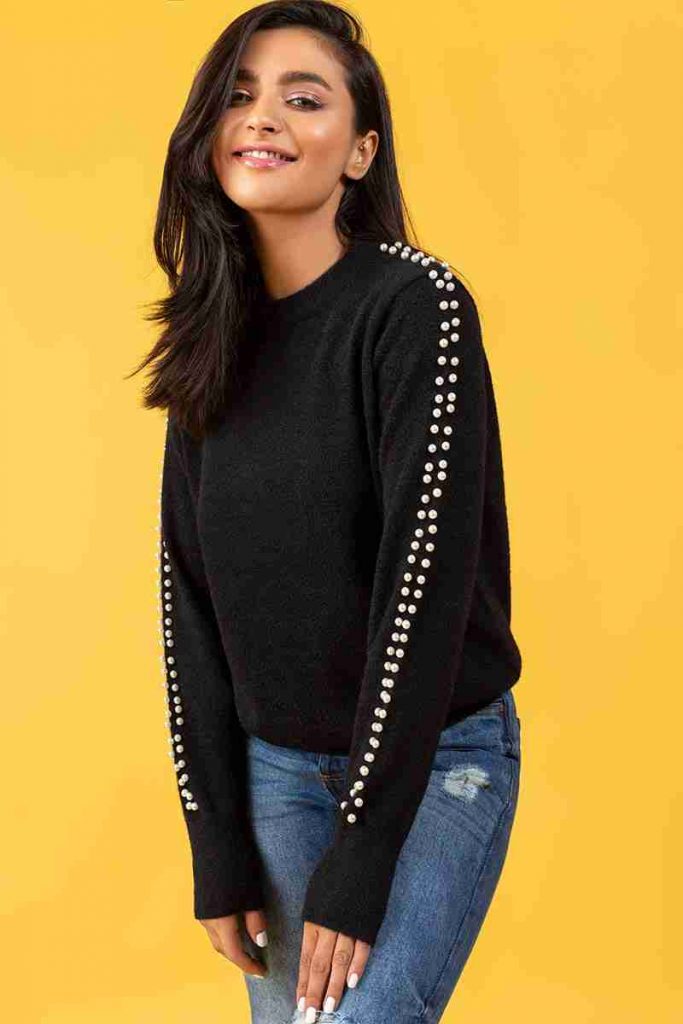 Shoes & Bags starting from PKR 700
The right accessories can make or break your look. Even more so when you can mix and match shoes and bags with your looks for the new season at discounts like never before. All the new arrivals are now up for grabs at slashed prices. So, what are you waiting for? Get accessorizing.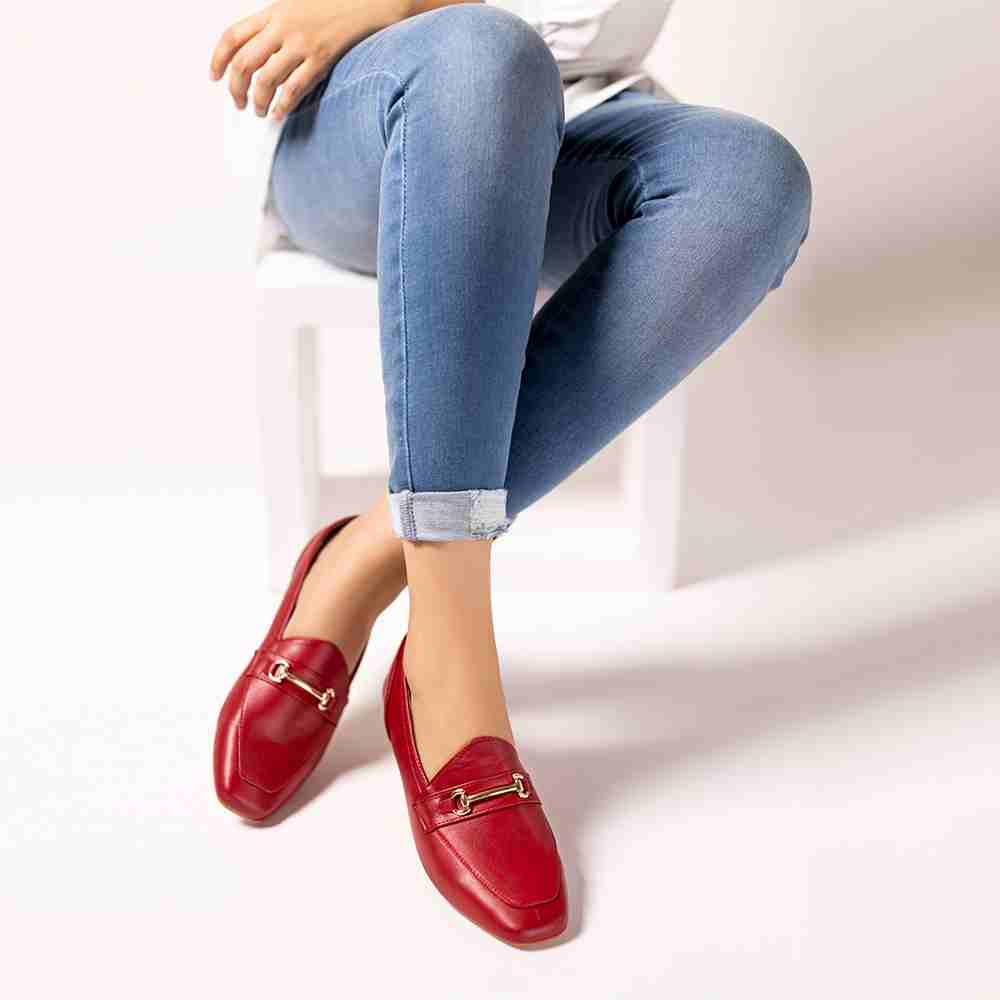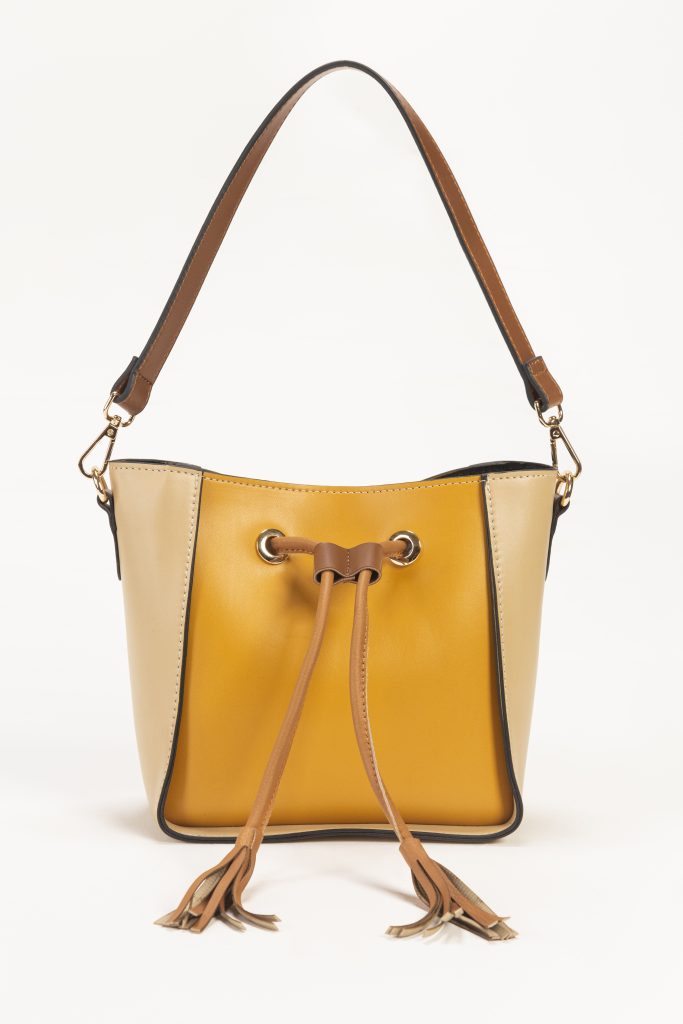 Menswear Starting As Low As PKR 450
Talking about not-to-be-missed discounts, let's have a look at what all is on offer at Ideas Man. With the weather being moody your best bet is a light sweatshirt or a hoodie. Pair it with a casual shirt or a tee and you are good to go! Lucky for you, all of this is available on sale at Ideas, the best paksitani brand for men's fashion regardless of the season!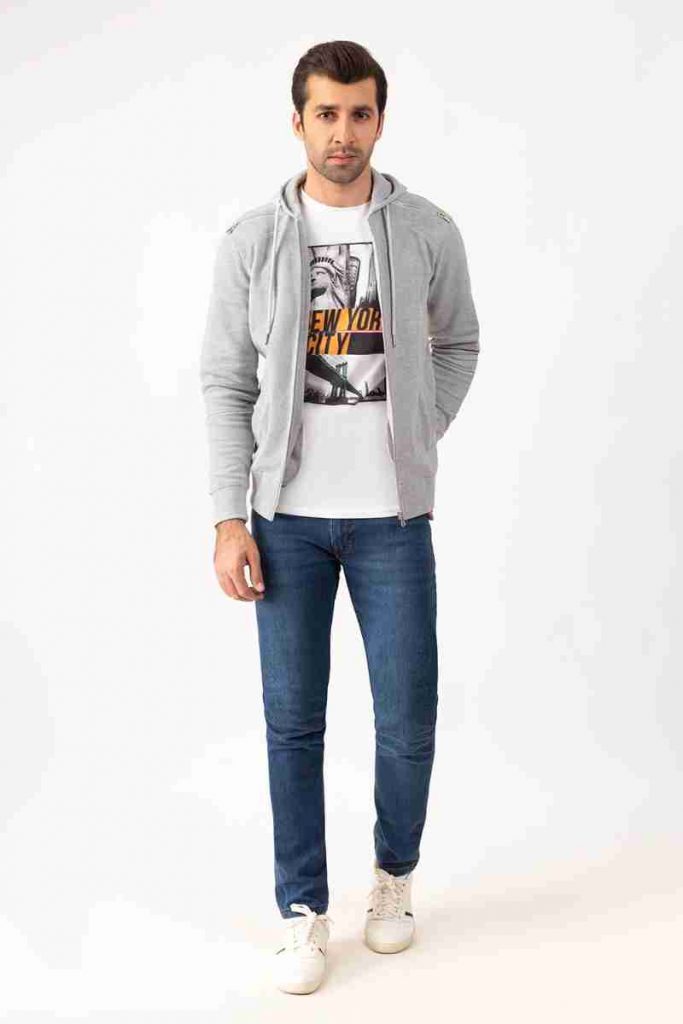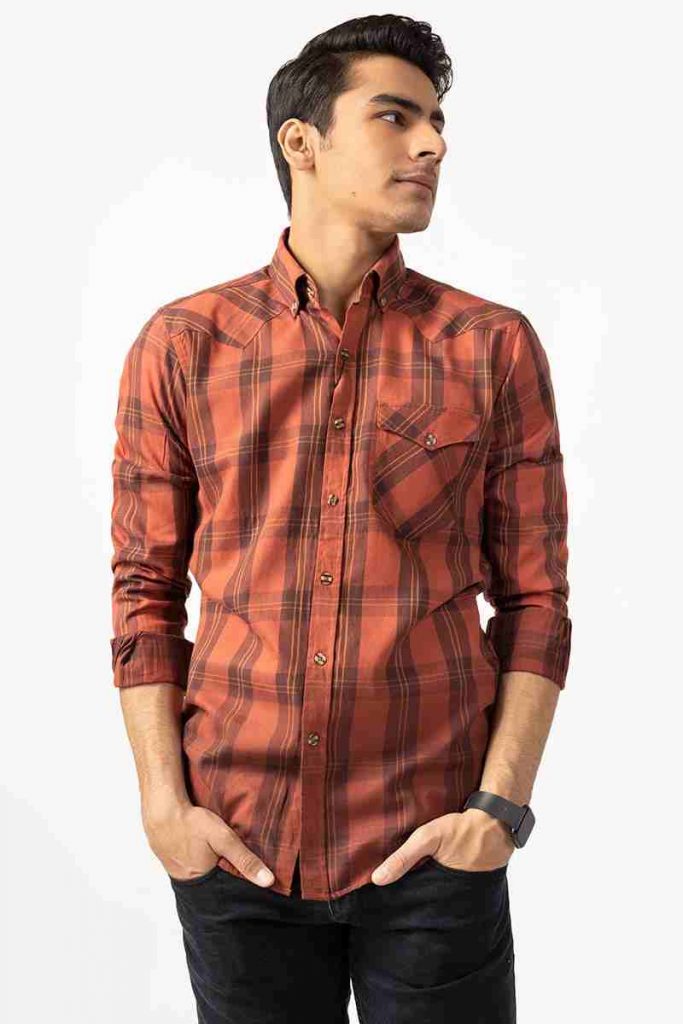 A Complete Home Refresh with up to 70% OFF
If you miss out on these, trust us, you miss out BIG! Fresh new bed sheet sets starting from just PKR 950! What? Yes. Spruce up your bedroom with all new designs and textures from Ideas Home today. And when it comes to bathing essentials we all know where to turn (Hint: Ideas Home). Bath linen starting from PKR 490 is a definite catch of the season!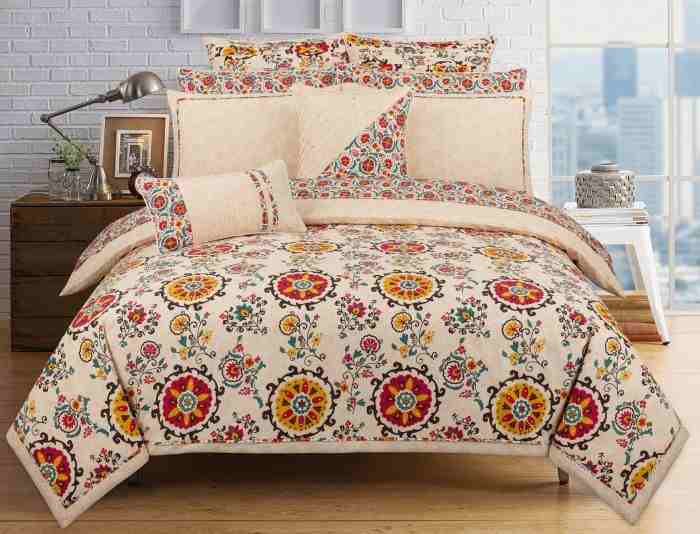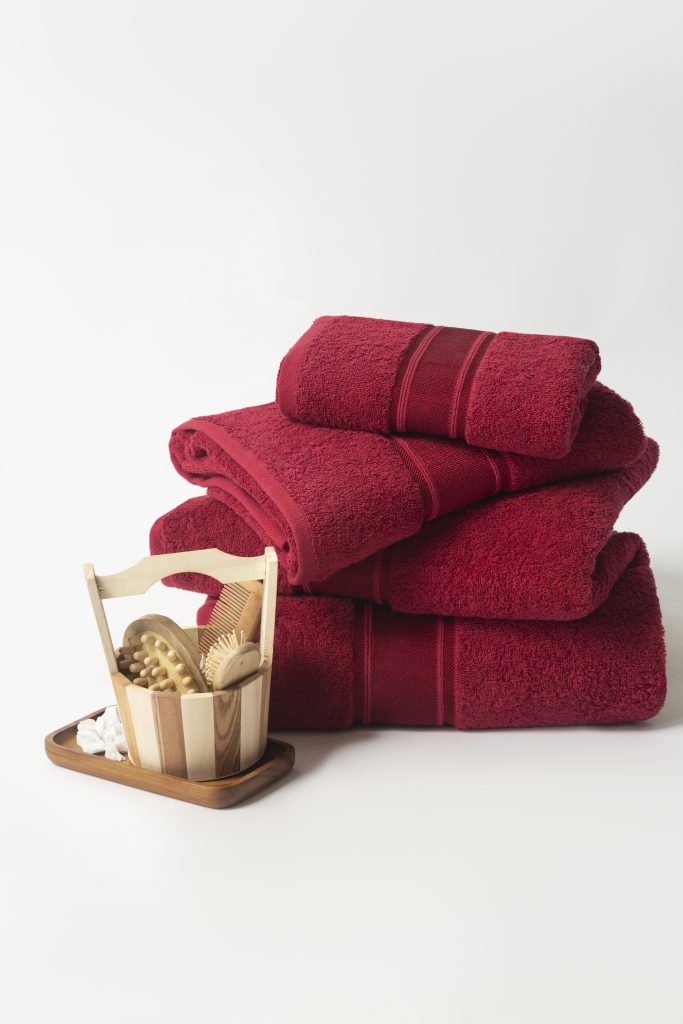 Tempting enough to get you out of your couch?
This is where it gets really interesting. You don't even have to move from your couch for these discounts as it's also available online at www.gulahmedshop.com/sale. Good things come to those who click! So, get clicking and save more than ever from #thegreatwintersale.