Summers are here and who doesn't want glowing skin? I have some tips for all my readers to try so that they can flaunt their glowing skin this season and it's not the kind you get with using excessive highlighters. You all may have come across various tips and tricks or heard multiple skincare routines and makeup hacks that supposedly give you glowing skin. However, let's get into the real deal and discuss the correct way to ensure you have naturally glowing skin all year long or that extra glow on your nights out. Who doesn't want that?
Here are a few tips that will leave you glowing and feeling radiant. Let's get right into it
Boost up your foundation
Summers can be quite harsh on our skin and sometimes we may find skincare does not do justice during this season. Most of us suffer with either extremely oily skin or dryness due to the lack of moisture and the hot weather here in Pakistan. If you're looking for a quick fix to glowing skin for your nights out, there is a way. For those of us who are avid foundation users, know that it may lead to a cakey or oxidised result during this weather. Hence, utilising a few drops of moisturiser based liquid laminators within your foundation brings about a noticeable change! Although, there is no shortcut to glowing skin except religiously following the right skincare routine, it is a makeup hack you must try and shine on!
Try a facemask
Facemasks are an excellent way to ensure your skin is hydrated and getting all the nutrients it needs. The ones you find in super-markets or drug stores are not worth an investment. Instead, explore your kitchen and I bet you will find better ingredients that will give you guaranteed results.
A simple facemask should include yoghurt and honey, both which are quite beneficial and hydrating and you will be a step closer to glowing skin.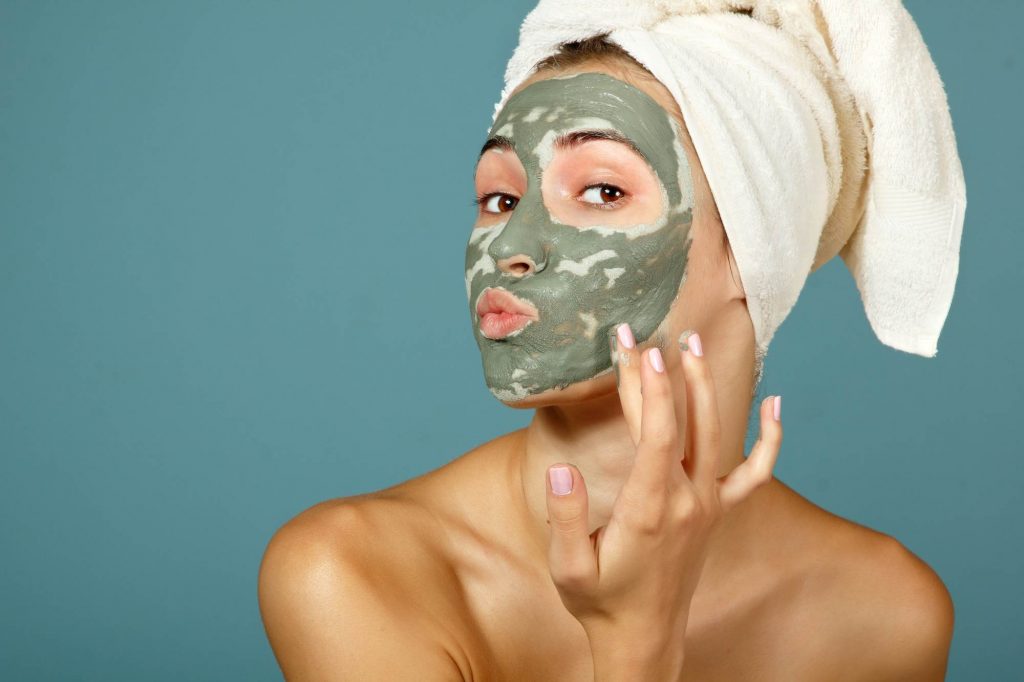 Increase your vitamin C intake
I cannot emphasise this enough, boost your vitamin C intake. Consume more fruits that contain Vitamin C and heal your skin naturally. Not only is it great for your skin but Vitamin C will boost your immunity, which is a bonus during this pandemic we are living in.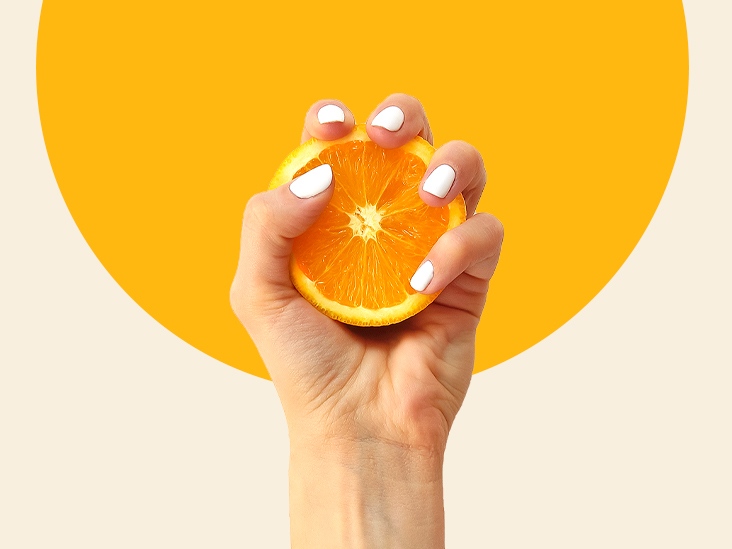 Incorporate toner in your daily routine
For those of us who exfoliate and moisturise, it is essential to remember, tone your skin before applying these products. A toner not only cleanses your skin and calms it down, it also enables your skin to absorb moisturisers more efficiently into the skin barrier.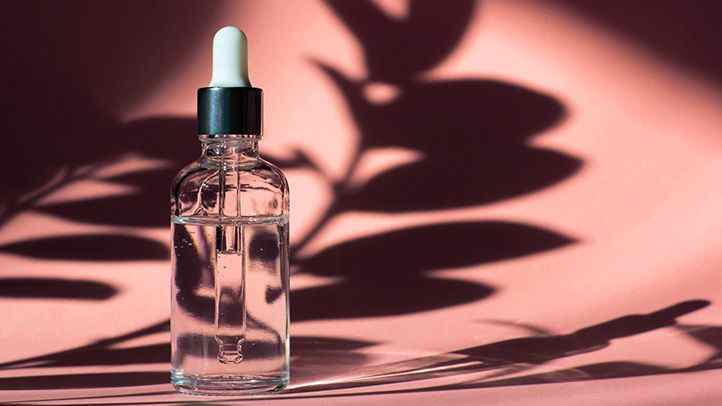 HYDRATE!
I think this speaks for itself, no matter how much you spend on skincare or hydra-facials. There is nothing more important that ensuring you consume enough water which will guarantee your skin and leave it feeling fresh, awake as well as super clear. I must say, water is more vital to having great skin in comparison to extensive skincare routines. It will clear your system and leave your skin glowing naturally!
Take care of your pores
Cleanse, exfoliate and tone! Make sure you let your pores breathe during this season by using lightweight makeup. Start icing your face once a day and you will see a noticeable difference.
Make sunscreen a habit!
We all have heard this a hundred times but yet ignore the importance of using sunscreen. Invest in a moisturiser that has SPF in it as well as use sunscreen all day. It creates a barrier that protects your skin from sun damage which is so important considering the UV rays that may lead to skin diseases or pigmentation.
Avoid sugar and processed foods
What's the use of all this skin care when the main enemy is sugar and processed foods. Make a habit of reading labels before buying any products, be it food or skincare. Avoid artificial additives and chemicals at all costs. Once you start eating better, you are likely to feel better and the results will eventually show on your skin.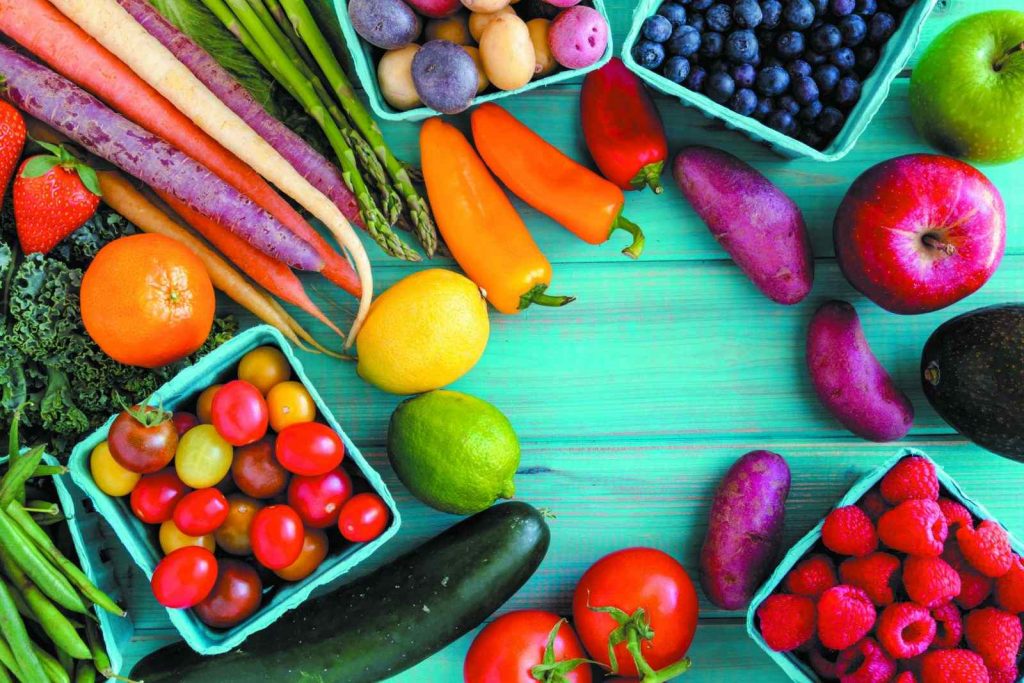 These were a few tips and tricks I personally use to ensure my skin stays fresh and hydrated throughout the year. For those of use looking to have glowing skin without spending a fortune, make this a part of your daily lifestyle and you won't be disappointed. There is a famous saying that states 'You are what you eat' so why not eat what benefits your body and overall system and make a long-term investment for your skin so you don't have to worry about short term solutions.
This was my take on what you can do to achieve glowing skin, try it out and keep glowing ladies!