The exclusive event marking the soft launch of The Andalusian Banquets took place on Friday 19 November 2021, with staging of the show "Off the Record."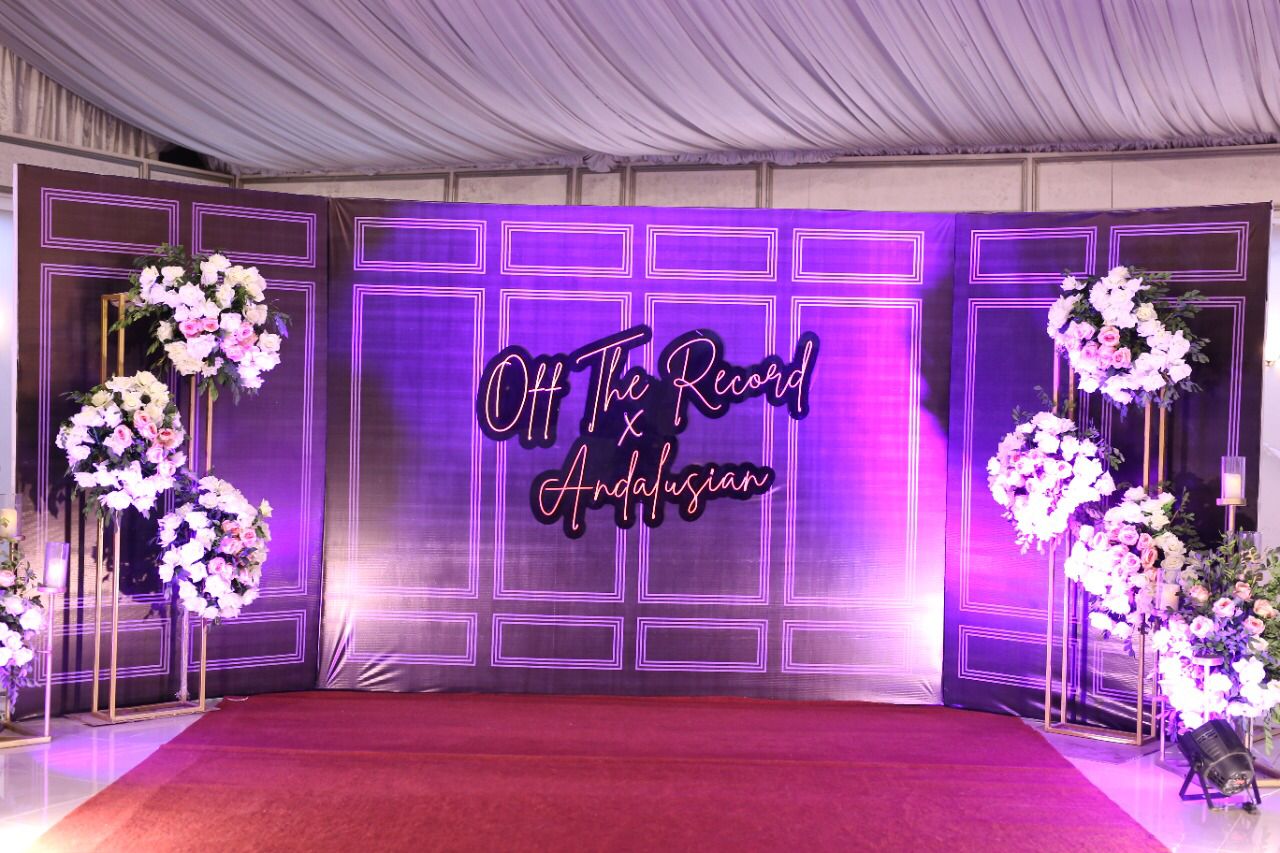 The launch was graced by personalities from all walks of life including senior celebrities, important figures from the corporate sector representing reputed brands and media personalities.
Here's a view of a few celebrities at the red carpet of the launch, which included Aijazz Aslam, Osama Tahir, Ayub Khoso, Huymayoun Ashraf, Hasaan Jahangir and Shahood Alvi.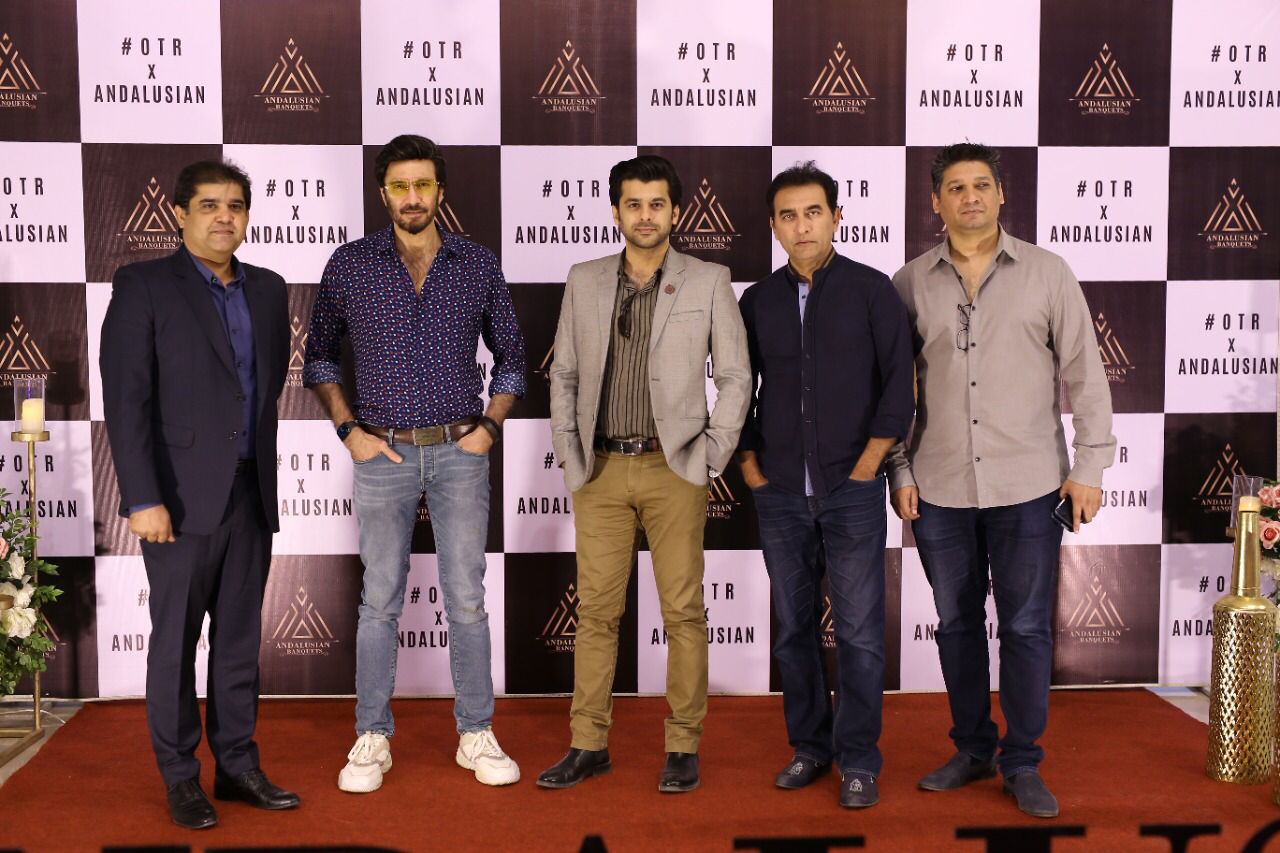 Moreover, lead representatives from the corporate sector and their brands were also graced the event that included Daraz, British Council, Cart Swing, PIA, Leopard Courier, Food Panda, KFC, j., Dunya TV, Haier, Dawlance, Bank Alfalah, Telenor, Adcom, Dominos, SWVL, and Bank Islami.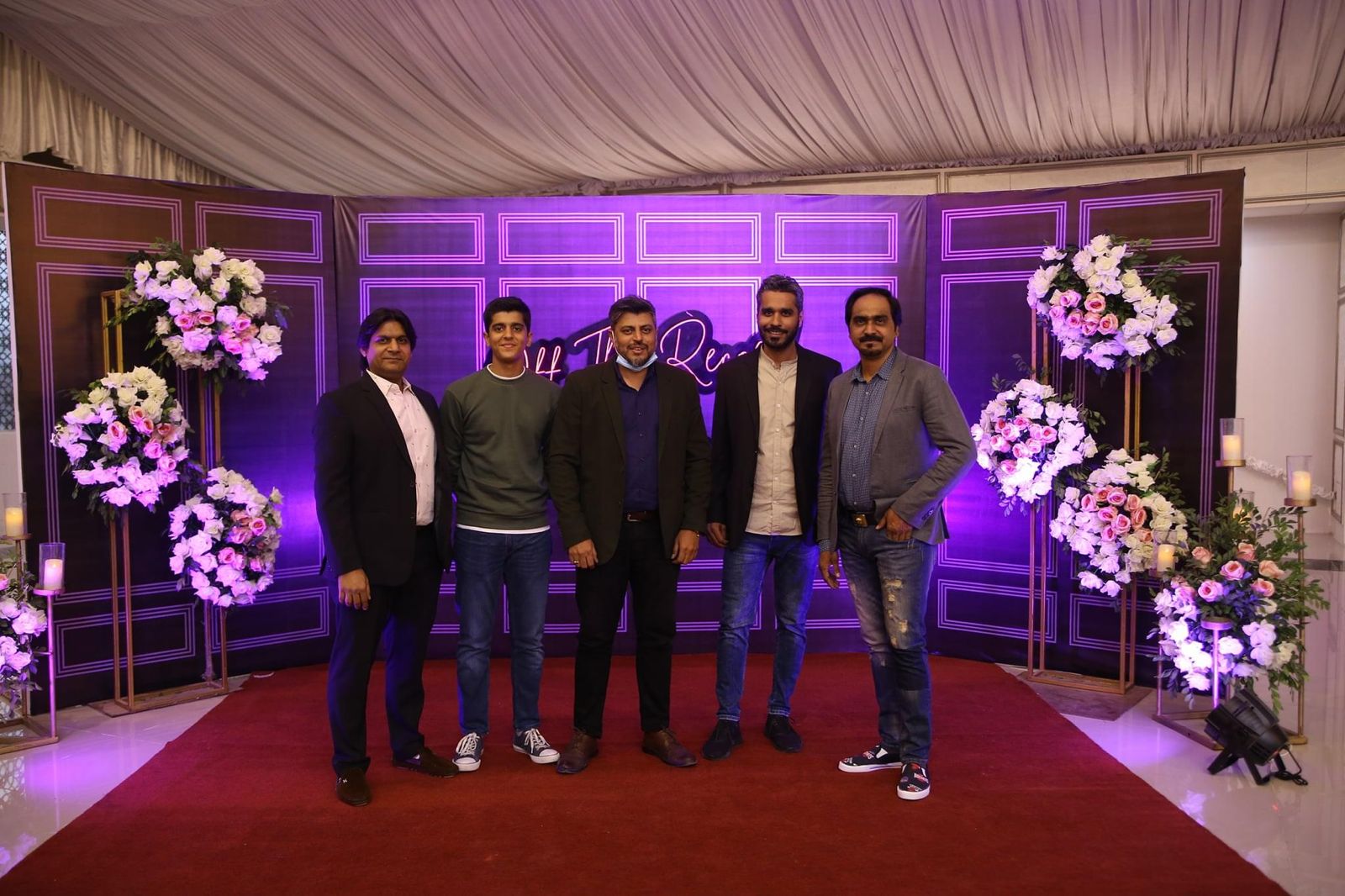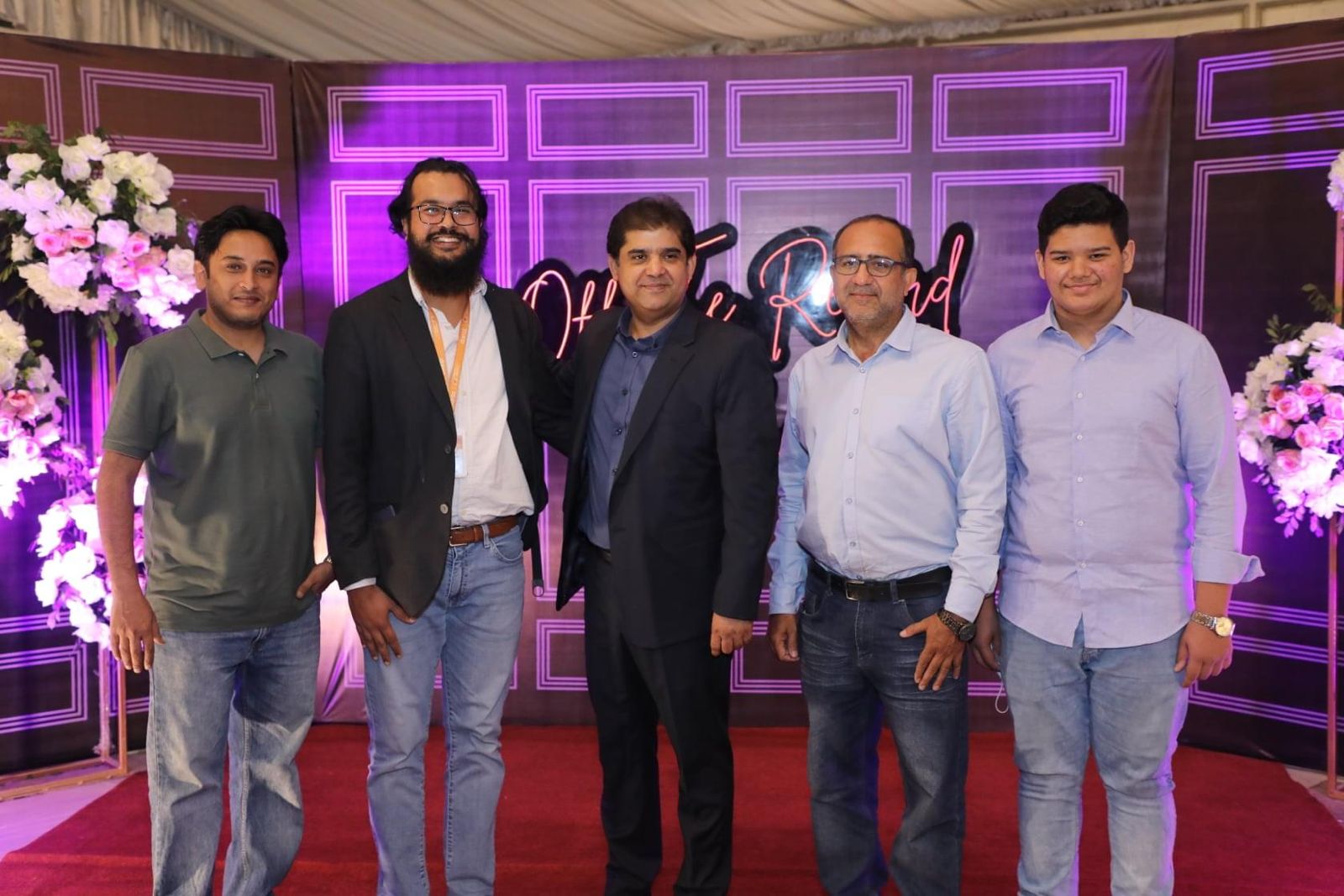 The main host of the event was none other than Ali Gul Pir who kept the event alive and fun with his witty style, engaging with the audience and entertaining then with humor, rap songs and dance too. He kept interacting with the crowd and also took selfies with them throughout the event.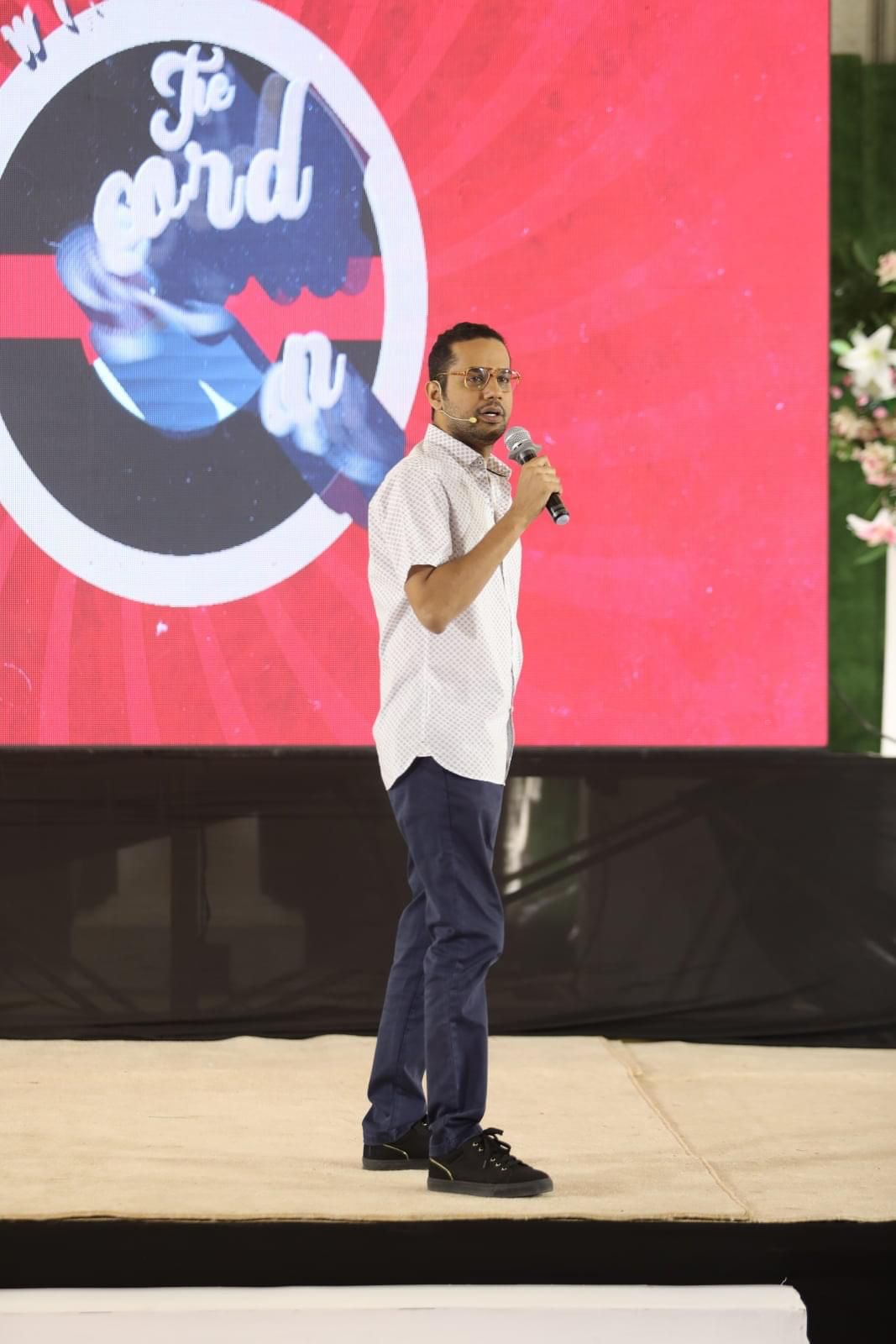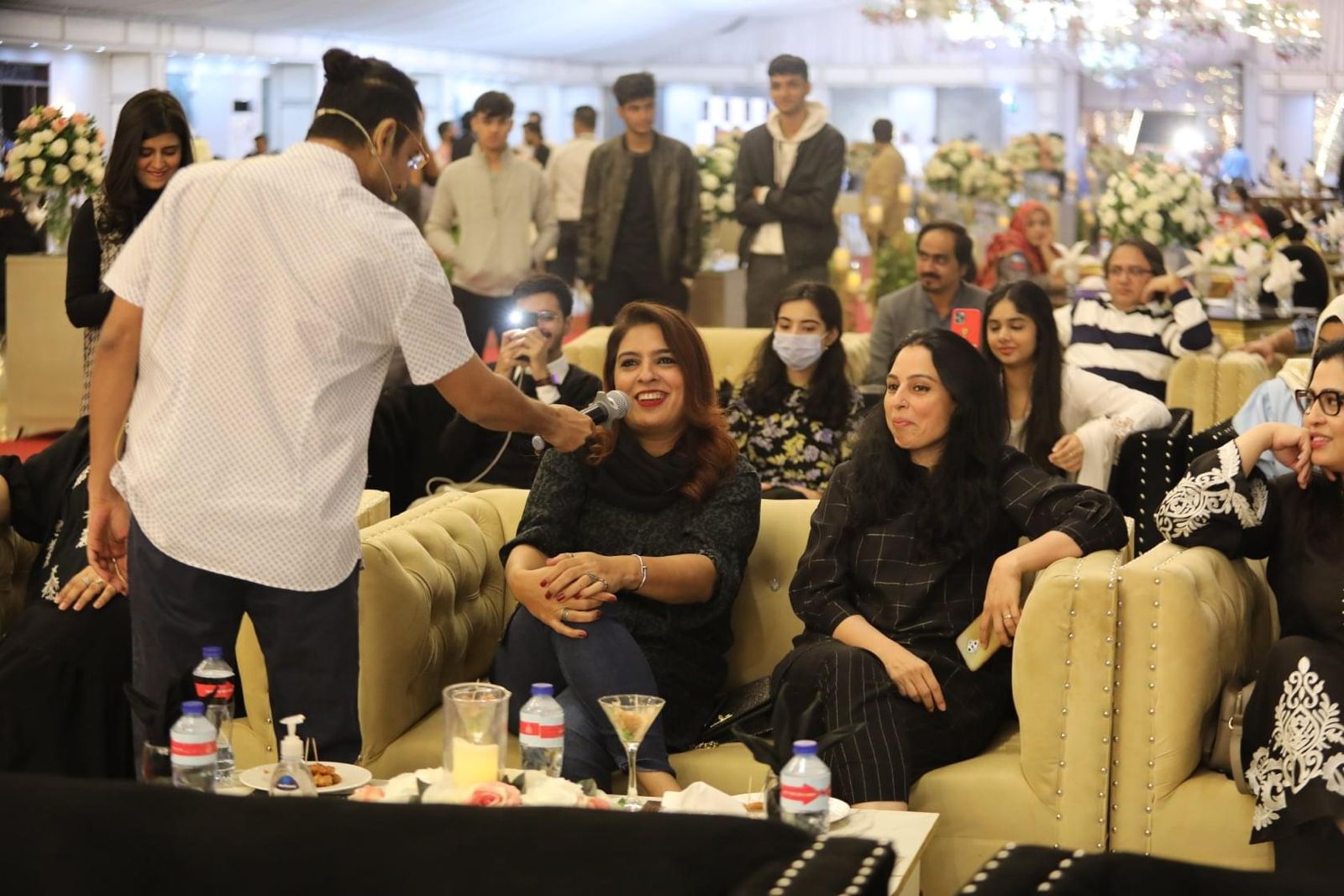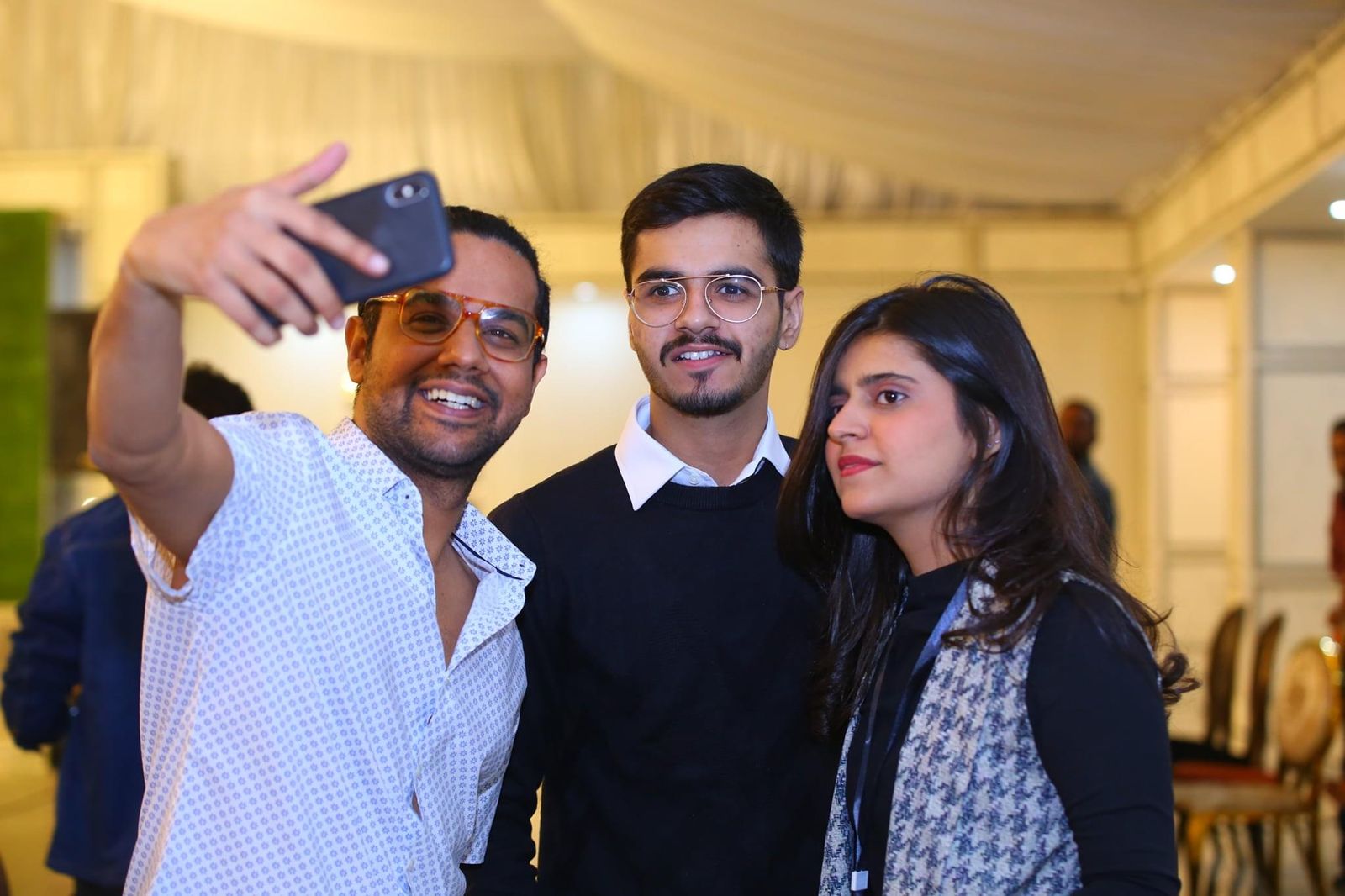 The master of ceremonies interviewed key personalities and asked them about their experience of The Andalusian Banquets.
He also interviewed the people present at the event after which the guests responded by praising the venue, that The Andalusian Banquets was a very unique location for hosting events of all kinds including weddings, formal gatherings of kinds, corporate events and entertainment programs as well.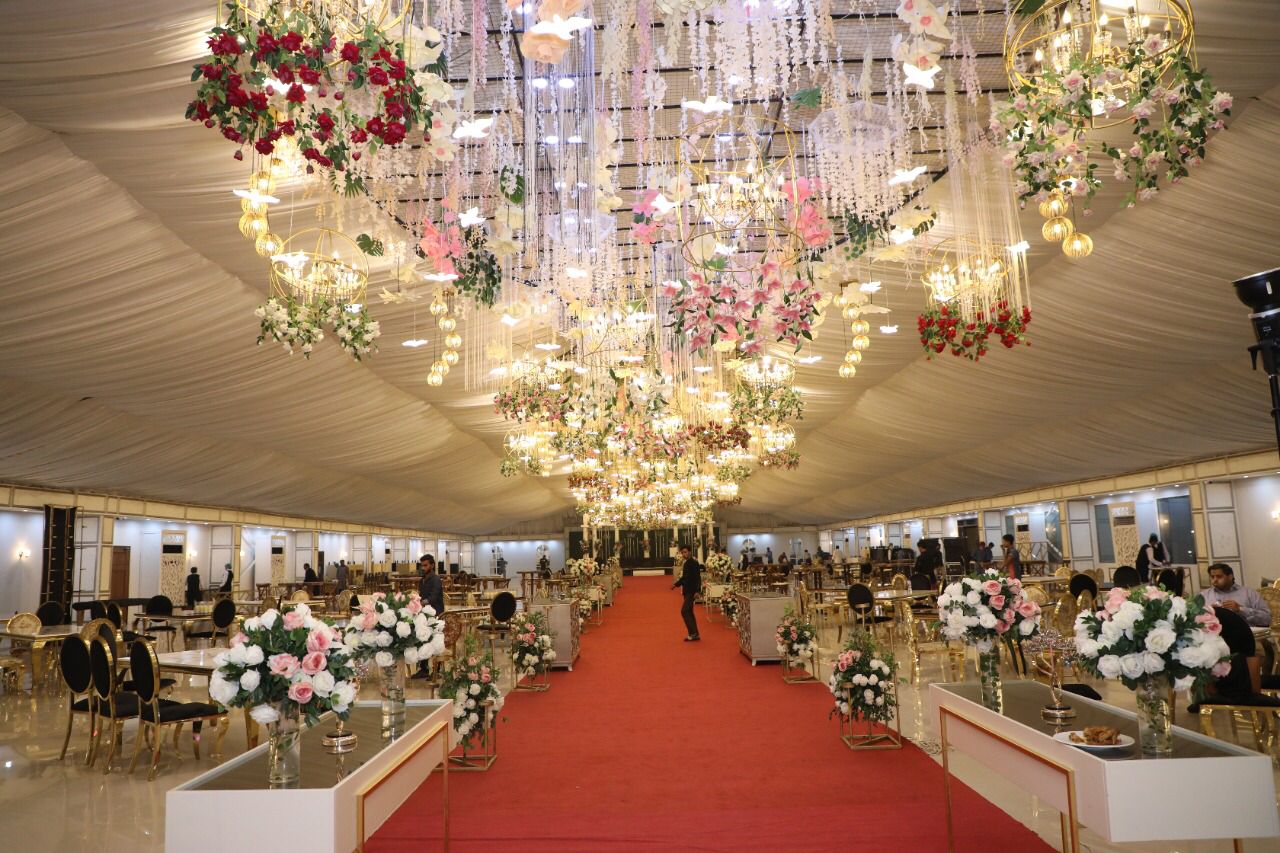 Speaking on the occasion, Director – The Andalusian Banquets & CEO, Insight Solutions, Yawar Raza Chawla said that offered clients and a choice of selecting five spacious banquets, each with different capacities for accommodating guests ranging from 300 to 2,000 guests. Not only that, but prime clients could also avail premium quality if they wanted to host their events at The Andalusian Banquets.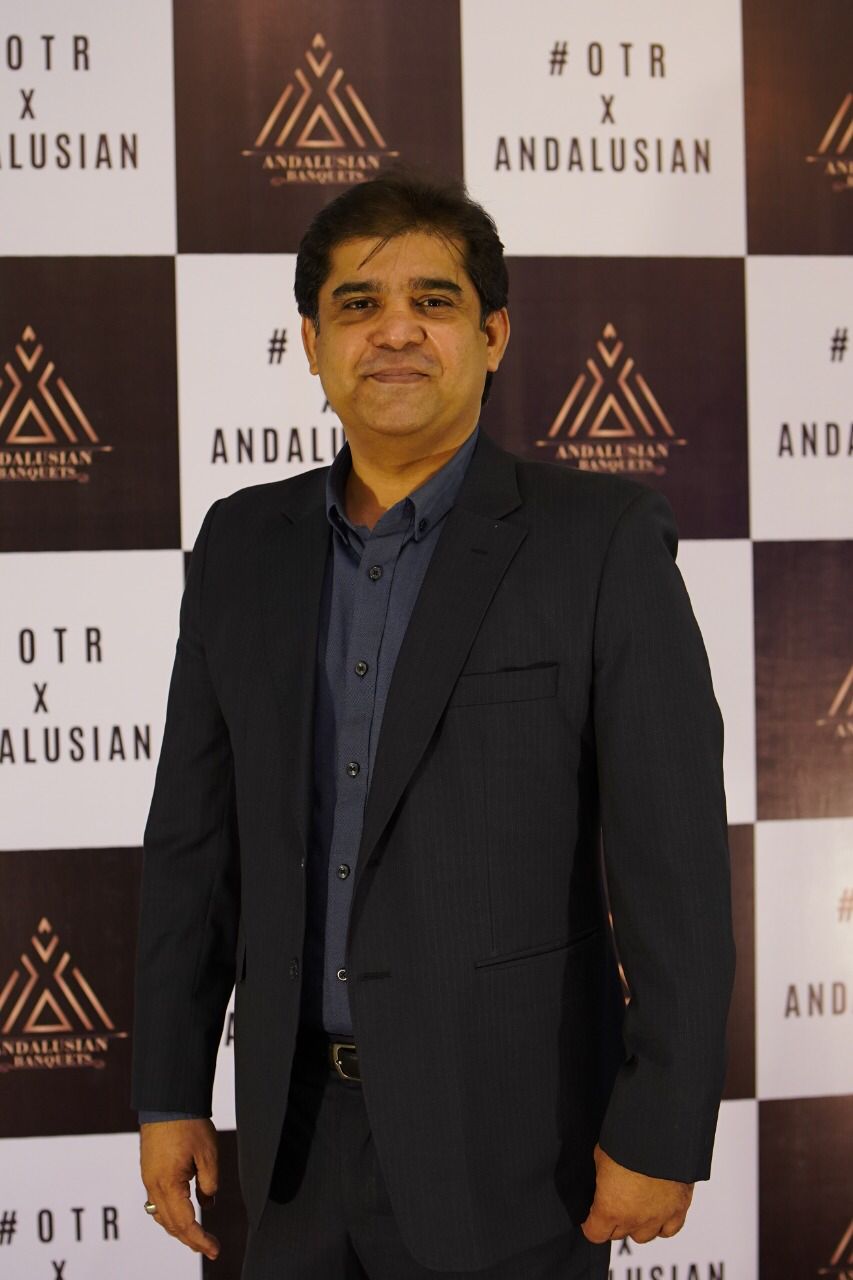 The Andalusian Banquets not only serve events with indoor luxurious seating but also provide a huge open area for hosting events outdoor as well. Not only that, but the eventful palace also provides a parking area, which has a capacity to park over 500 vehicles with the facility of valet parking.
Nonetheless, the launch of the grand Andalusian Banquets wrapped up with the Vote of Thanks, which was later followed by Hi-Tea & Refreshments.