Chai is not just a morning drink, it's the most superior drink without any debate. In Pakistan, chai is an obsession or in other words it's the national drink of Pakistan. Chai for a Pakistani is an essential part of everyday life, without chai life is incomplete.
Try going to people's places just because they'll serve you chai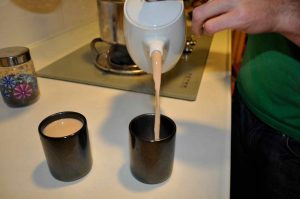 Always stopping every 30 minutes to get a cup of chai if you are on a journey or a road trip.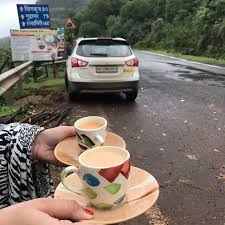 Finding a friend with whom you can share your 'chai cravings'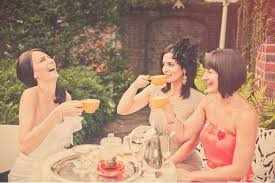 Garmi ho ya Sardi you just want chai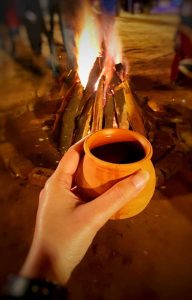 Cursing your friends for not drinking or liking chai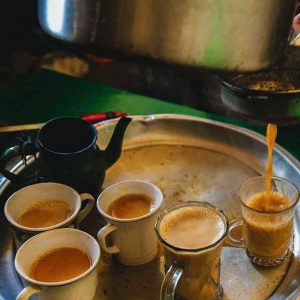 Smelling your chai before having a sip of it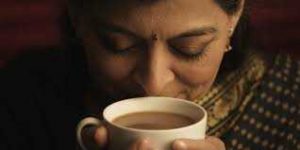 You want chai after every meal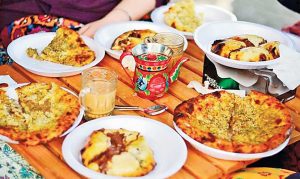 Judging people for not making a decent cup of chai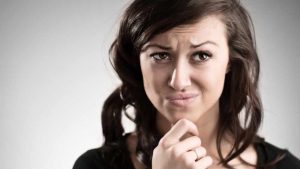 Always finding a chai dhaba near for work place or university