1. Nathiagali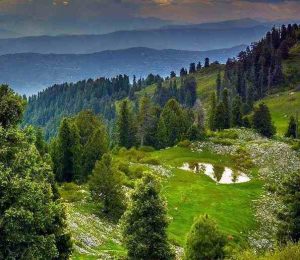 Nathia Gali is a mountain resort town or hill station in Abbottabad, Pakistan. Consider yourself lucky if you live in Lahore, Islamabad, or Rawalpindi. As You can easily drive up to Nathiagali for a weekend whenever you want. Along with stunning views, the vacation city offers great entertainment like horse riding, hiking, and camping. Get ready for an unforgettable weekend trip.
2. Bahawalpur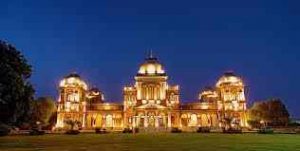 This princely state in Punjab is heaven on earth for history buffs and admirers of historic buildings and monuments. Its Located along the left bank of the Sutlej River, the city offers beautiful views of gardens, historic sites, and parks that are perfect for your weekend getaway! The most famous places are Noor Mahal, Darbar Mahal and Sadiq Ghar palace .
 3. Ranikot Fort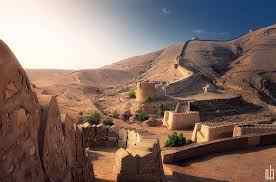 For those who like to explore historical sites, the worlds largest fort is right here in Pakistan waiting to be discovered. Rainkot Fort is also known as 'The Great Wall of Sindh,' its a mesmerizing place to spend a weekend with your family or friends. It takes four hours to reach from Karachi. Have a memorable time cooking, listening to music, and camping under the clear skies.
4. Mubarak Village Karachi 

Mubarak Village is the second largest fishermen village in Karachi. The place is natural harbor, Surrounded by rocky golden hills and turquoise clear water, this beach is the one to visit when you feel like escaping from the hustle and bustle of the city. Enjoy boat rides and fishing under the blue sky here over the weekend
5. Gorakh Hills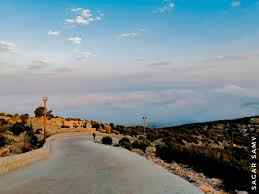 Gorak hills is Located in the district of Dadu, Gorakh is a hill station of Sindh. Its must see destination for everyone living in Sindh. Situated at a height of over 5,688 feet, this place is part of the Kirthar Mountain Range where you can experience heavy snowfall in  winters,  and enjoy the expansive views of Sindhs mountain scenery throughout the year.