The Canadian-Pakistani Youtuber; Shahveer Jafry finally decided to tie knots yesterday which is on October 23, 2021. He already announced about getting engaged last year and the wedding date was expected prior also.
However, the star studded wedding which included too many stars as shown below. The couple looked extremely beautiful on all their events be it them dressing in yellow from top to toe on their Mehndi Event or them dressed beautifully elegant on their wedding ceremony.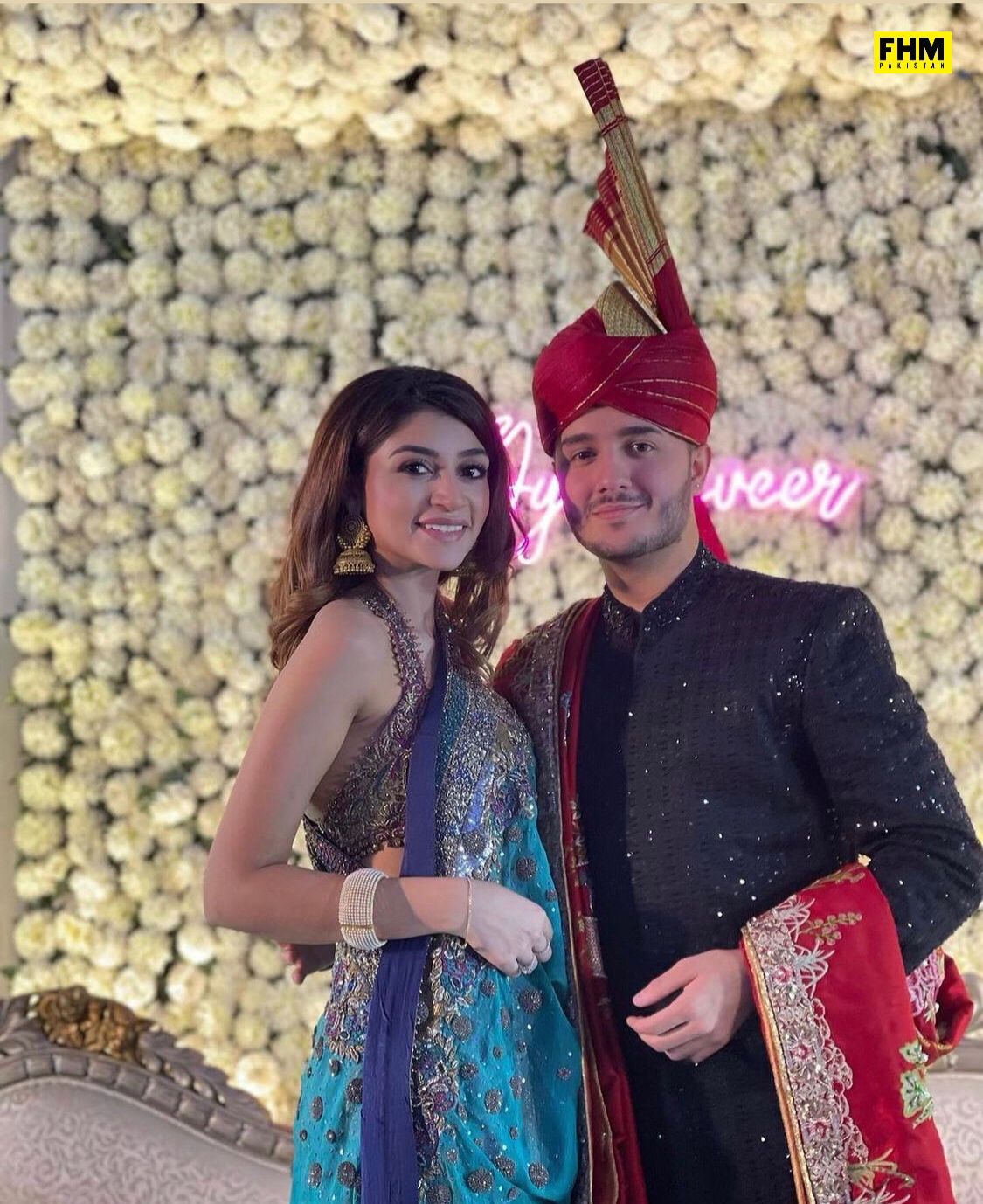 We wish Shahveer Jafry and Ayesha Baif; the newly weds with lots of best wishes and happiness for their life ahead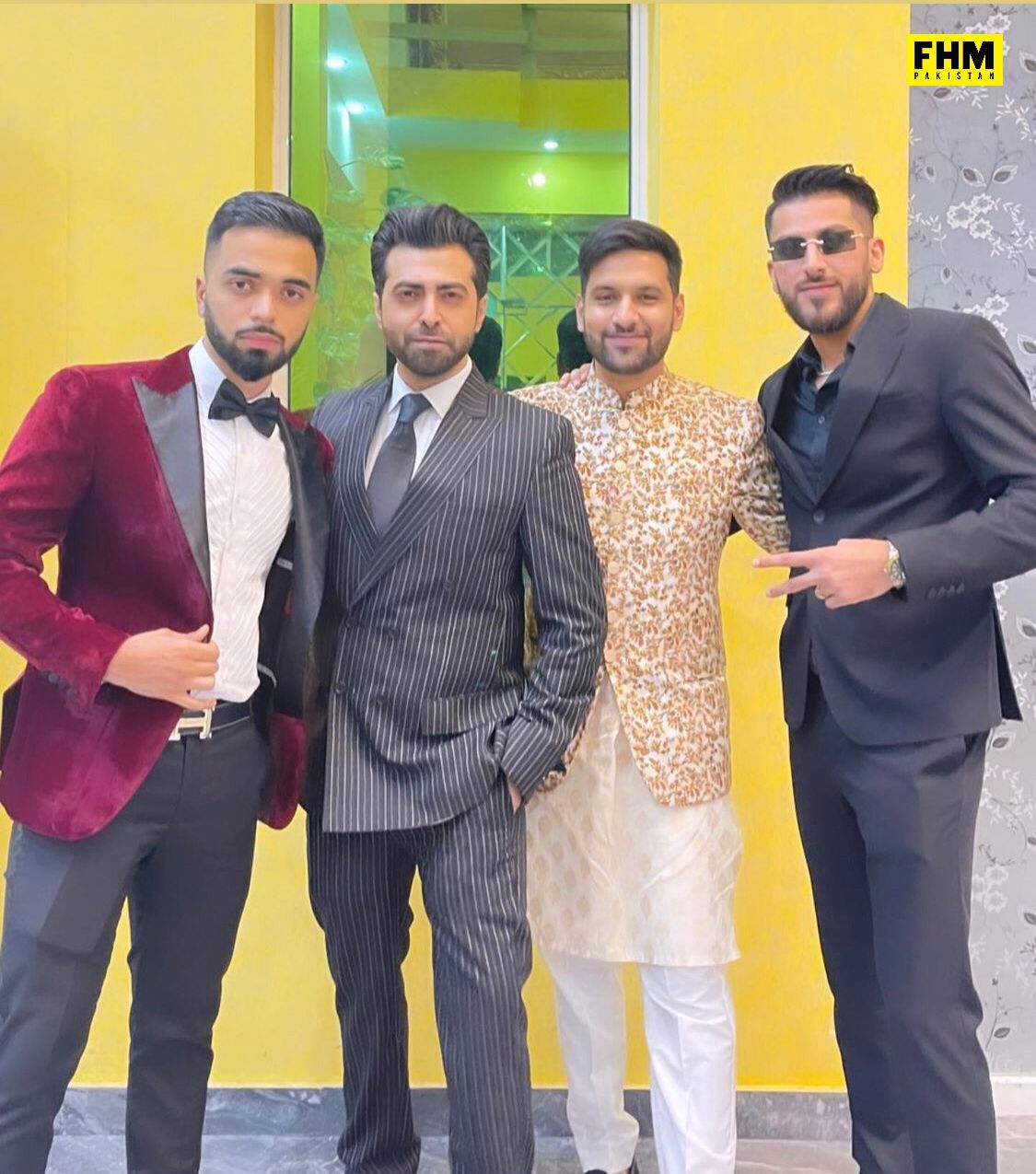 .