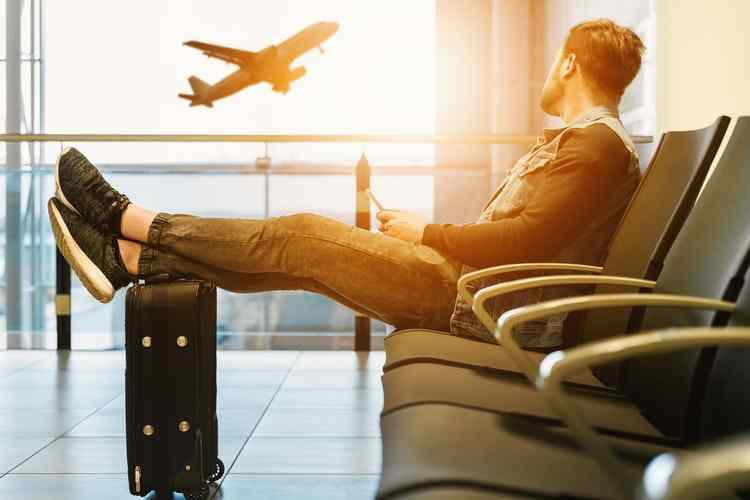 Want to explore Pakistan's admiring and amazing places?
 Let's plan a trip…!!
I feel honored to share this news with everyone that from past few years Pakistan have been receiving an increase in foreign tourists up to 565,212 and still it is rising rapidly. There are some famous and post visited places in the northern areas, where most of the crowd love to spend their quality time over there.
The north of Pakistan has many old fortresses, ancient architecture and the Hunza and Chitral valleys, which are home to small Kalash communities and Fairy Meadows, and the Diamer District of Gilgit Baltistan. Punjab province has the historic city Lahore, Pakistan's cultural capital, with many examples of Mughal architecture such as Badshahi Masjid, Shalimar Gardens.
Whereas, The major areas in other provinces of Pakistan such as shah jahan mosque, keenjhar lake, ranikot fort. Similarly, balochistan there is Kund malir beech which is growing in visitor's day by day, moola chotak waterfall and Chotok waterfalls falls between the two hills into a stream of cool water.
On the other hand, budgeting is the most important factor for any trip, therefore you should plan to spend around Rs9,835 ($61) per day on your vacation in Pakistan, which is the average daily price based on the expenses of other visitors. Past travelers have spent, on average, Rs2,900 ($18) on meals for one day and Rs1,697 ($11) on local transportation. Also, the average hotel price in Pakistan for a couple is Rs11,205 ($70).
So, a trip to Pakistan for two people for one-week costs on average Rs137,685 ($857). All of these average travel prices have been collected from other travelers to help you plan your own travel budget.