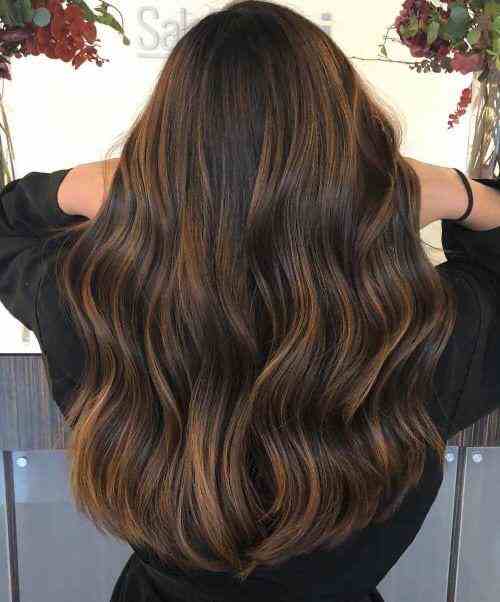 Hair issues have been everyone problem! From hair fall to split ends you name it and we all have faced it!! If you've noticed more strands in the shower drain or on the hairbrush than usual, you're not alone. We are here to help you  with  some tips and tricks to keep your hair healthy, glossy and thick.
Moroccan Oil
FHM Swears by this one, and it's been personally selected by the team! Oiling hair is already fundamental to keep the shine and prevent the growth of split ends. Though you can pick a variety of drug store hair oils – Moroccan argon oils are the best, particularly for thicker, darker hair. It contains some valuable antioxidants and nourishing acids that keep the strands of your hair strong. Make sure you get yourself a bottle of this – it comes in shampoo and conditioner form so it's less time consuming for you too.
Dial down the heat
You should avoid straightening or frequently blow-drying , This is a bit difficult if you're someone with curly or wavy  hair –When straightening or blow-drying your hair excessively, you are actually weakening the cuticle of each hair. This destroys the moisture from scalp and it means that growing your hair becomes pretty much impossible . Its better you embrace your natural hair Girls!!
Hot oils and hot towels
Try this combination to complete the ultimate hair health rejuvenation. Hot oils are a fantastic way to keep your scalp and hair moisturized, and when a hot towel and the oils remain in your hair (3-4 hours, or overnight and washed in the morning) its excellent in urging the treatment of the oils into your follicles. Also cut down on washes! Don't use shampoo very frequently.  Let the oils build up in your hair so that it musters up a shine when you do wash it (washing every 3 days is fine).
Try banana Hair Mask
Banana contains minerals that help in the synthesis of collagen and make your hair thicker, stronger and shiner.. Mash one ripe banana and add 2 tablespoons of olive oil. Apply it all over your hair. Wash after 20 minutes with your regular shampoo and conditioner. The end result will definitely shock you!!
Use a cool rinse
Showering with water  hot may cause heat damage to your hair, both at the root and on the cuticle. Steam in the shower can open up the cuticles on your hair, which may result in hair that's dry, frizzy, and prone to breakage.
To protect your hair, lather up with lukewarm water. Then, end your shower with a spray of cool water on your hair and scalp. This may help seal your hair cuticle, making it easier for your hair to retain moisture.