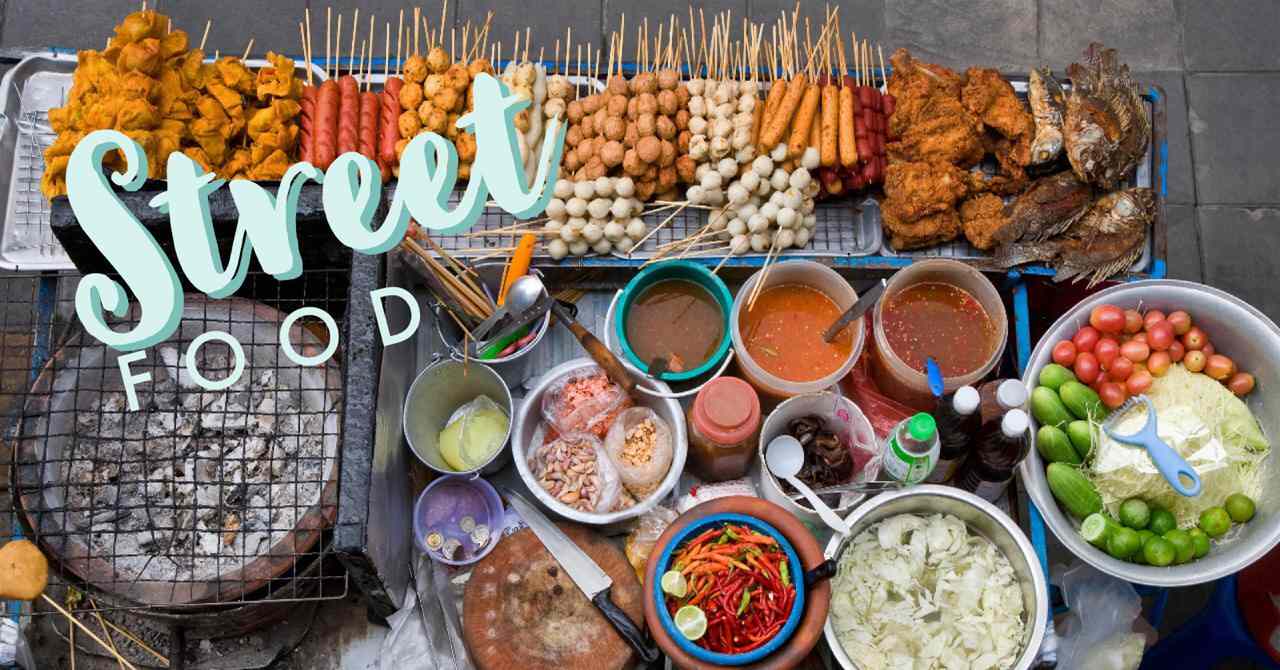 Street food is commonly a type of fast food which is cooked and sold on the streets, generally Street food is more affordable, convenient as it's easily available around the city. It preferred by every age group, both the young and adults.  Street food in Pakistan can be widely seen everywhere, having different variety and flavors.
The city of lights 'Karachi' is rich in spicy yet unbelievably tasty street foods.
Let's have a look on our favorite dishes.
Chaat
Chaat is the most affordable ways to full fill your carvings. This dish is dearest to the people of Karachi. You're most likely to find this dish on every corner with long lines of people ahead. It consist of potato pieces, dahi bara, chickpeas with chili, coriander leaves and yogurts.
Bun kebab
Bun kebab as a long history, originating from Karachi, enjoyed almost by everyone. And is quite easily available at every corner of the city. This flavorful food consists of a bun with shami kebab (beef or chicken), chutney, raita, onions, tomatoes, and cucumbers and eggs (optional).
Paratha
Golden-brown in color, made from whole wheat flour that is cooked in ghee. Most commonly eaten with halwa puri and omelets. Used as regular breakfast food with the combination of chai and lassi. Easiest and simplest to make with different variations, like for instance an aloo paratha, cheese paratha, keema paratha ect
Shawarma
Mouthwatering street food of Karachi. Traditionally made of lamb, mutton, beef or chicken. It's not only popular in Pakistan but also popular in Egypt and the countries of the Levant, the Arabian Peninsula.
Pakoray
Pakora is a spicy yet delicious snack, originated from the subcontinent, typically available on every corner street vendors. It be made up of vegetables such as potatoes and onions, coated in seasoned gram flour batter and deep fried until golden brownish in color. Mostly people enjoy eating it during rainfall.