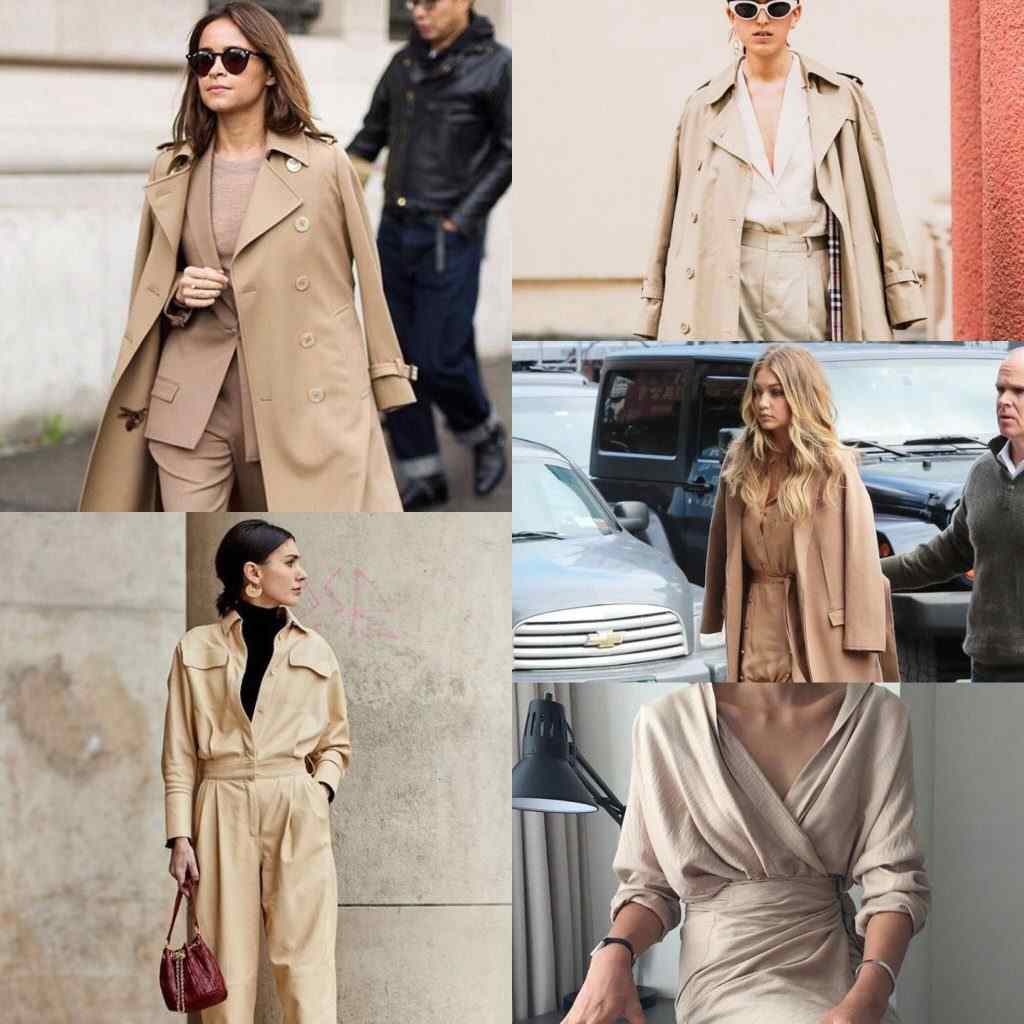 After almost a year of lounging around in mismatched clothes and night wear due to the pandemic, I am so ready for the oncoming spring/summer season in 2021.
Apart from looking forward to the warm weather and sunny days by the beach, the one thing I am most excited about is the fashion trends that have made their way into our calendar!
From statement sleeves to super chic matching sets and vibrant accessories, the style game for this summer, will be a reminiscent of my absolute favourite; the 90's era.
Here are some fashion trends that will be highly popular in 2021!
 Pastel Tones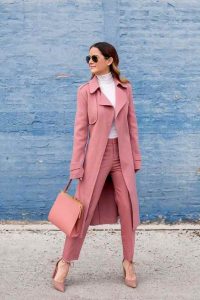 This colour palette of lilacs, minty greens,
sky blues and dusty rose has honestly been
a game changer. It not only adds a visually
aesthetic element but also enables us to amp up
our outfit with a subtle yet gorgeous pop of colour,
suitable for both work environments and leisure.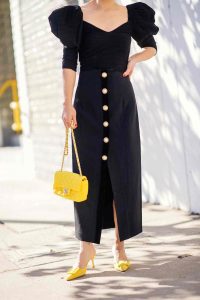 Yellow Bags
Who doesn't like bags that speak for themselves?
The appreciation for the colour yellow has certainly increased.
Whether it's a shade with gold hues or a neon yellow, this
colour has surely been making waves in forms of statement
accessories such as bags and shoes. An all-black
outfit paired with a bright yellow or neon bag never goes unnoticed!
Matching Sets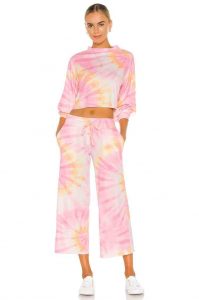 Long gone are the days of trying to find tops that go well with your pants
or vice versa. Matching sets have been the go-to option for many and
have gained mass popularity specially during the pandemic. Be it formal
wear or casual, these comfortable yet stylish sets have taken the market
by the storm, paired with the right chunky shoes and layered jewelry, they
are a hip choice for 2021!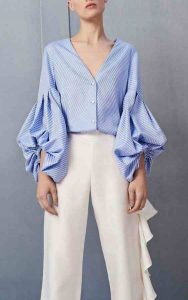 Statement Sleeves
Voluminous sleeves are the surely trending. Be it cut outs, zig zag, layered,
bell, puffed up sleeves or 90's style shoulder pad inspired designs,
statement sleeves never fail to make your outfit stand out!
Sleeves are the smartest way to alleviate a plain outfit and turn it
into a artistic and unique addition to your wardrobe.
Earthy Tones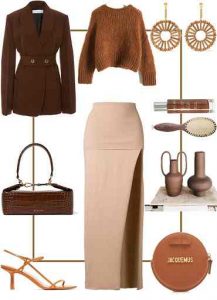 The shift from bright and neon colours to earthy tones has been quite
prominent. The change came about when people realized the
possibility of making these hues stand out with the right accessories.
Not only is this a presentable colour palette which posseses the ability
to create a perfect balance between professional and trendy but also a
blank slate to style your outfit in an edgy manner.
These trends are surely going to elevate your wardrobe choices and are bound to be a head turner. It's time to step up your fashion game. What are you waiting for?