Asim azhar posted a song on meerubs birthday. Is he trying to convey us something or did we just notice something 🙂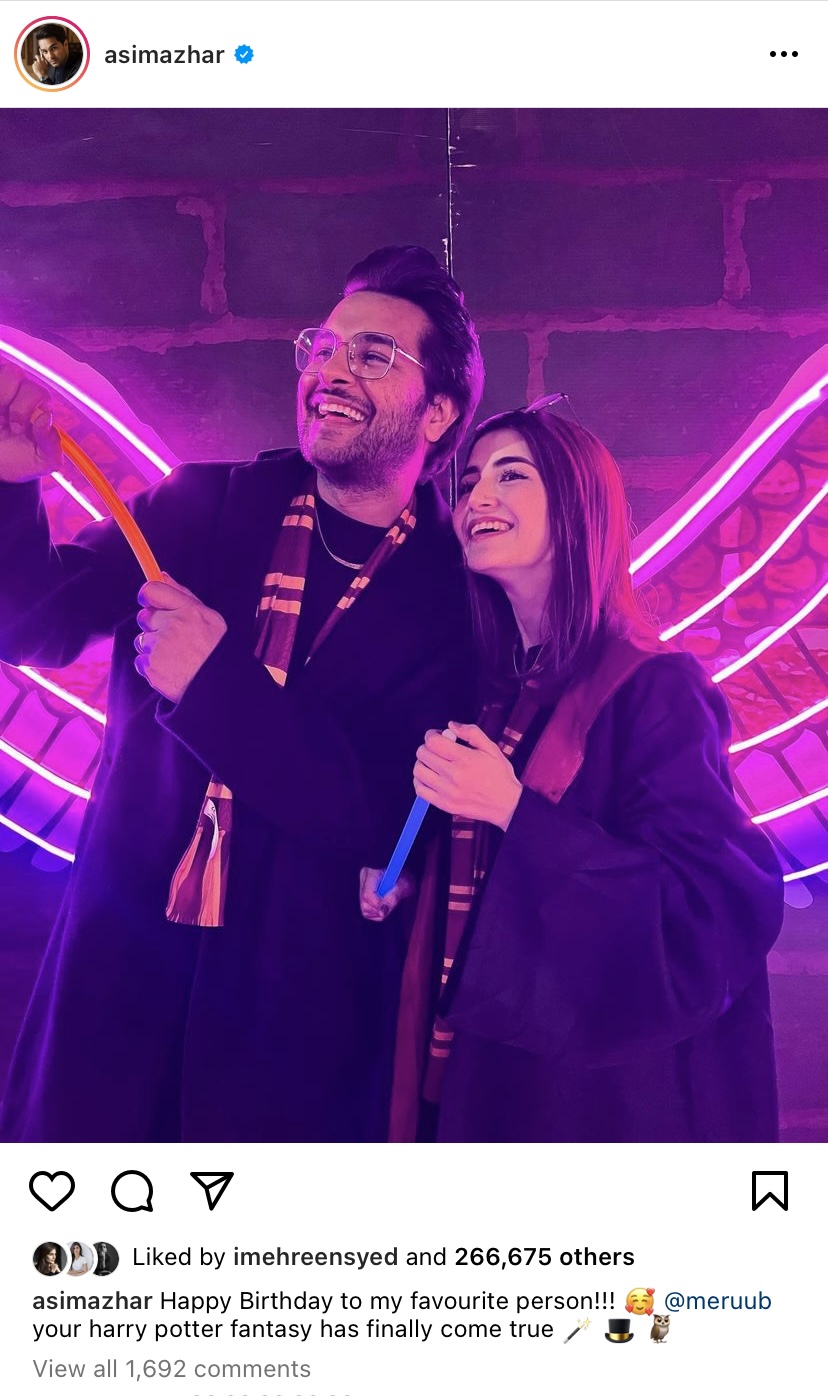 There have been many rumours that Asim and Meerub are officially engaged or dating even though the news have not been confirmed by either of them. Both, Asim and Meerub are often found together in events, family occasions and also hanging out in the same company of friends. They seem to pass out a vibe which leaves everyone in denial when they say they're just "family friends" and nothing more than that.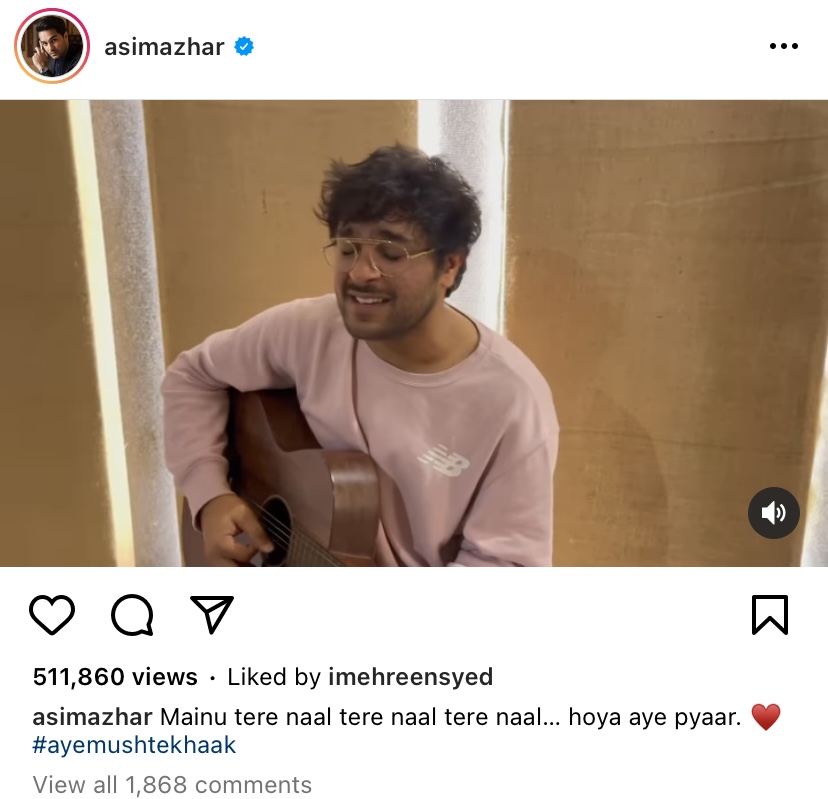 Knowing Hania Amir and Meerub were once best friends, so who's the bitter ex or we can say a bitter best friend indeed?